Do you love horses? Of course you do! That's why you landed here, right? Well, do you have a little free time on your hands? Then have you ever thought about volunteering for a horse rescue? There are tons of great reasons to volunteer, but here are 8 of the best reasons why you should volunteer for an equine rescue.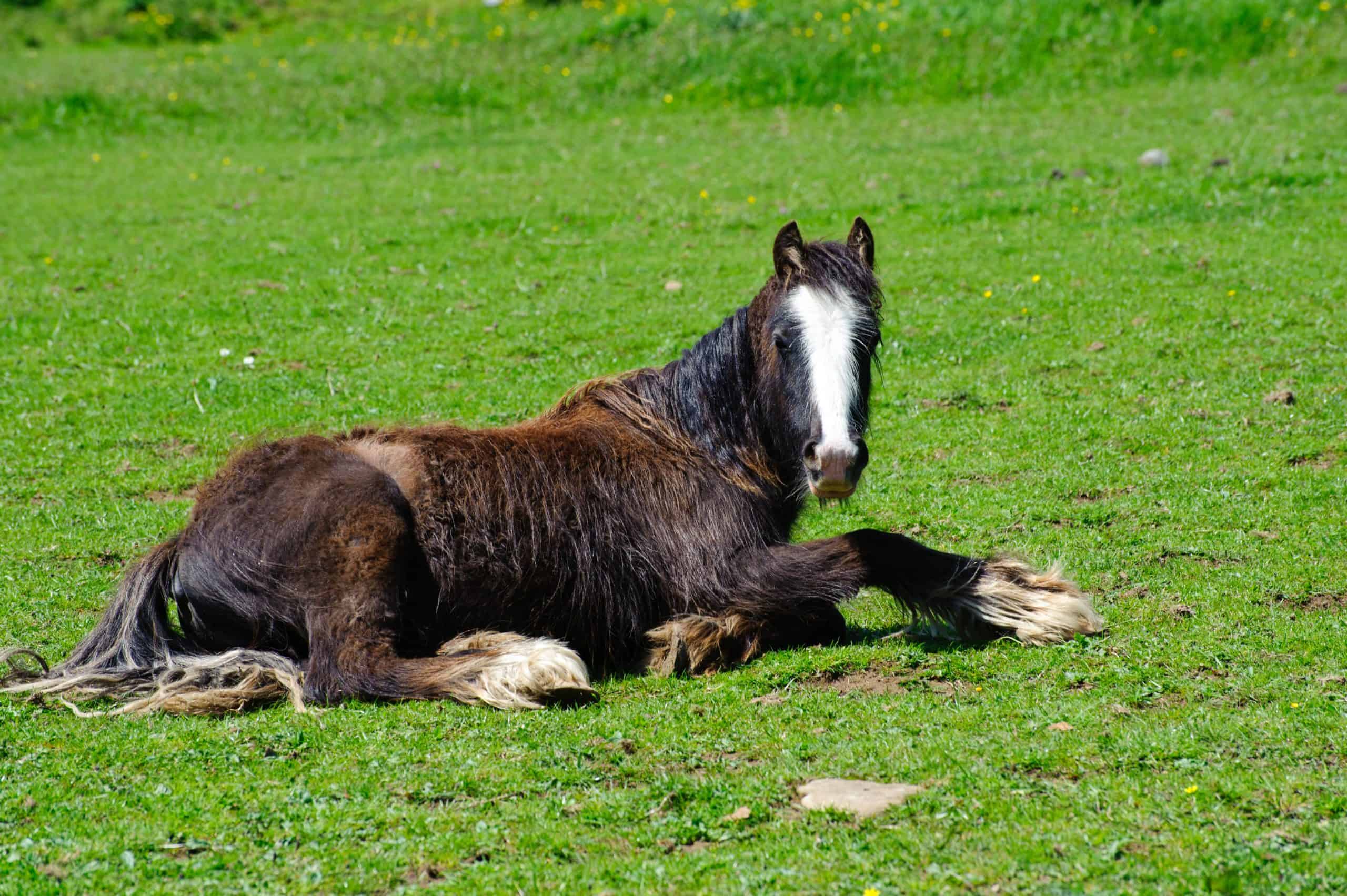 1. Help Horses In Need
When you volunteer for an equine rescue, you will have the chance to help horses in need. From feeding and grooming to cleaning stalls, you'll feel great about knowing that you're helping to provide these horses with the care that they need.
2. Put Your Time to Good Use
Volunteering at a rescue is a great use of your time. Instead of being bored or watching more TV, volunteering lets you accomplish some great things and means that your time goes to good use.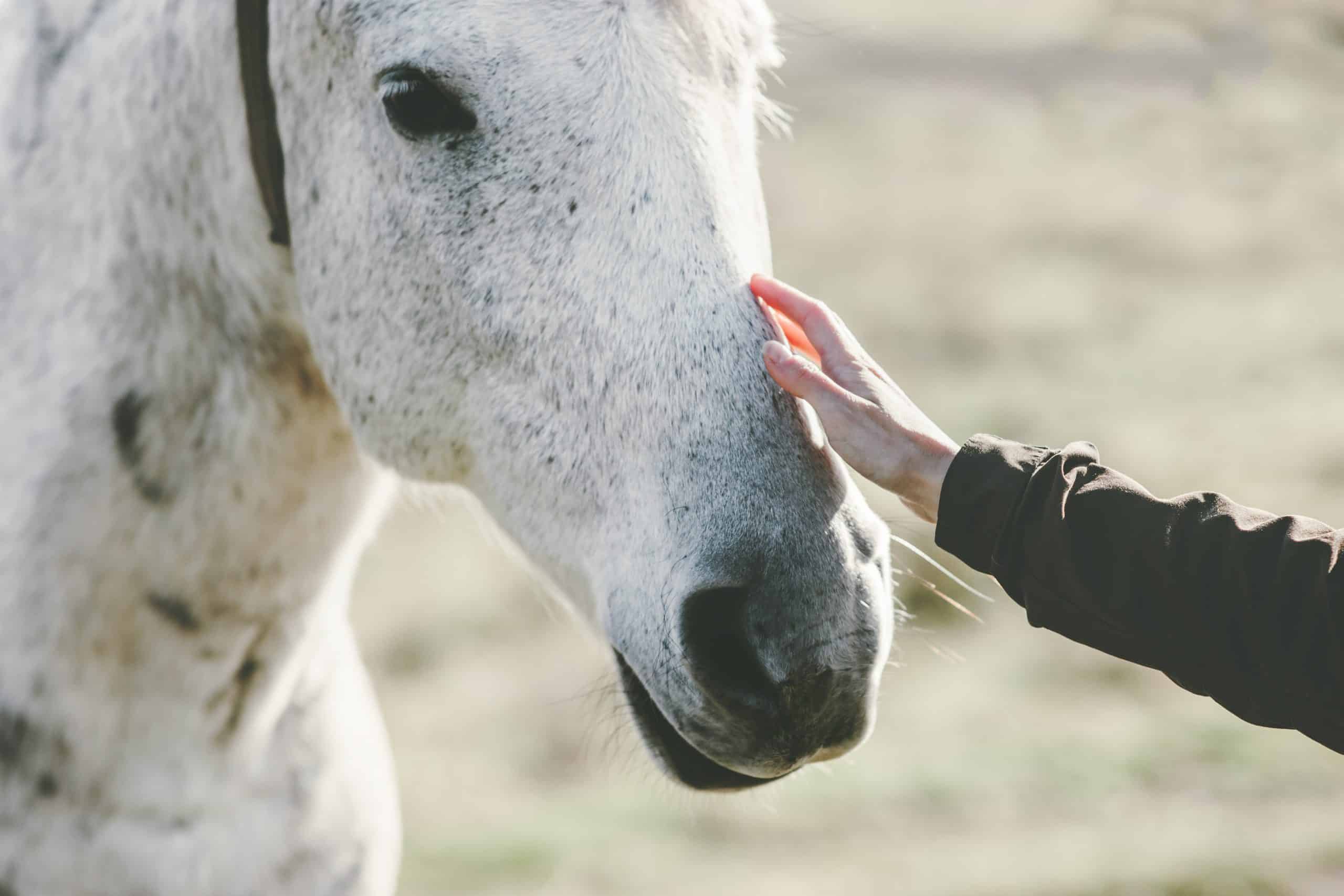 3. Expand Your Talents and Knowledge
Volunteering is an excellent way to expand your own talents and knowledge. When you volunteer you may have the chance to learn new skills, such as grant writing or basic horse training. Additionally, being around other horse people means that you're always picking up new knowledge about horses and their care.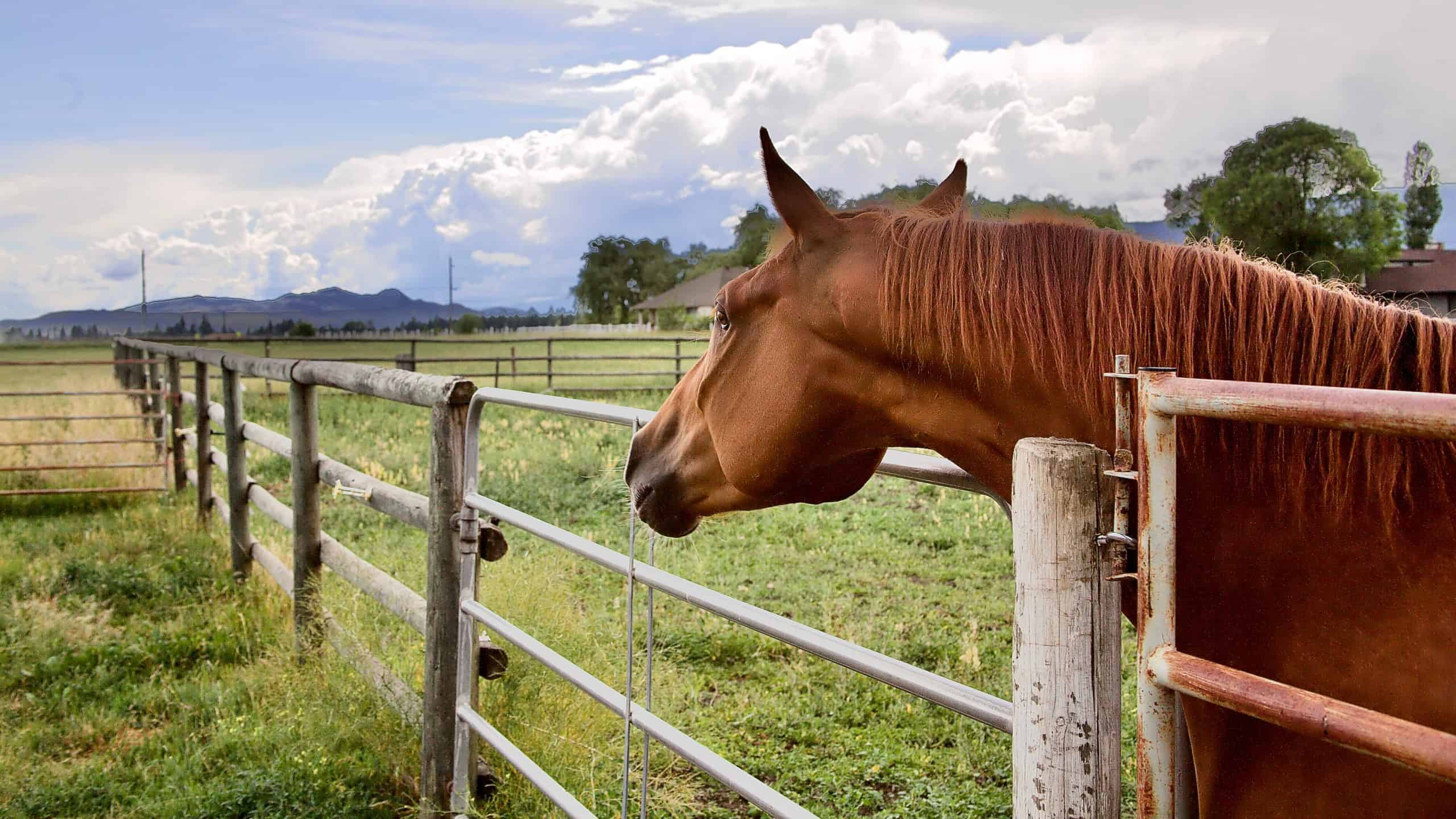 4. Meet Other Horse Lovers
By volunteering at a rescue, you'll have a chance to meet and network with other horse owners. You may form great friendships with other volunteers and rescue staff – volunteering can be a social activity.
Interested in learning how you can meet more horse lovers? Check out our article 6 Ways To Meet Other Horse People.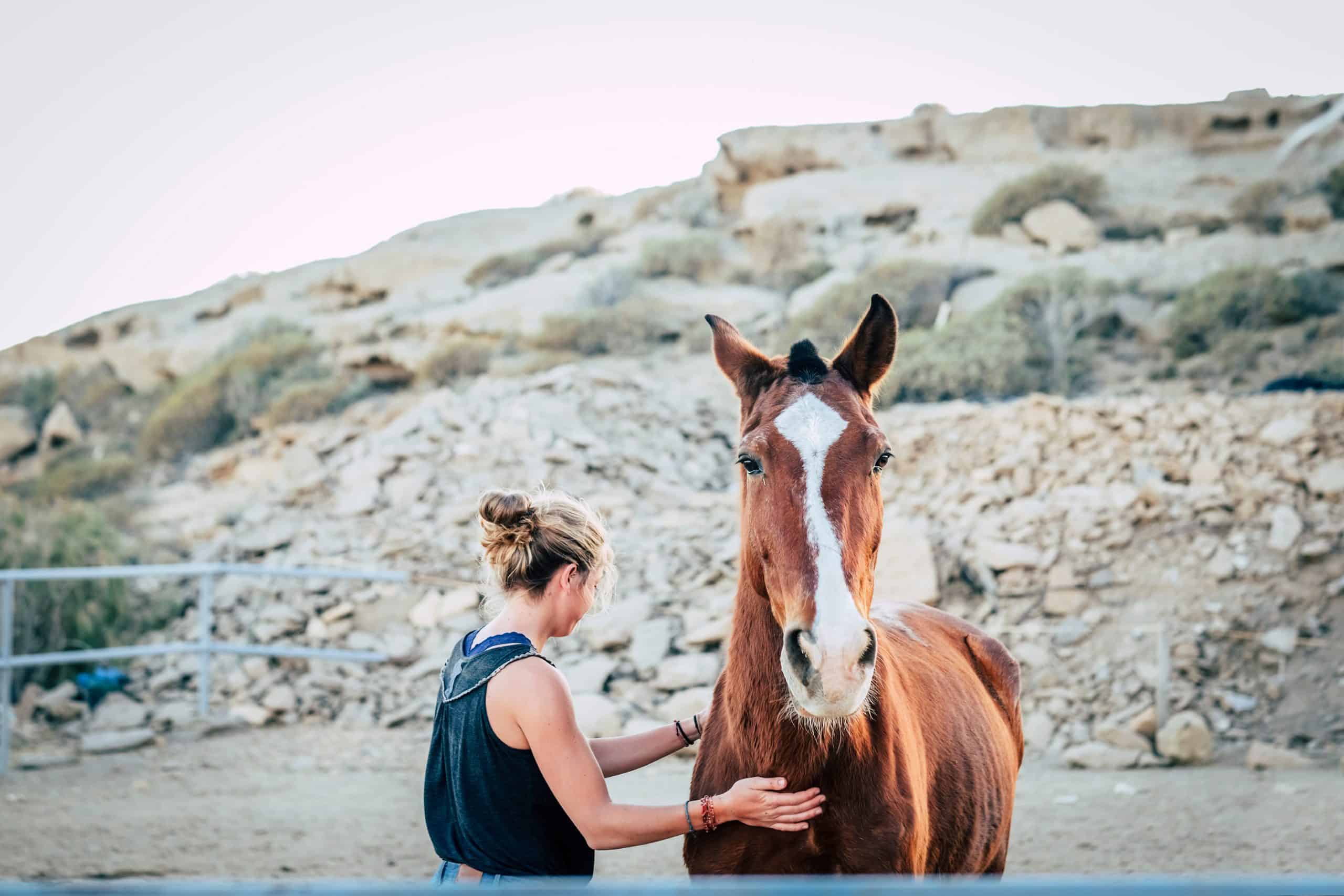 5. Stay Physically Fit
Depending on just what you do at a rescue, you might contribute to your physical fitness in the process. Chores like cleaning stalls and riding horses mean that you won't have to go to the gym after your volunteer time.
6. Feel Good About Yourself
When you volunteer, you're performing a generous act and are caring for horses who need some help at this stage in their lives. Volunteering is rewarding and energizing, and is the perfect reason to feel good about yourself.
7. Spend Time With Horses
Do you love the time that you're able to spend around the barn? Volunteering means that you can spend plenty of time with horses, which may be especially valuable to you if you don't have a horse of your own at home.
8. Have Fun
Volunteering can be fun. If you find the right equine rescue to volunteer for, then your time will be rewarding, fun, and fulfilling. When you work in the company of good people and horses, you can't beat the fun that you'll find in volunteering.