Ekaterina Yakovenko's work is so indescribably amazing that we aren't going to say much about it – the pictures speak for themselves. (Seriously, choosing which of her works to reprint here was almost impossible – we wanted to share them all!) Residing in Kyiv, Ukraine, Katya creates custom horse replicas for equestrians all over the world.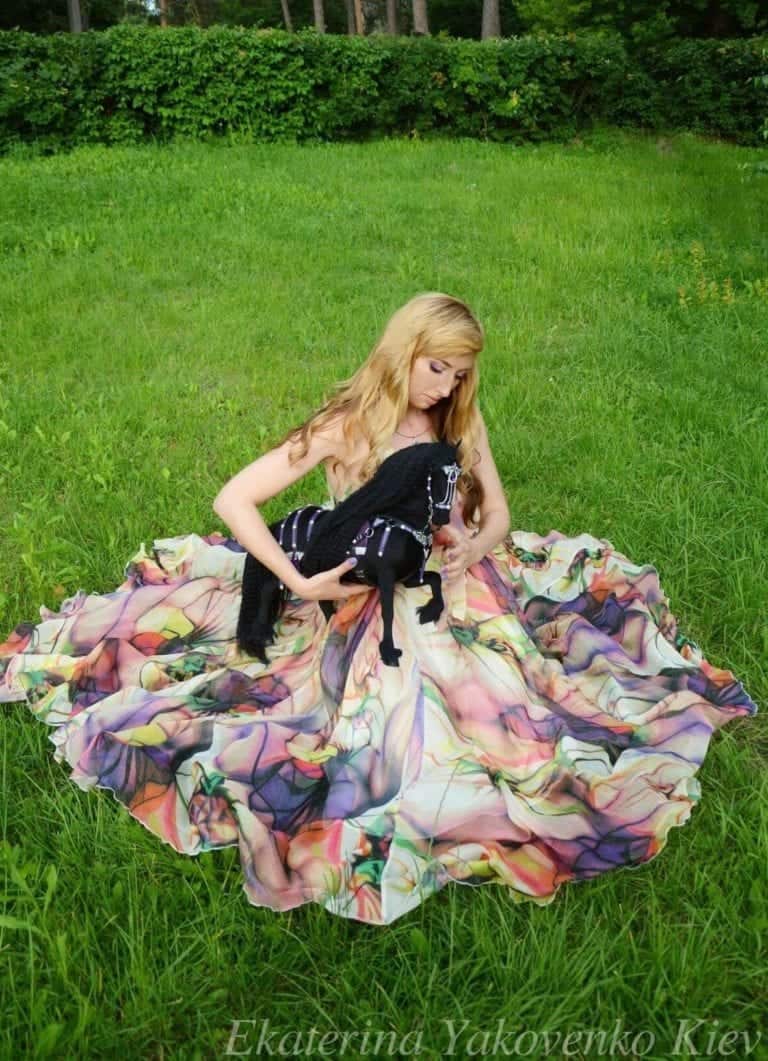 She told iHeartHorses that each creation takes anywhere from 30 to 45 days and the horses are made from plush or velour. She creates them based off of the images clients provide for her.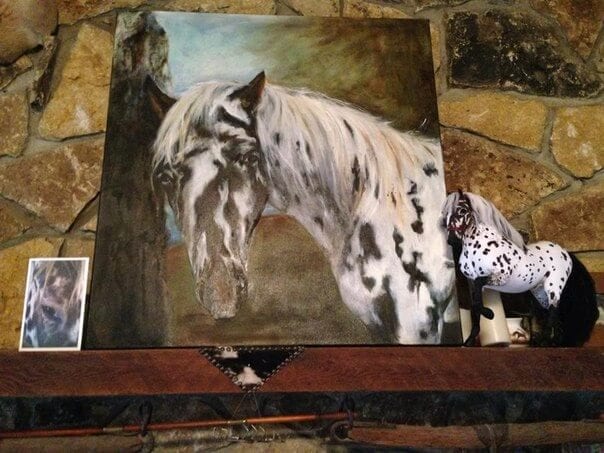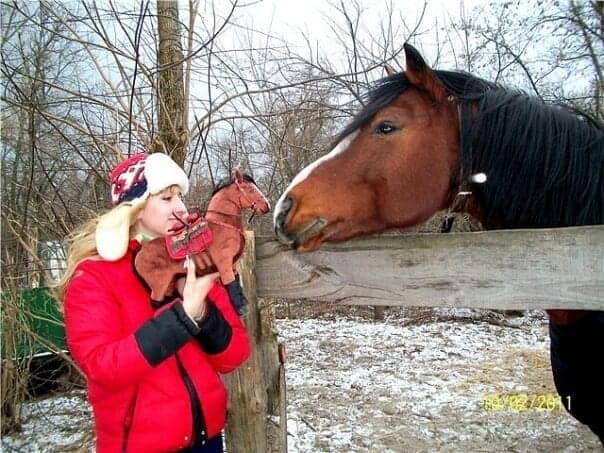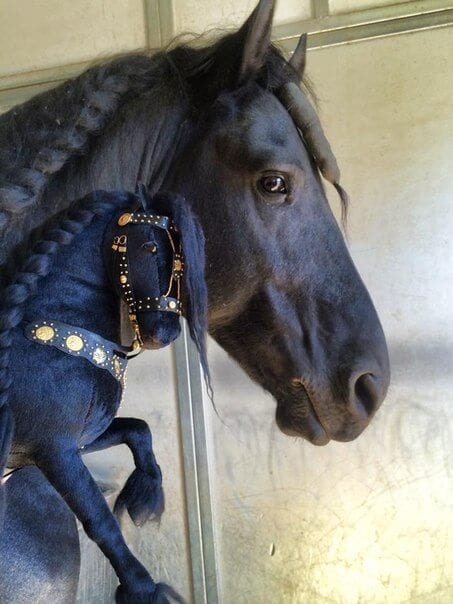 She also creates amazing tack and fantasy accessories from her own imagination--if her client trusts her to do so, she says.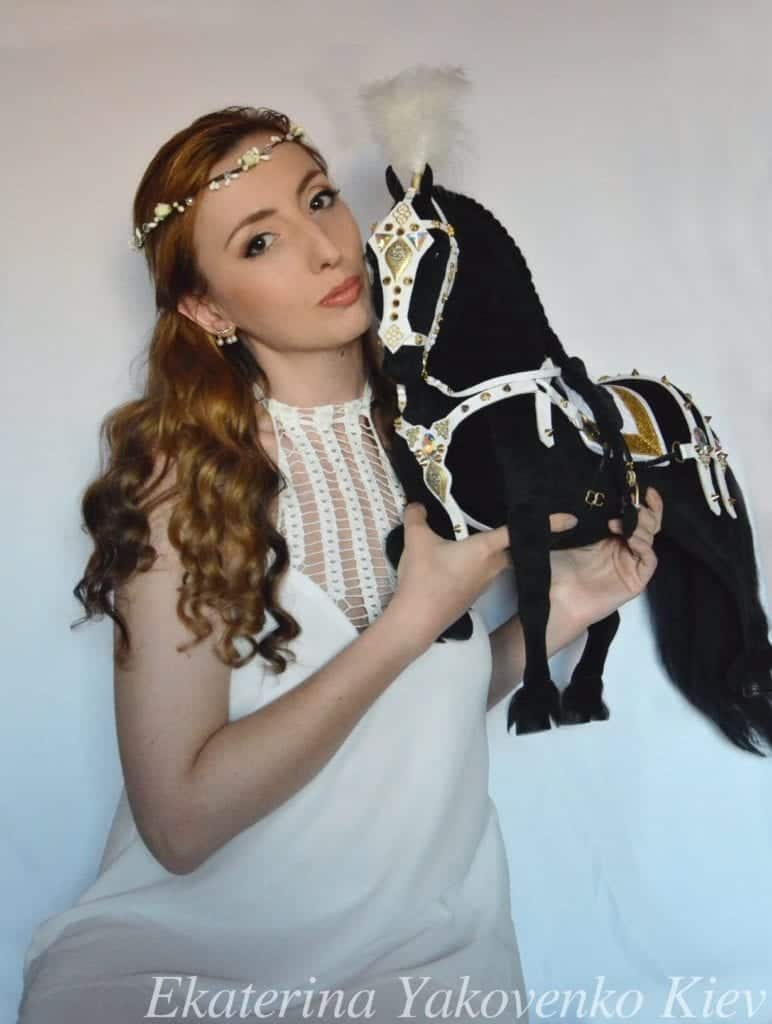 Have a spotted horse? No worries, no coat pattern seems too hard for her…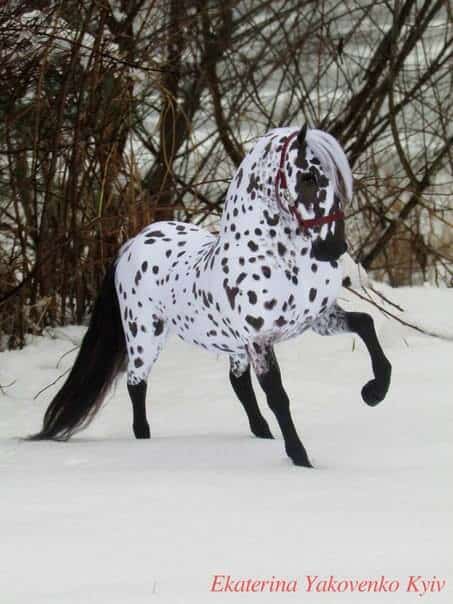 Her prices start at $220 U.S. dollars, which isn't bad considering the time and skill it takes her to create these amazing pieces of art. They're lasting tributes to horses that owners can cherish forever.
Katya is so busy, she hasn't even had time to create a proper website, so the best way to get in touch with her is via her Facebook profile. Here are just a few more examples of her unbelievable skill. All images are reprinted with express permission from Ekaterina Yakovenko.