When you have horses, you're bound to have a horse trailer if you transport your horses to other locations. But what about when you no longer need your horse trailer, or it's time to upgrade? Well, there are creative types who are eager to buy them and either use them for their intended purpose or transform them into something else. If you've never seen a repurposed, converted horse trailer, then you're in for a treat!
People have converted horse trailers into many things, from mobile bars to campers—and even a hangout spot for goats to kick it in.
I can't choose a favorite, and something tells me that you'll have a tough time choosing one, too. If you've got a converted horse trailer of your own, don't forget to share a photo of it in the comments section—we'd love to see it!
Another Round, a bar out of Pennsylvania, bring the bar to social gatherings with their converted horse trailer. Just take a look at the impressive transformation below...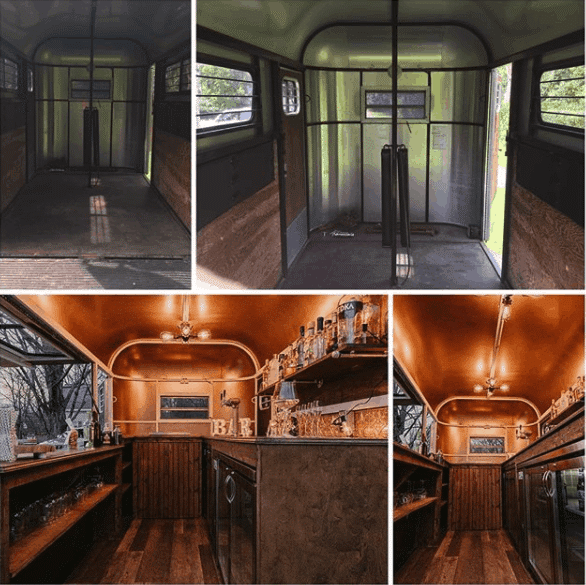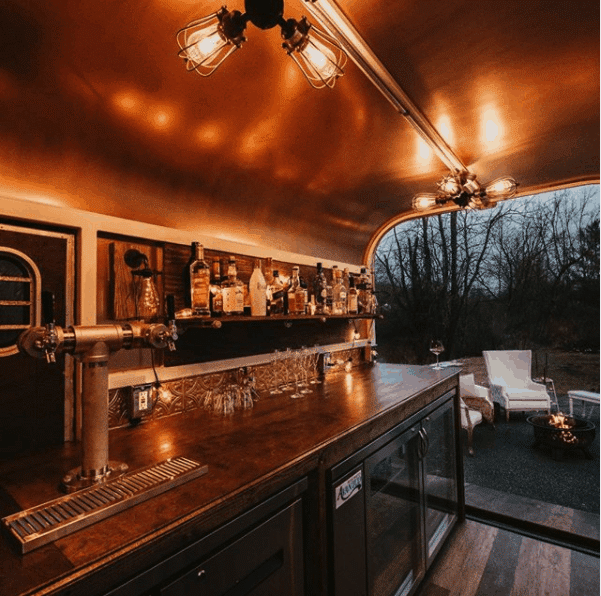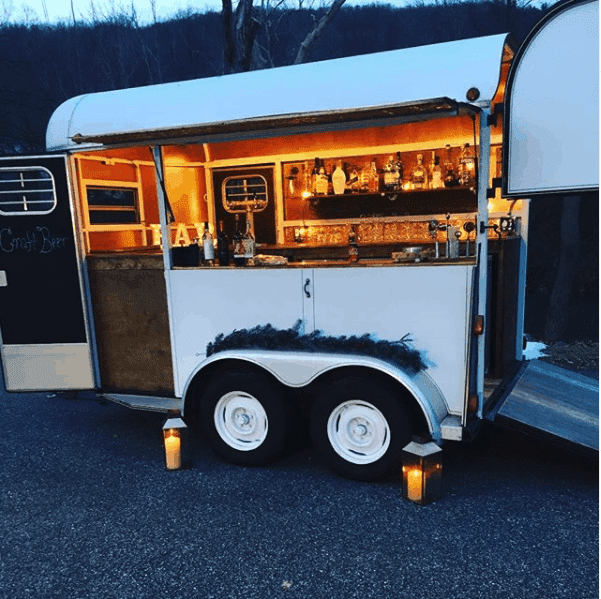 Check out more of their super cool images on their Instagram, @anotherroundbar.
And for these goats, this owner bought a horse trailer and transformed it into a goat's paradise complete with little ladders for them to climb around on. Looks like some lucky cuties to me indeed!
This summer I converted an old horse trailer for our cuties..... ♥️ from r/goats
And Fred Cote of British Columbia has received tons of attention for his converted trailer, and for good reason. His epic horse trailer transformation has been featured on several websites. And after you see the stunning before and after below, you'll know exactly why!
Here's the before...

And the after...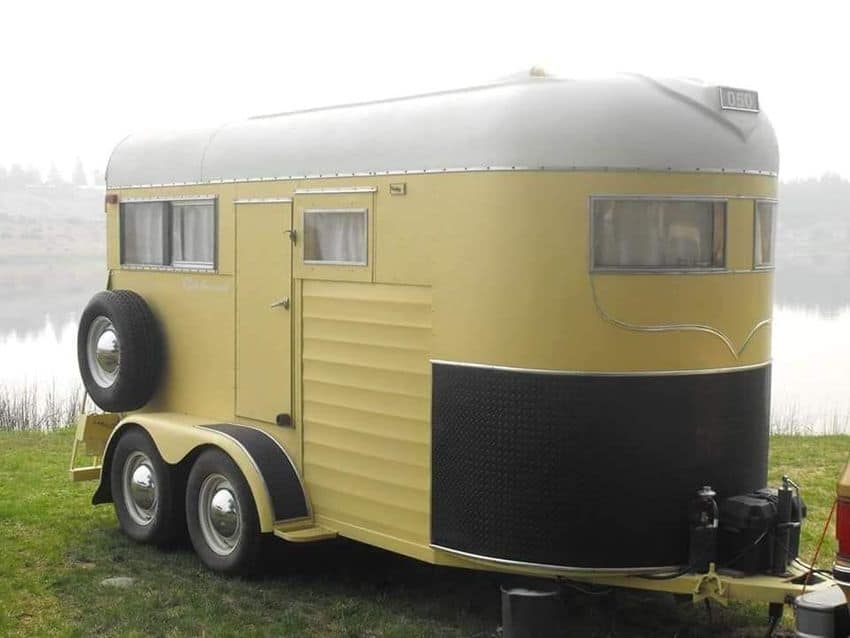 But, of course, you have to see the inside for the full effect. And best of all, Fred and his handy wife teamed up and took on the job by themselves. Obviously there was a lot of rust, and all but the shell was left for them to work with. It was no easy task, but the before/after are impressive by anyone's standards.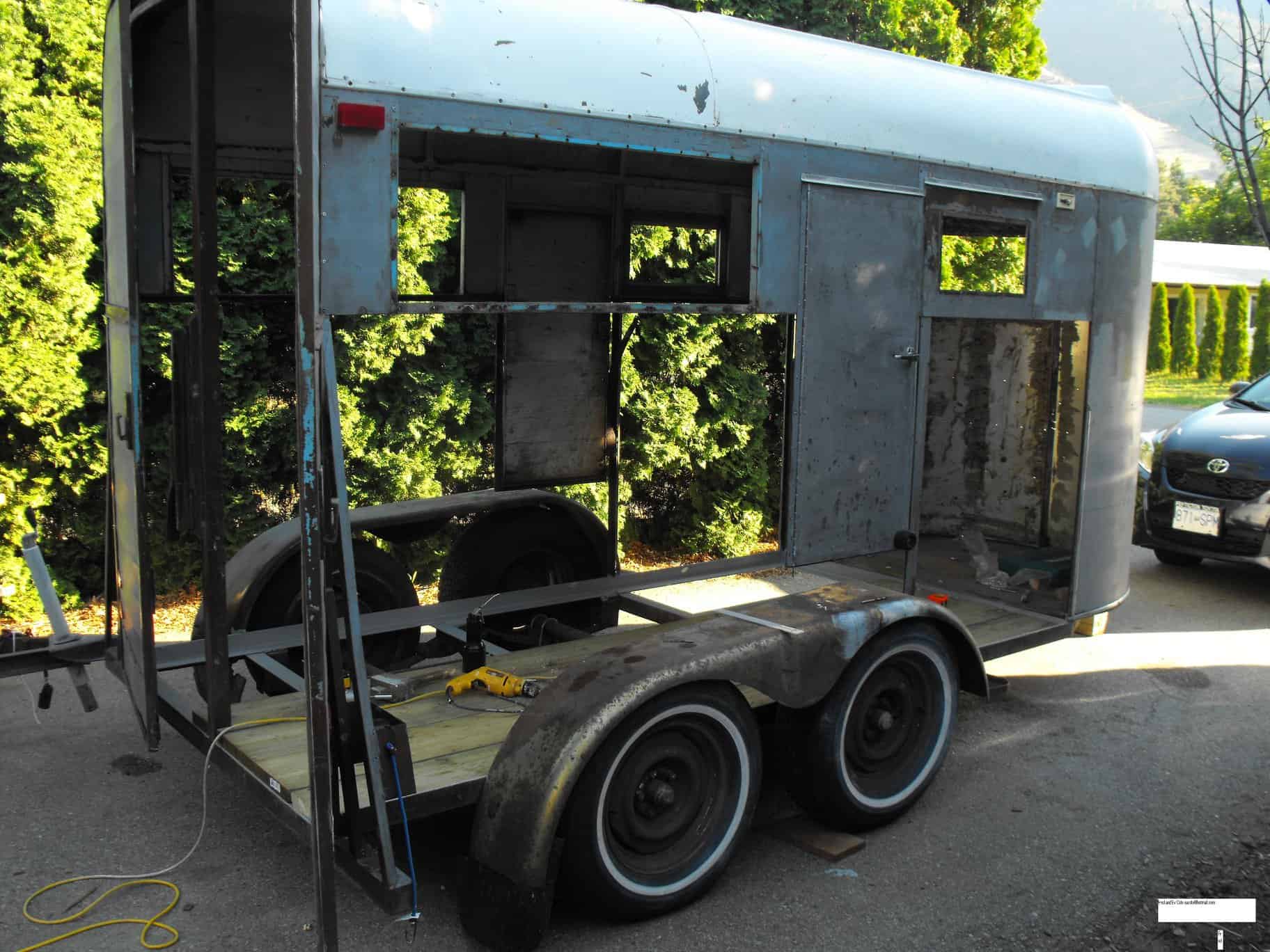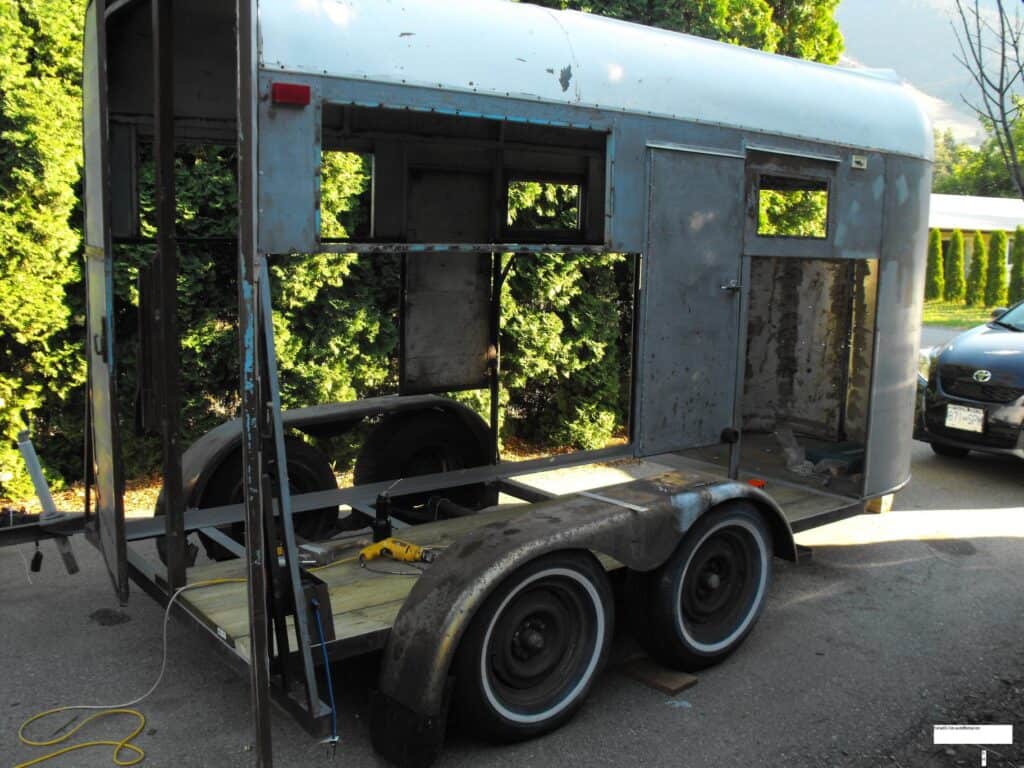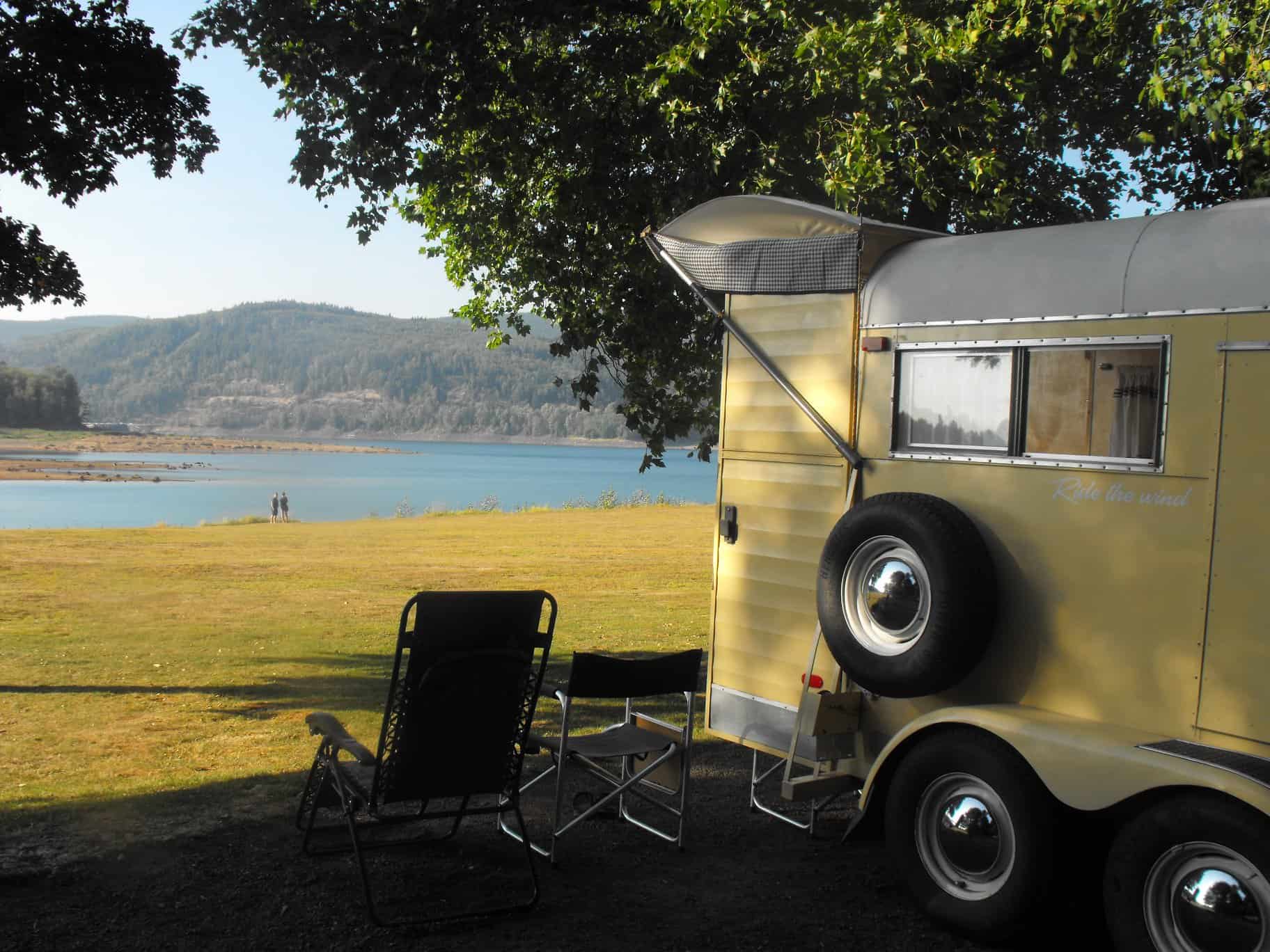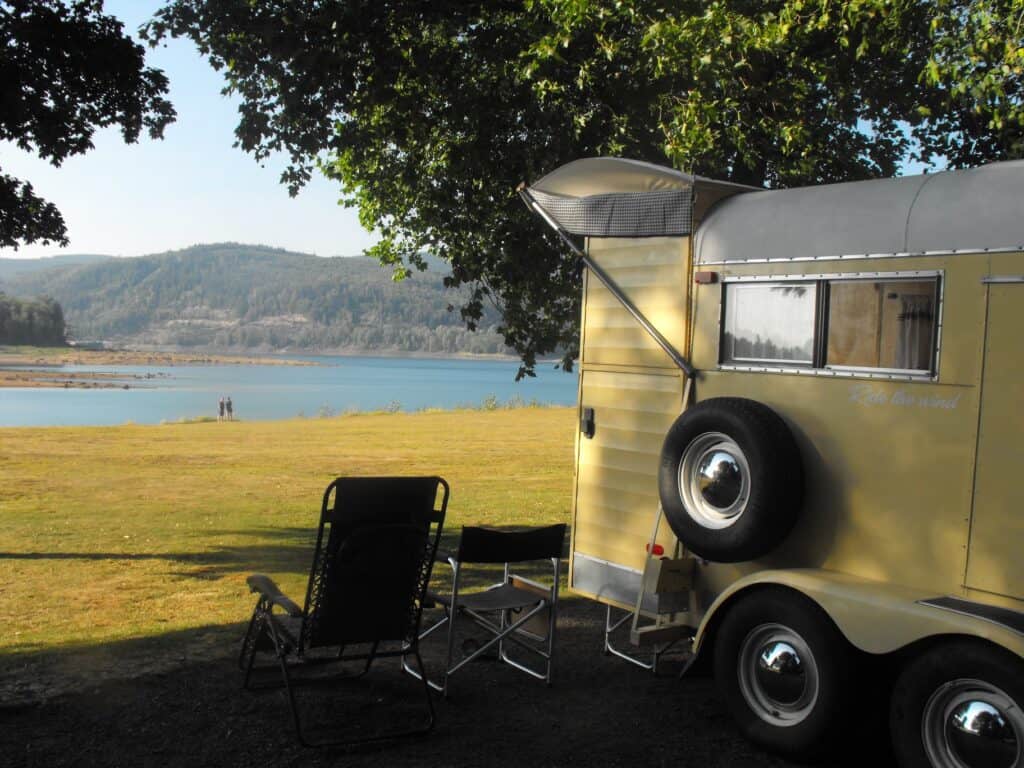 And if you thought that was impressive, wait till you see this next one! What was once a large horse trailer is now a tiny and rustic cabin on wheels. Be prepared to swoon...
In the UK, there's another mobile bar that's made from an old horse trailer, and it's now known as Slush Dogs. Check out the before and after pics of this cool transformation below, originally shared on Imgur. It seems that a group of five friends came up with the bright idea while away on holiday, and once they returned home from their travels, they all pitched in and set to work making their DIY dream come true!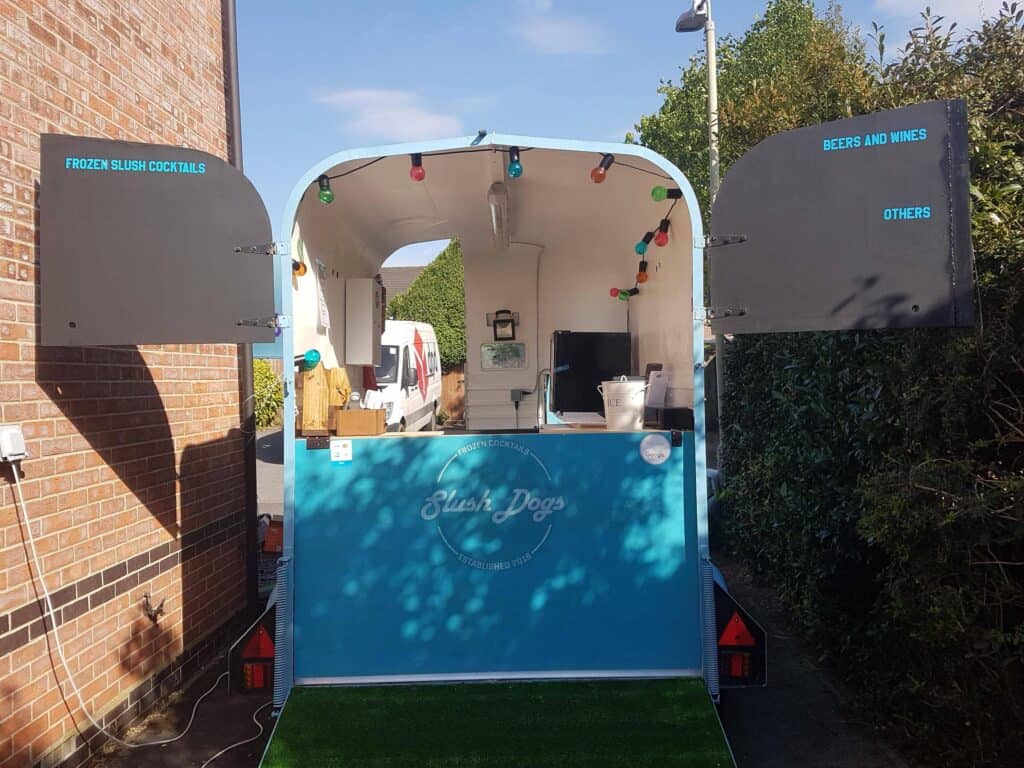 "This is what we first got. After scouring eBay, we drove locally to view this horsebox. It was well used, but the owners had recently replaced the floor so it was pretty solid. We made an offer there and then, and the owners were kind enough to drop it off the next day. £775 well spent. We had a laugh as we realised what we had just bought - now we had to commit to this crazy idea."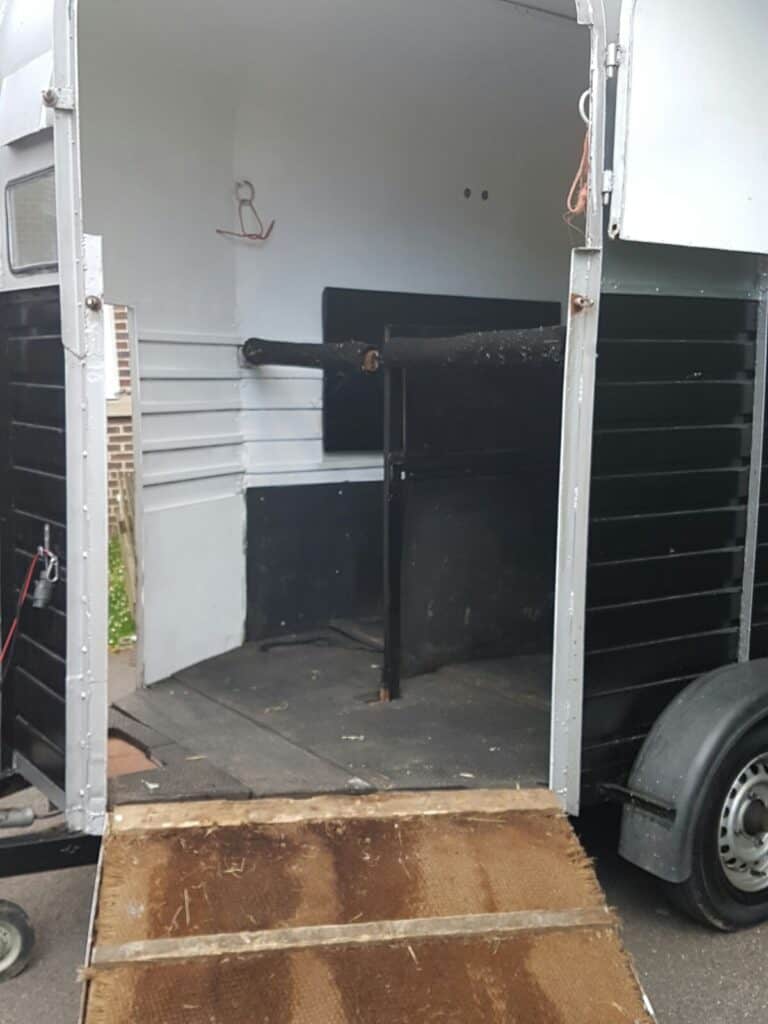 It seems that serving cocktails out of a converted horse trailer is a popular choice. And for coffee lovers, this next transformation might be something you'd especially like!
Horsebox Coffee Co., in Wallingford, Oxfordshire, is the perfect pick me up for those in search of their caffeine fix. Don't forget to check out their Facebook page to learn more about them.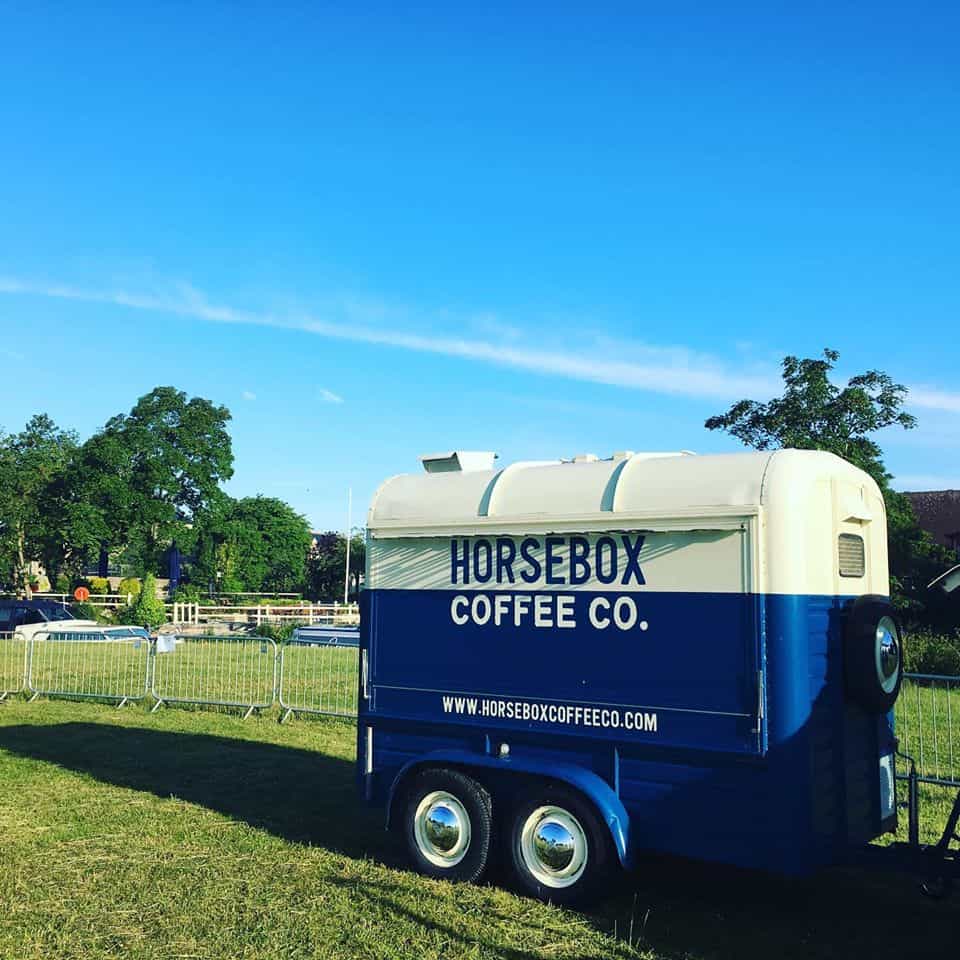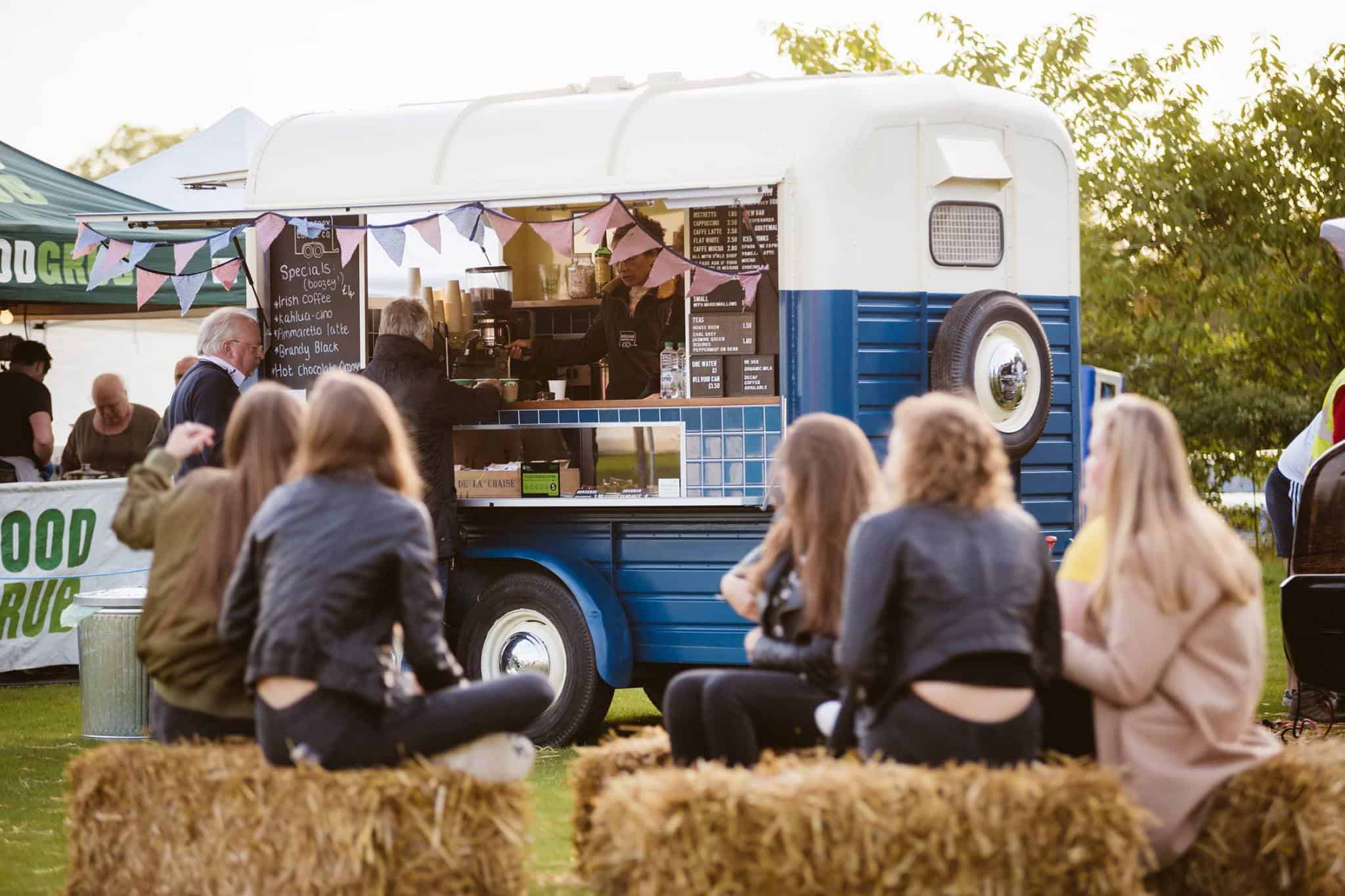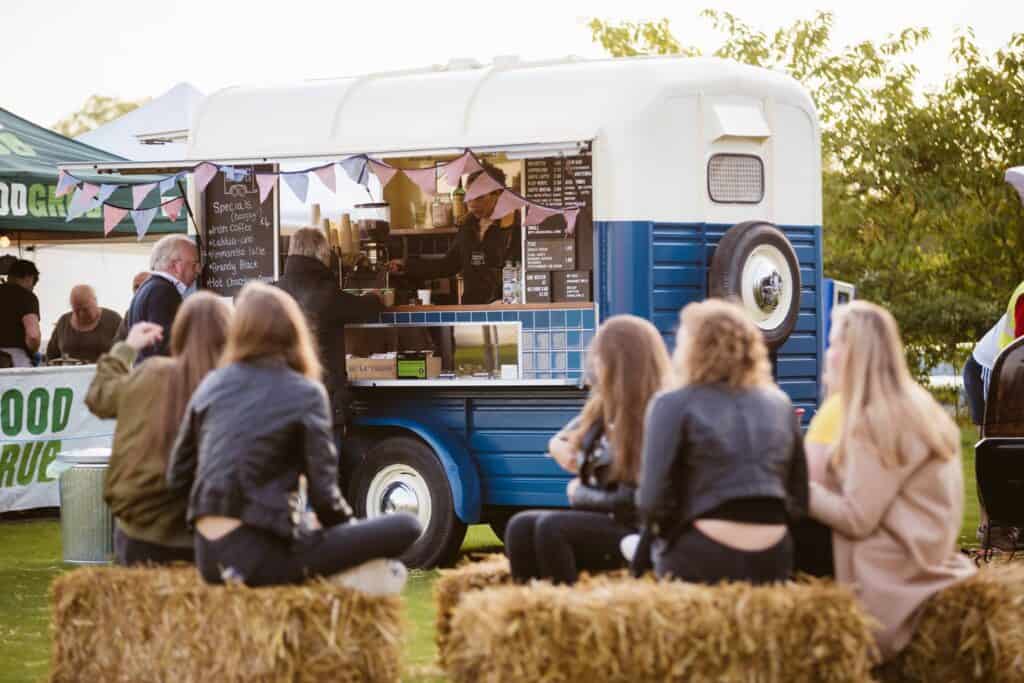 As you can see below, it was an impressive transformation!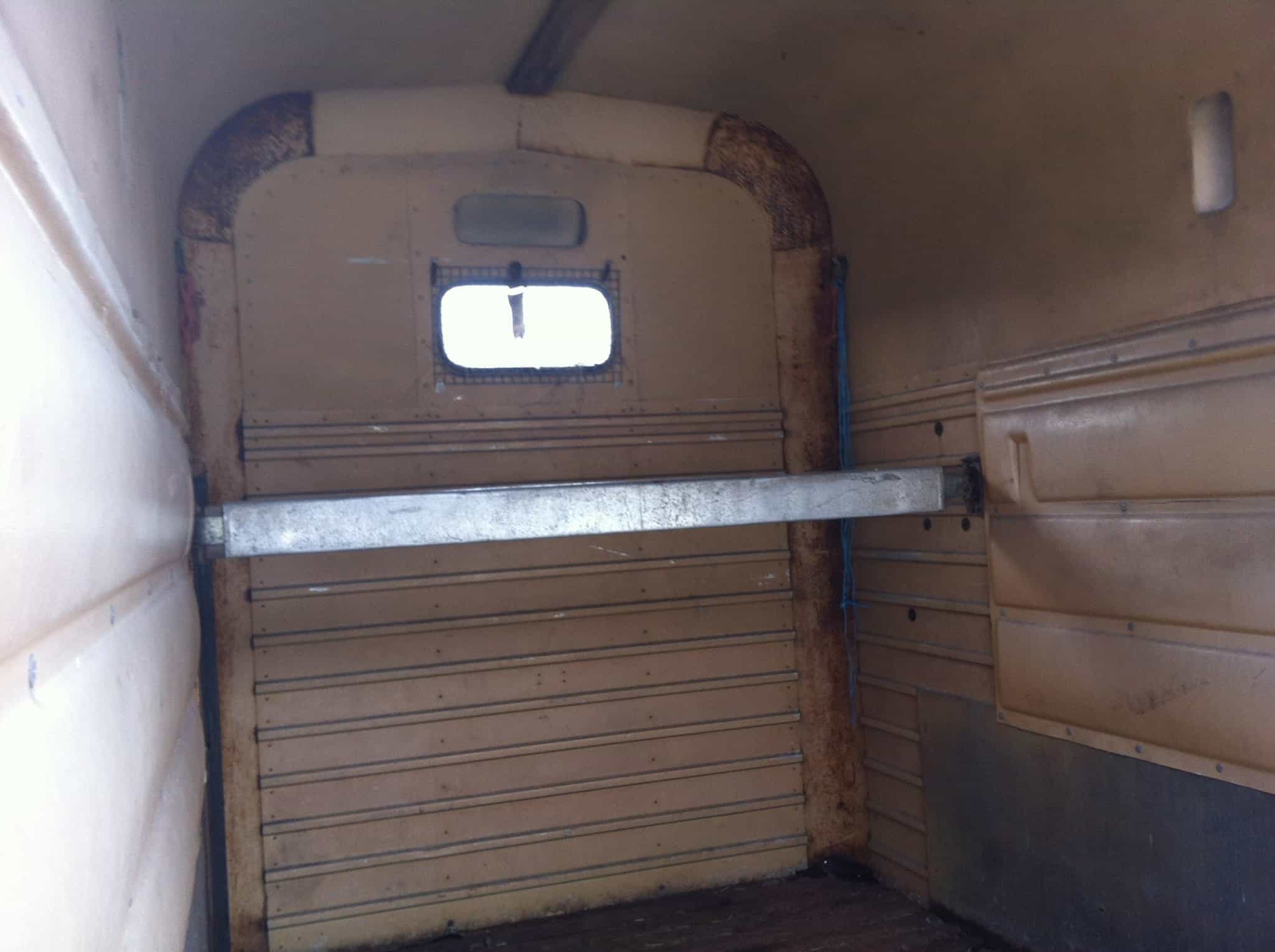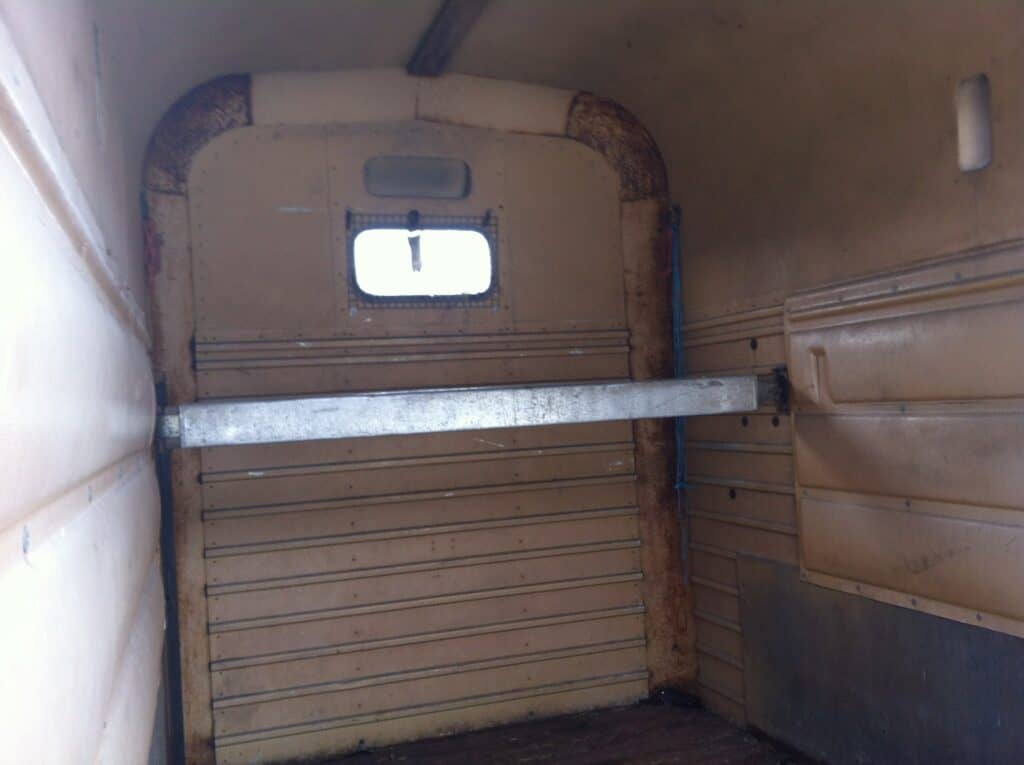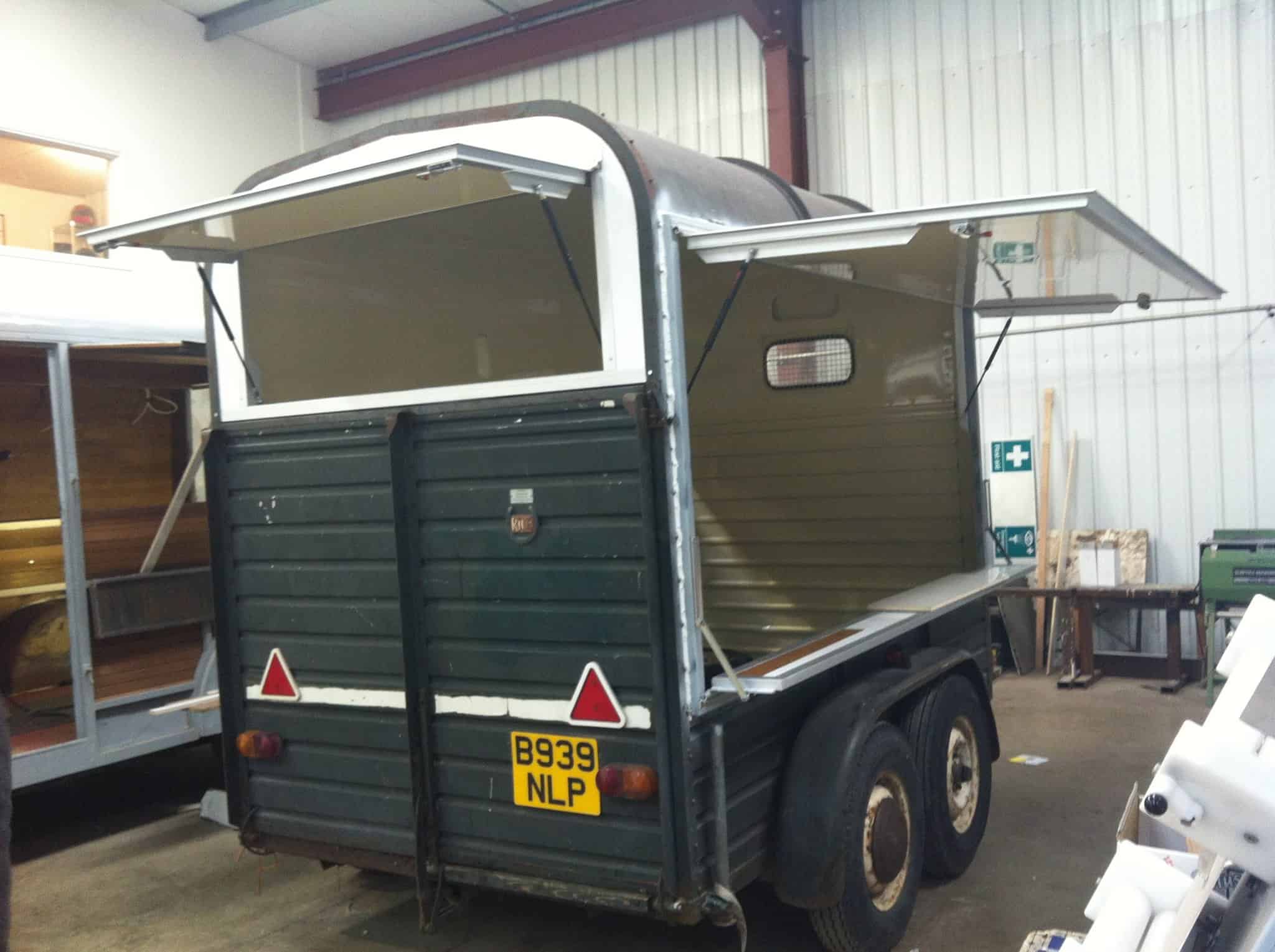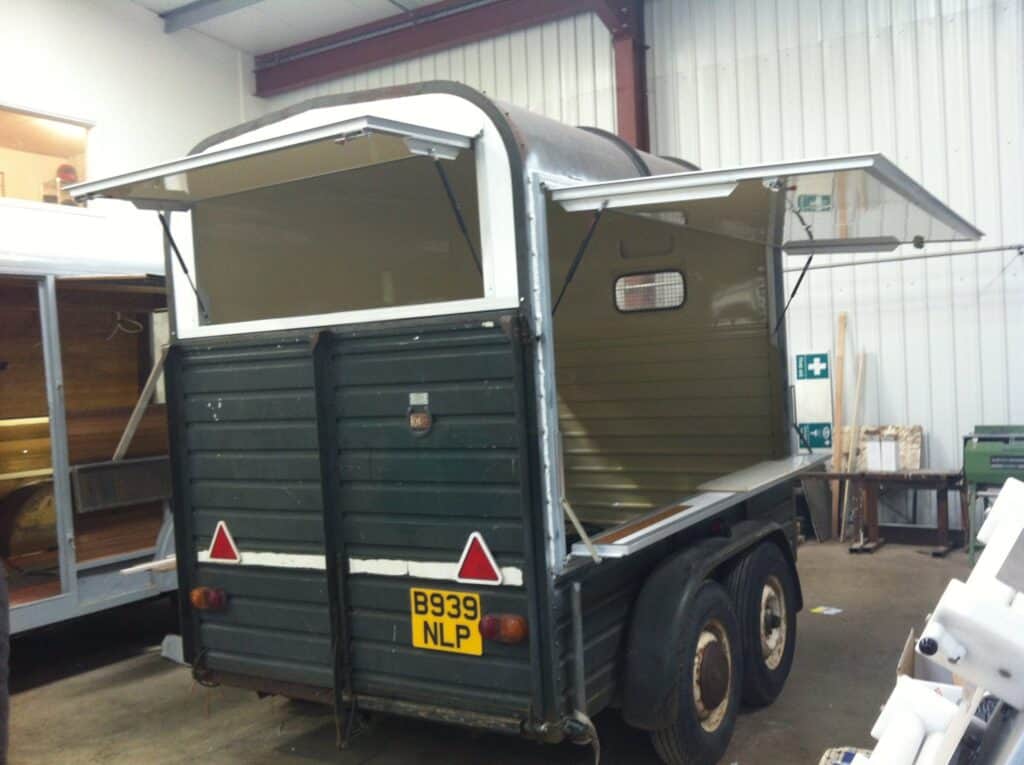 And here's another horse trailer turned tiny home that was featured on TinyHomeBuilders.com...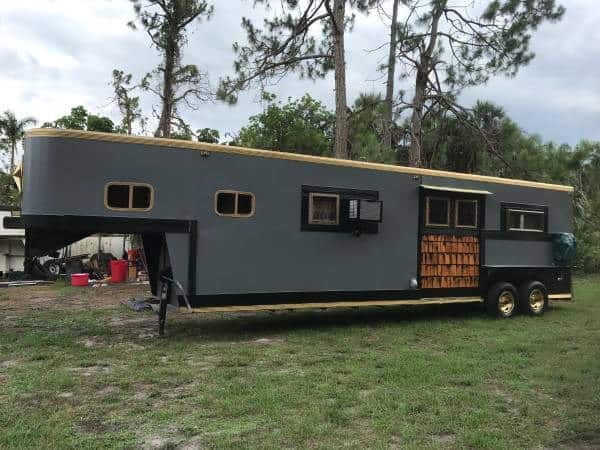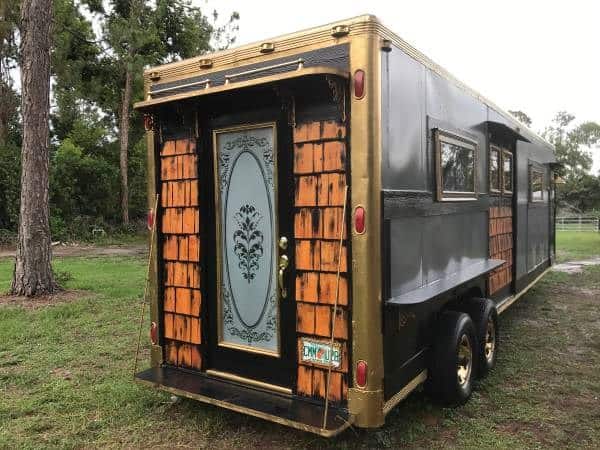 This one was listed as a "gypsy tiny home" and it was converted out of a 2001 Turnbow 95. It features many over-the-top decor fixtures and comes with a number of features. Some of its features include: a king size sleeping loft, full size dresser, and sofa. And there's even a fireplace, display cabinets, writing desk, and more!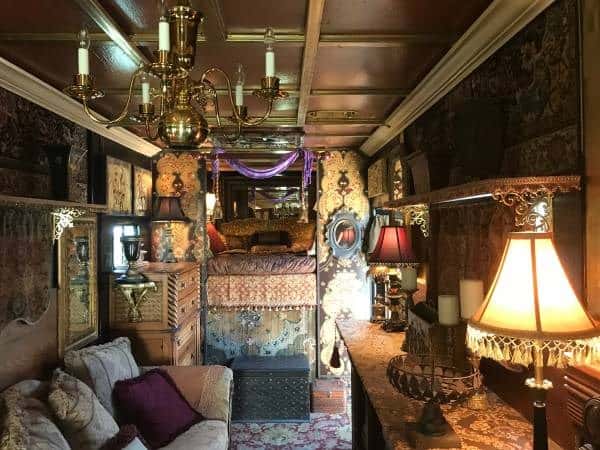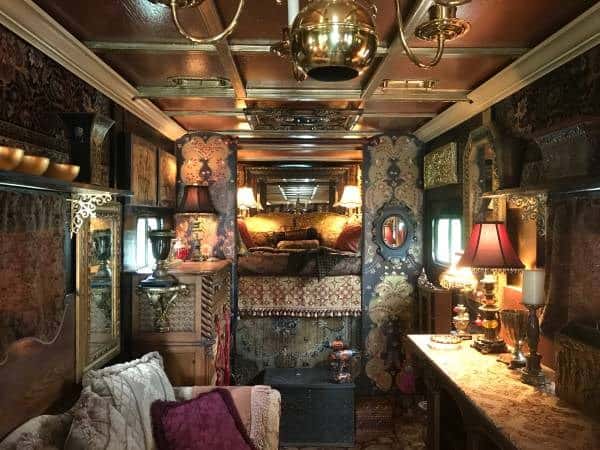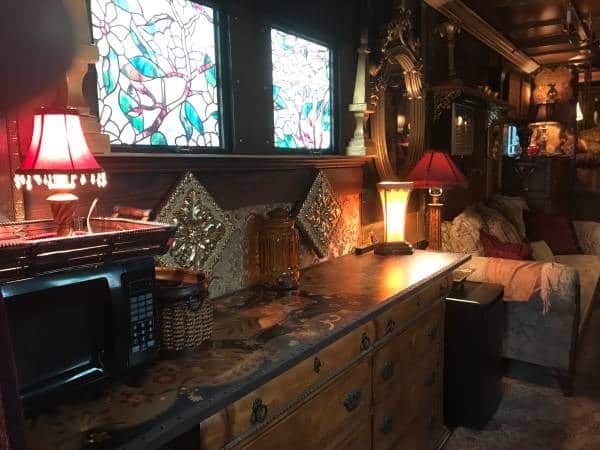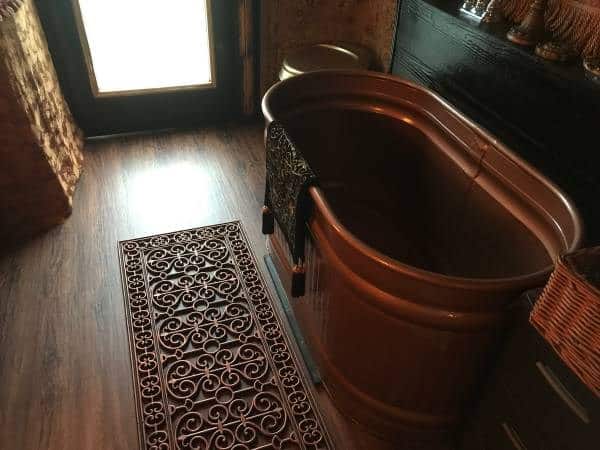 The gypsy trailer might be a little extra for the average person's taste, but the images sure are fun to look at.
Know someone that would love to see these horse trailers transformed into the coolest creations? Don't forget to share this article with them, too!