When people visit a sprawling, green sanctuary in Ontario, Canada, there's always one horse who stops them in their tracks.
There's just something about Barbie. Maybe it's because she strikes such a towering figure, a massive, powerful horse with an almost regal bearing.
Then there's that mane — radiant blonde tresses of fairy tale proportions.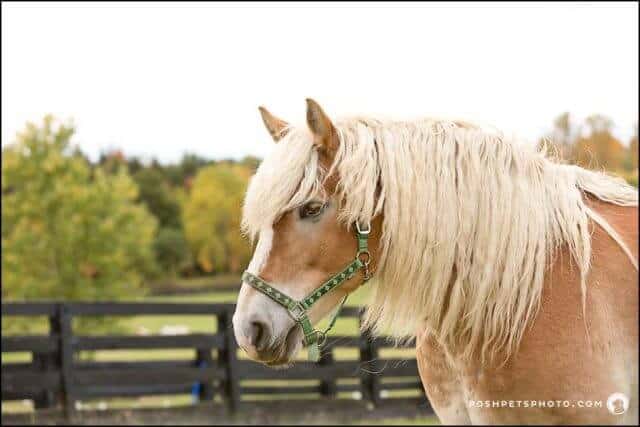 But there's something else about Barbie that gives people pause when they see her at Dog Tales Rescue and Sanctuary.
There's a story in those eyes.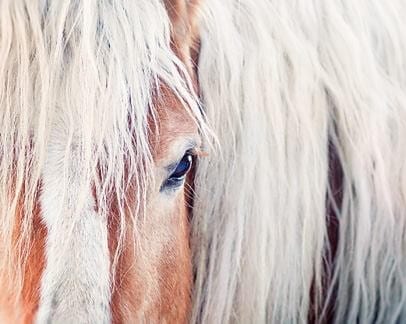 It's the story of a horse who was once seen as little more than the sum of her parts.
In late 2015, Barbie was a straggly, downtrodden horse on an auction block in St. Jacobs, Ontario. Staff members from Dog Tales, who often attend animal auctions, feared she would be sold for meat.
"Prior to each auction, there is an opportunity to see the animals," Clare Forndran, media director at Dog Tales, tells iHeartHorses. "When we saw Barbie before the auction began, she was terrified.

"It was clear that Barbie had suffered terribly in her life, and, from that moment, we knew that we needed to save her so that we would have the opportunity to show her that not all humans are bad."
Dog Tales outbid everyone to take Barbie back to its 50-acre sanctuary in King City — and that's where Barbie's story turned from tragedy to fairy tale.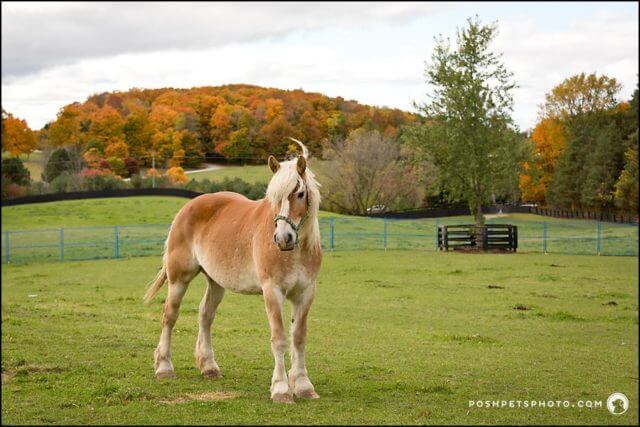 Barbie soon filled out, in both muscle and grace. Her battered heart took a little longer to reach a full gallop again. Often, her rescuers would try to get close to Barbie — only to watch her race away across the field.
It took a year for Barbie to finally understand she was among good humans.
"The transformation has been incredible," Forndran says. "Barbie has become so comfortable at our sanctuary that, on Sundays when we are open to the public, she will often position herself at the fence line to greet our guests."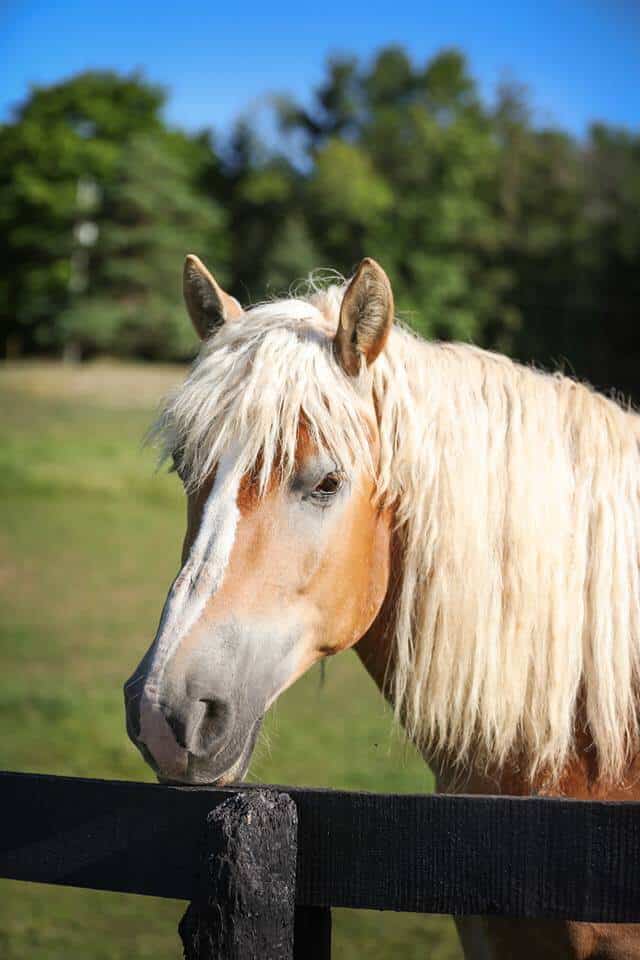 She's still a little leery of humans — preferring instead the company of horses. She's shown a certain fondness for another rescued horse named Buzz.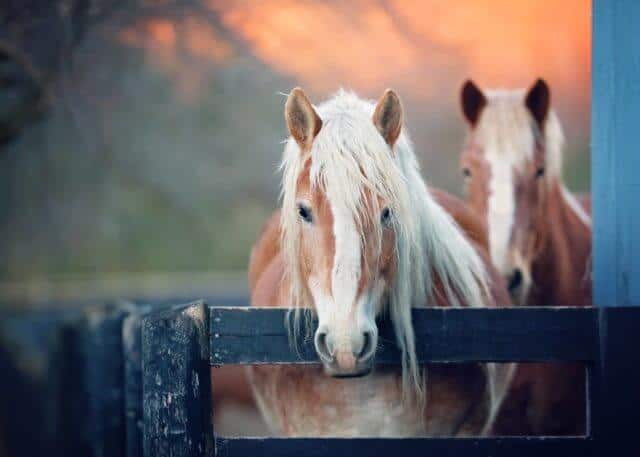 And she still maintains a certain aloofness when humans come too close — one, perhaps, befitting of a real-life princess.
"There's still work to be done," Forndran notes. "But Barbie will live the remainder of her life here at Dog Tales, so we have all the time in the world."