Anyone who has ever read or watched The Black Stallion has dreamed of finding a horse that would go from no-name to unbeatable. For most us, that's a dream that fades as we get older and realize that our champion will remain, like Farley's, a figment of our imagination.
Unless you're Breana Carsey, of course. At just 11 years old (three years younger than most fans believe Alec was when he met the Black), she has lived all of our dreams.
Breana has always told her parents she would own a broodmare that would give birth to a baby who'd grow up to become an Ohio Racing (a type of harness racing) champion.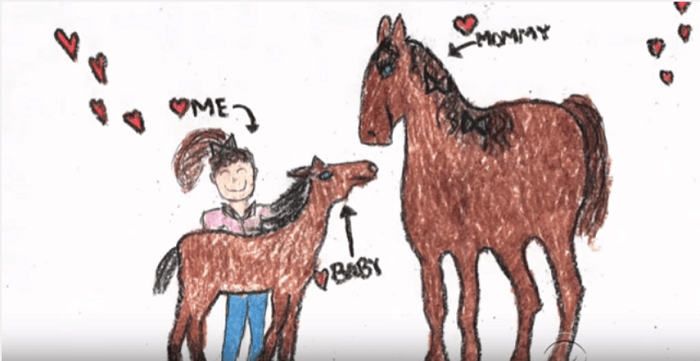 After five years of putting their daughter off (mostly because they didn't have a farm), they bought a broodmare who had a foal – an Ohio Standardbred.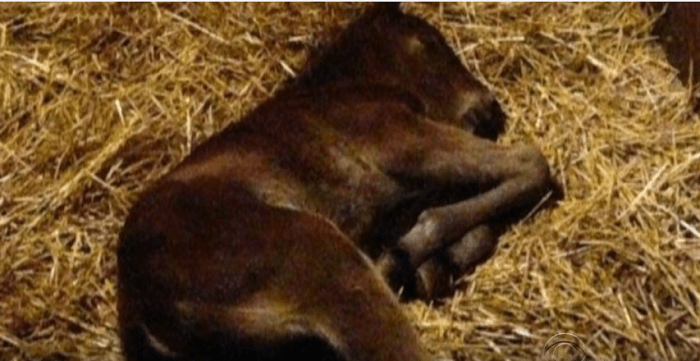 But, unlike the Black Stallion, this foal did not come from an amazing bloodline. In fact, he was "a runt from poor breeding stock."
However, he had already won something more precious than any race: Breana's heart.
"I really loved him," Breana said of her first time meeting MJB Got Faith. "He's super soft too."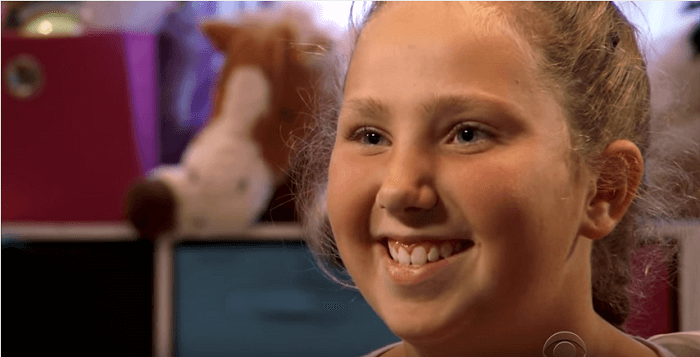 She named him MJB for the initials of the kids in the family and "Got Faith" because she believed in him.
Her family did not. But her father couldn't say no, so they trained him to race – even though there was no logic in it.
He was so slow, he barely qualified to compete.
But when he did race, he won. And won again. And again.
He qualified for state championships held in Columbus, Ohio.
And he won that too.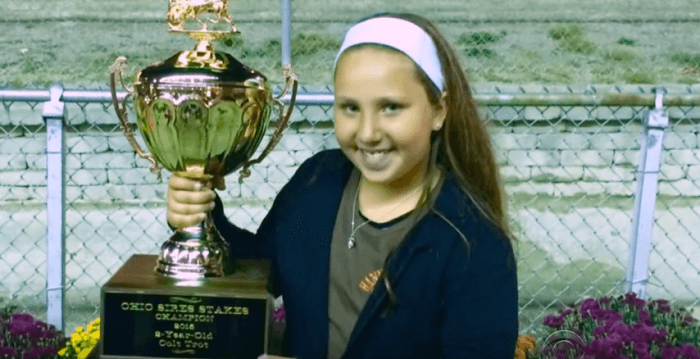 MJB Got Faith and Breana took home a $100,000 prize! Breana decided that half of it would be donated to charity. The other half she is saving for a down payment for a farm.
See the touching interview below:
Breana is proof we should never give up on our dreams, nor those around us. Do you have an amazing horse story of your own? Share in the comments!
(H/T: CBSNEWS.COM)