Max, a two-year-old miniature horse, has not had an easy life. He was rescued at just four months old and he came to live with Julie Nightlinger and her family in Acushnet, Massachusetts. At only 150 pounds, Max is more like a child than a horse, his owner says, living both inside the house and out:
"One of his favorite things to do is to lay by the bonfire with his belly out enjoying the heat! He loves going for walks, and exploring the garage and trying to go upstairs! He's more like a toddler than a miniature horse."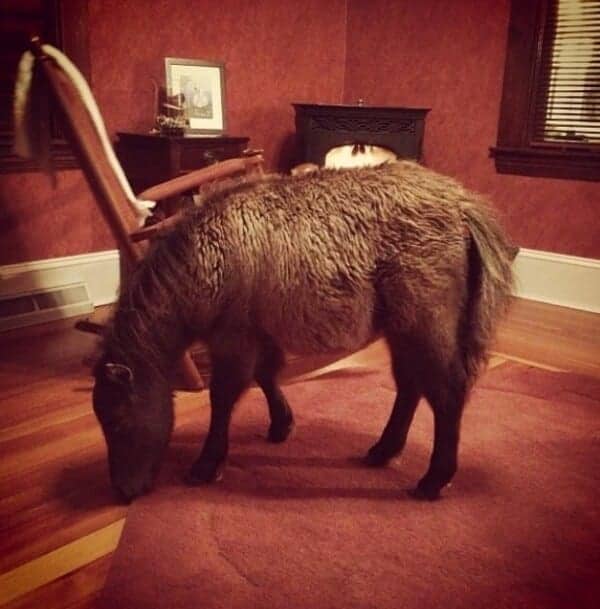 But on December 1st, the unthinkable happened. Someone shot Max in the leg right in his own backyard. His owners don't know if it was a hunting accident or a malicious act, and the Acushnet Police Department began investigating.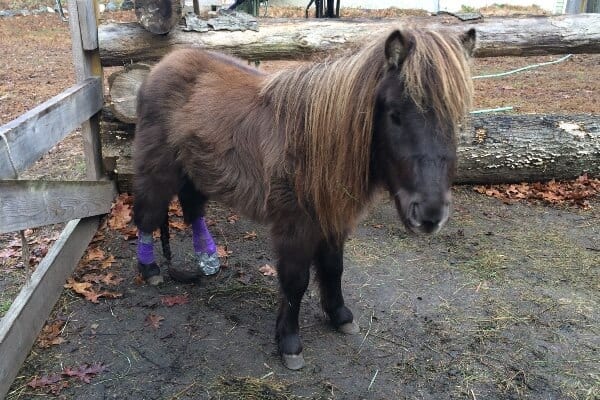 Meanwhile, Nightlinger began doing all she could for brave Max, who needed extensive care, including surgery and a prosthetic leg, to save his life.
"The second my vet saw what damage had been done, she realized that the leg could not be saved," explains Nightlinger. "I was preparing myself for the worst, but the first thing she said was 'we're going to get him a new leg'. She was so positive with what the road ahead held."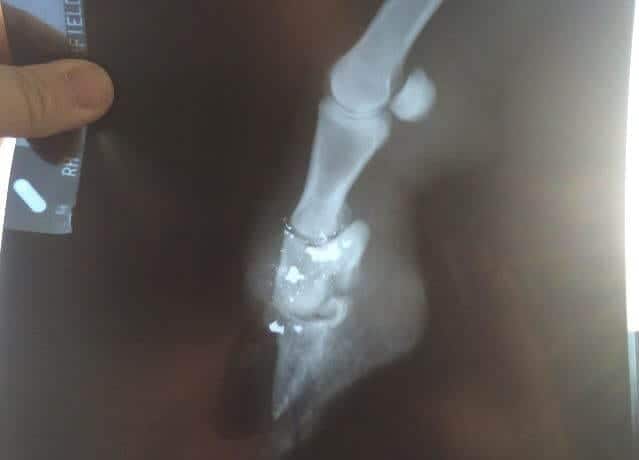 The road ahead is a long and expensive one. Nighlinger started a GoFundMe page to raise the $16,000 she needs to save Max's leg.
"Everyone has been so amazing and supportive for Max and we are SO thankful that we have got this far! It's such a horrible incident but it's blossoming into something beautiful."
Nightlinger was confident that Max would flourish, and they are planning on training him to be a therapy horse when he is all healed so he can "bring some joy" to hospitals, nursing homes and schools.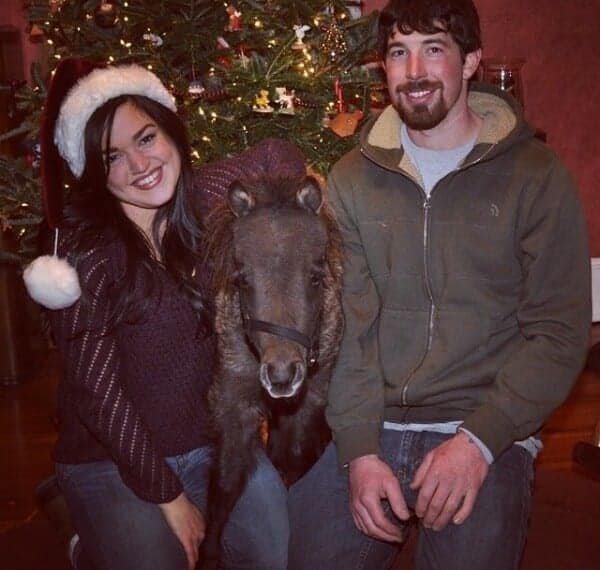 A Little Boy's Amazing Act of Kindness
As of this article, they have raised almost $15k toward their goal. But one donation in particular caught the family's heart. They received a handwritten letter from a mom, explaining that her five-year-old son wanted to give Max all his savings (a year's worth of change and some bills). Cole just lost his own pony a week and a half ago and was hoping that his money could save Max, when it couldn't save his own, Cowboy.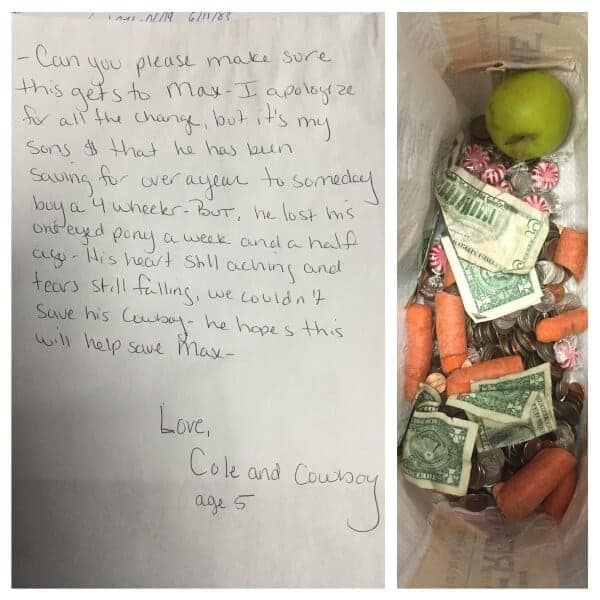 He also included some carrots, apples and peppermints for Max. What a special gift Cole has given – his parents should be proud! Nightlinger responded on her page with this:
"My heart is overfilled with love! Cole you are an AMAZING boy, the world is so lucky to have you!"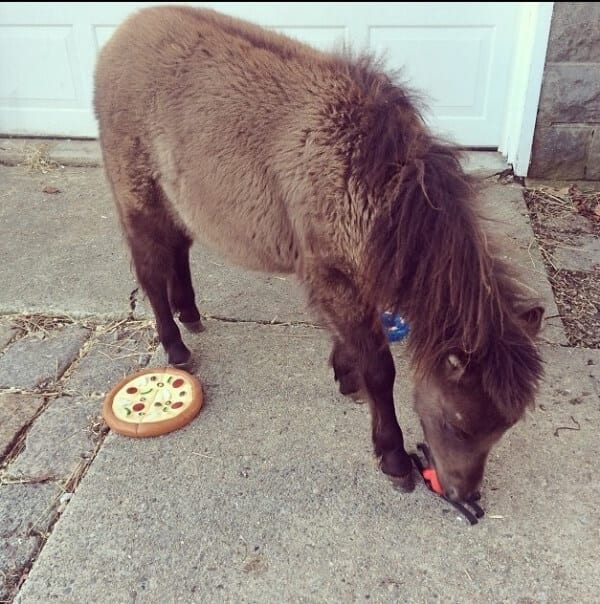 You can donate and get updates by going to Max's GoFundMe page.
Max is now on his way to the Myhre Equine Clinic in Rochester, New Hampshire to start his journey towards a new leg. The transportation was donated by the Boston Animal Rescue League.
Our hearts are going with you Max, Godspeed and quick healing!
UPDATE:
As of September 2016, Max's GoFundMe page states:
"Max is doing SO good! His wound is completely healed, his hoof is growing in normal, and he barely has a limp."
It also gives a heartfelt "thank-you" for everyone's support! Visit the page to read more on the update and view a video of Max walking around like a champ!