On June 2, 2017, Colorado State University will break ground on their newest state-of-the-art research facility that will help both animals and people who are suffering from a wide range of diseases. The C. Wayne McIlwraith Translational Medicine Institute is named after a University Distinguished Professor who's also the founding director of CSU's Orthopaedic Research Center. He has focused on orthopedic medicine for horses during nearly 40 years at CSU.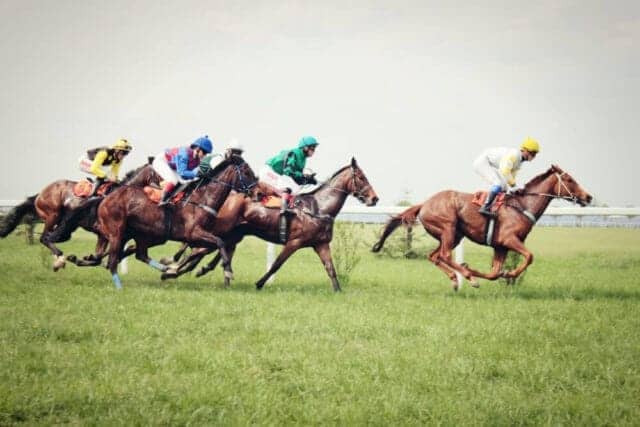 McIlwraith is an international pioneer in equine arthroscopic surgery and has done extensive research into biological therapies based on living cells, such as novel protein and stem-cell therapies that help heal injured and degraded joints. Much of McIlwraith's work in the diagnosis, prevention, and treatment of equine joint injury and disease has been translated into human medicine.
This is the crux of translational medicine. Since humans have similar physiology to other mammals, pioneering techniques in animal medicine can be translated into human therapies. CSU's College of Veterinary Medicine and Biomedical Sciences, which will be the home base for the new institute, already has a long history of creating new knowledge in veterinary medicine that also helps improve human health. CSU's achievement in canine cancer and equine orthopedics are great examples.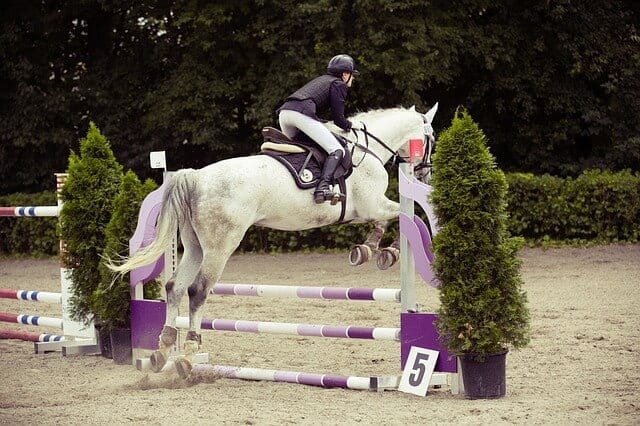 The institute will expand upon CSU's previously established areas of expertise, such as orthopedics, biomedical engineering, immunology, infectious disease, and surgical advances. It will bring together educators and innovators to pursue the development of promising medical technologies. Special attention will be given to those presenting potential for commercialization. The institute's cutting-edge equipment, research space, clinical resources, and conference areas are designed to support collaboration between animal and human medical specialists.
The C. Wayne McIlwraith Translational Medicine Institute should be opening in the fall of 2018 to help improve the lives of our beloved pets as well ar ourselves and our human loved ones.
(H/T: The Horse)