On May 21st, 1970, Roberto Gonzalez was shot while serving our country in the Vietnam War. He was paralyzed – but that didn't stop him from continuing his passion of training horses. When he came home he continued his dream with his wife, Rosario.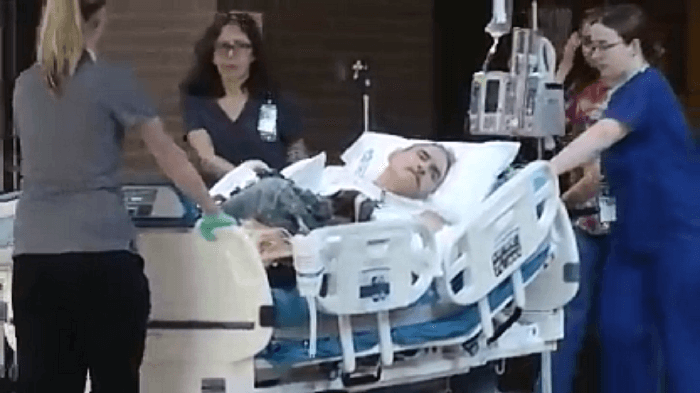 "Horses are his life. We've been training and raising horses for over 30, 40 years," said Rosario told News 4 San Antonio in an interview. "My husband was one of the only handicapped or paralyzed licensed horse trainers in Texas."
46 years after his injury, Roberto is not doing well. He was admitted to Audie L. Murphy Memorial Veterans Hospital earlier this month – the very hospital that treated him when he first returned to the States from the war. He is considered an "icon" by the South Texas Veterans Health Care System and was one of the first patients at that hospital.
His wife said that while in the hospital, he ended up with a wound in his back and that was what they were there for, to treat it. But, he is having liver problems and his kidneys have started to shut down.
Roberto had just one final wish – to see his two beloved horses, Sugar and Ringo, one last time. His family got permission from the Spinal Cord Injury Center at the Veterans Hospital.
The wish was granted on the very day he was wounded in Vietnam, May 21st.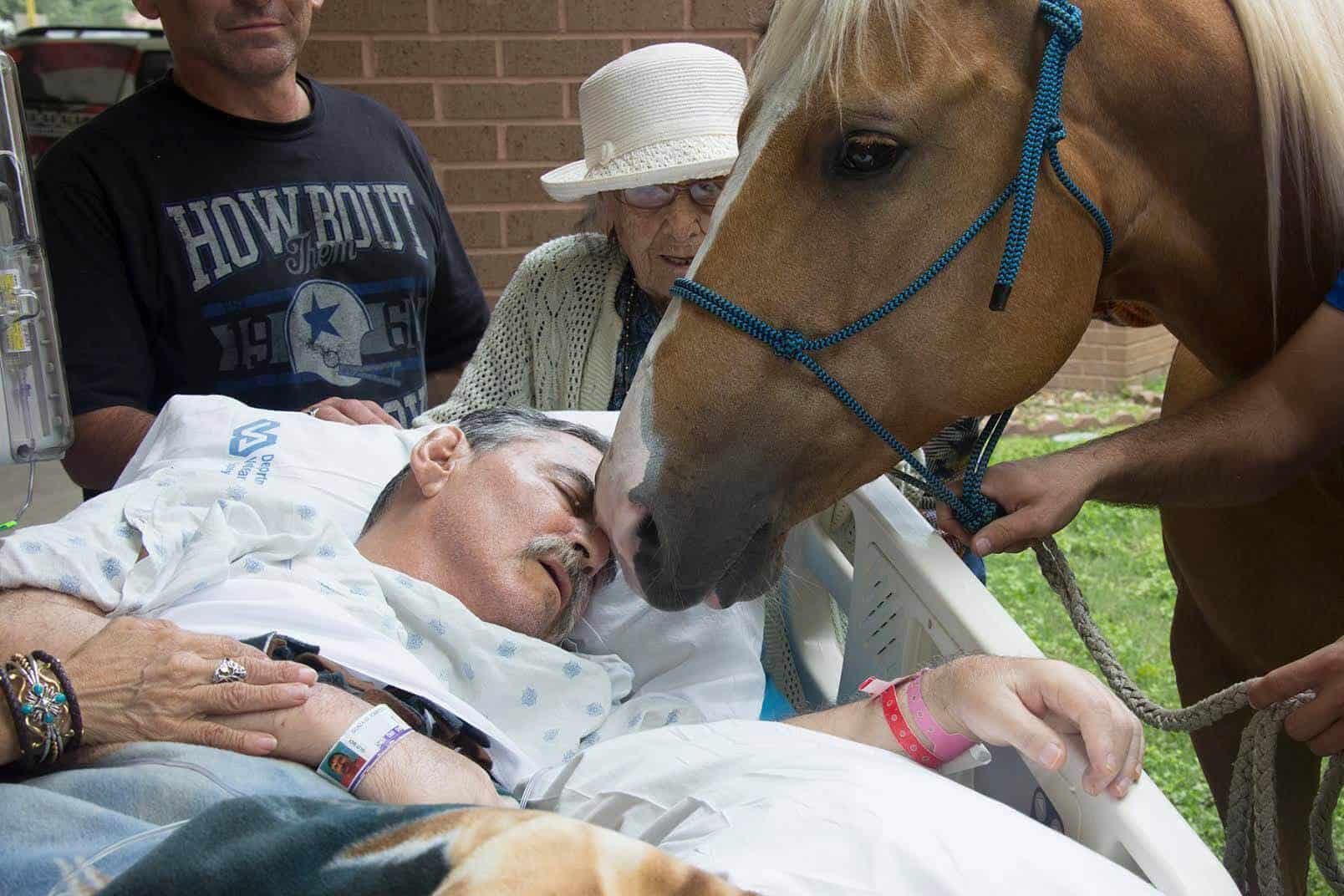 Roberto was awake for the visit, and the horses nuzzled him.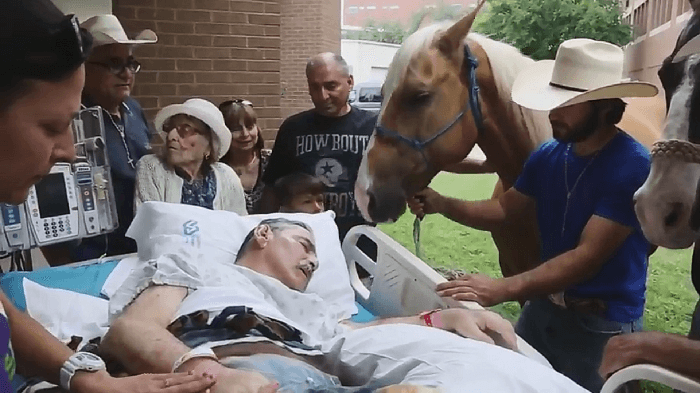 Watch the heartwarming news story below:
We are so happy this man was able to see his horse's one final time. What an amazing hospital to allow this to happen. The family prays this will give other patients' hope that their own final wishes can come true.
(h/t: News4sanantonio.com)