When you have a barn with multiple horses, you should have a first-aid kit for these animals readily available. You do not know when your horses might need one or more of the medications that you would have stored away in the first-aid kit. It's vital to keep your horses happy and healthy, and this is just a part of the puzzle.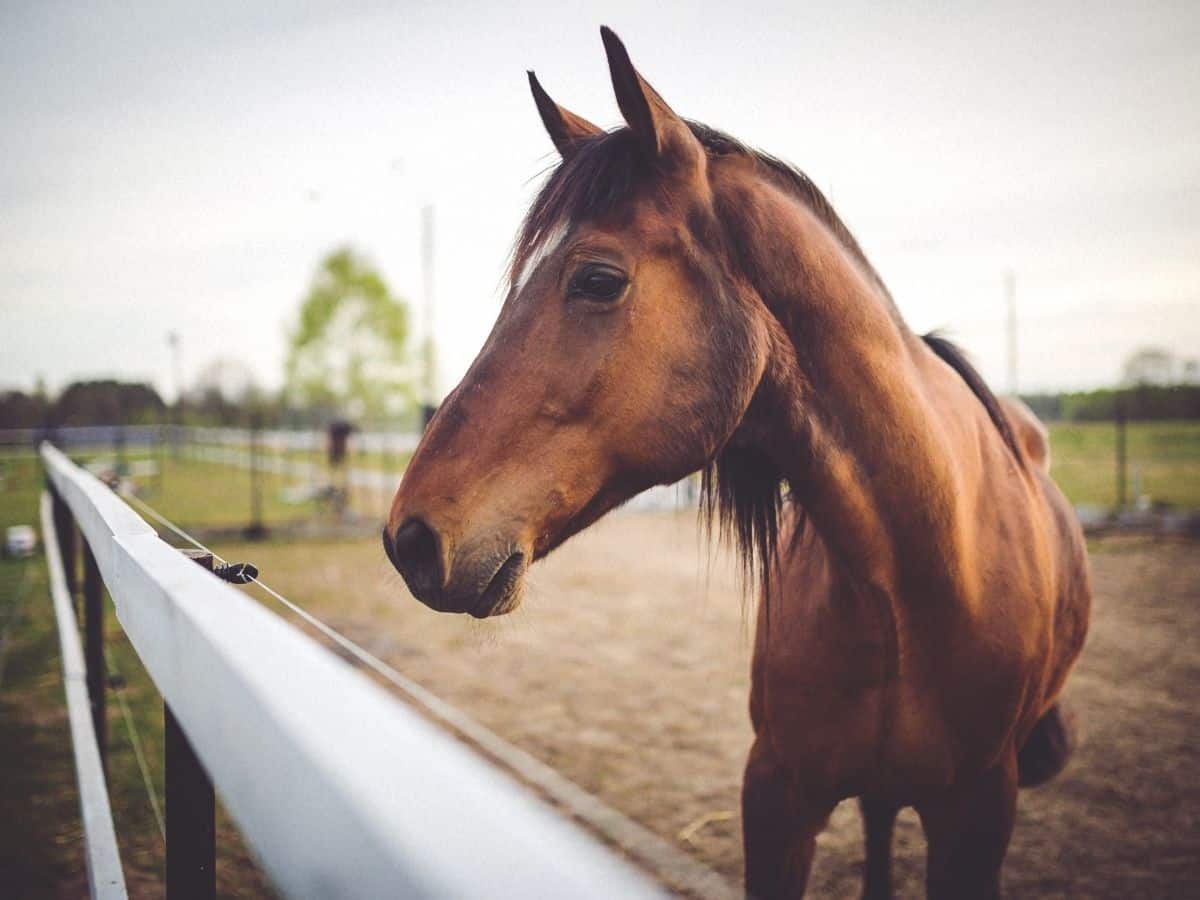 Horse Medication Every Barn Should Have
Certain medications are essential for horse owners to have to treat a broad range of issues, including joint pain and open wounds that horses can quickly get while running around. If you want to be prepared for any horse-related emergencies that might occur, make sure you have the medication listed below stored in your first-aid kit.
There are some items in every vet bag that are handy for you to have in your barn. Remember, always consult a vet with any injury to make sure the horse doesn't need to be seen before you treat them on your own. There are some basic horse care tips you may want to have on hand from a vet tech. They know the best ways to care for your equine friends.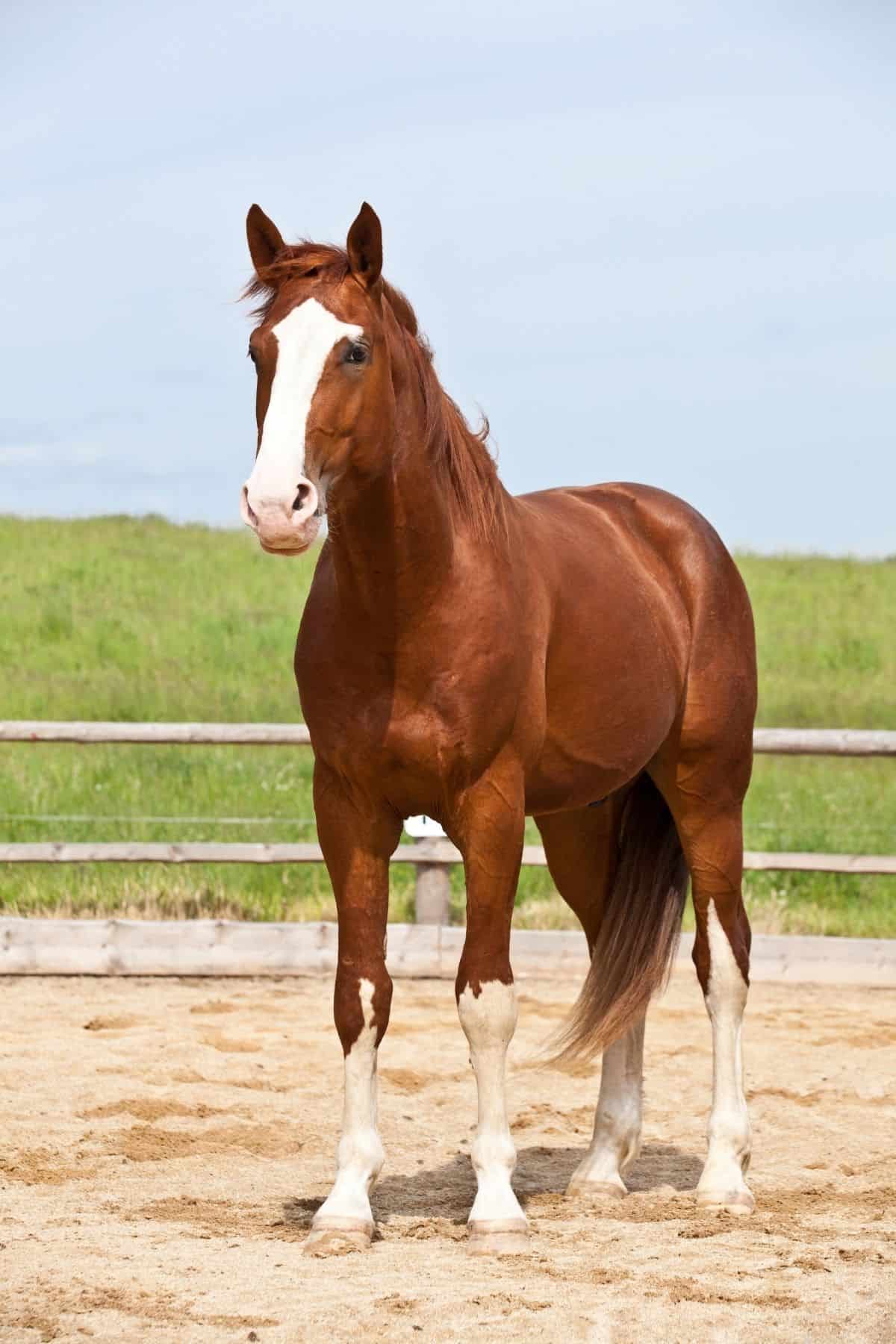 Topical Antiseptic
Horses can easily end up with scrapes and minor open wounds that would need quick and efficient treatment. Even if it does not look like a major would, you should still treat your horse by cleaning its wound out with water and applying a topical antiseptic. The topical antiseptic is a must-have because it keeps the open wound from becoming infected.
If an injury does get infected, it tends to ooze and causes severe pain for horses. It is better to prevent that from happening than to have your horse going through the pain of infection from getting a scrap or laceration while galloping.
We like the affordability of Farnam Purishield Wound & Skin Care. It's readily available on Amazon. You may also want to check your local vet or farm supply store for products they recommend.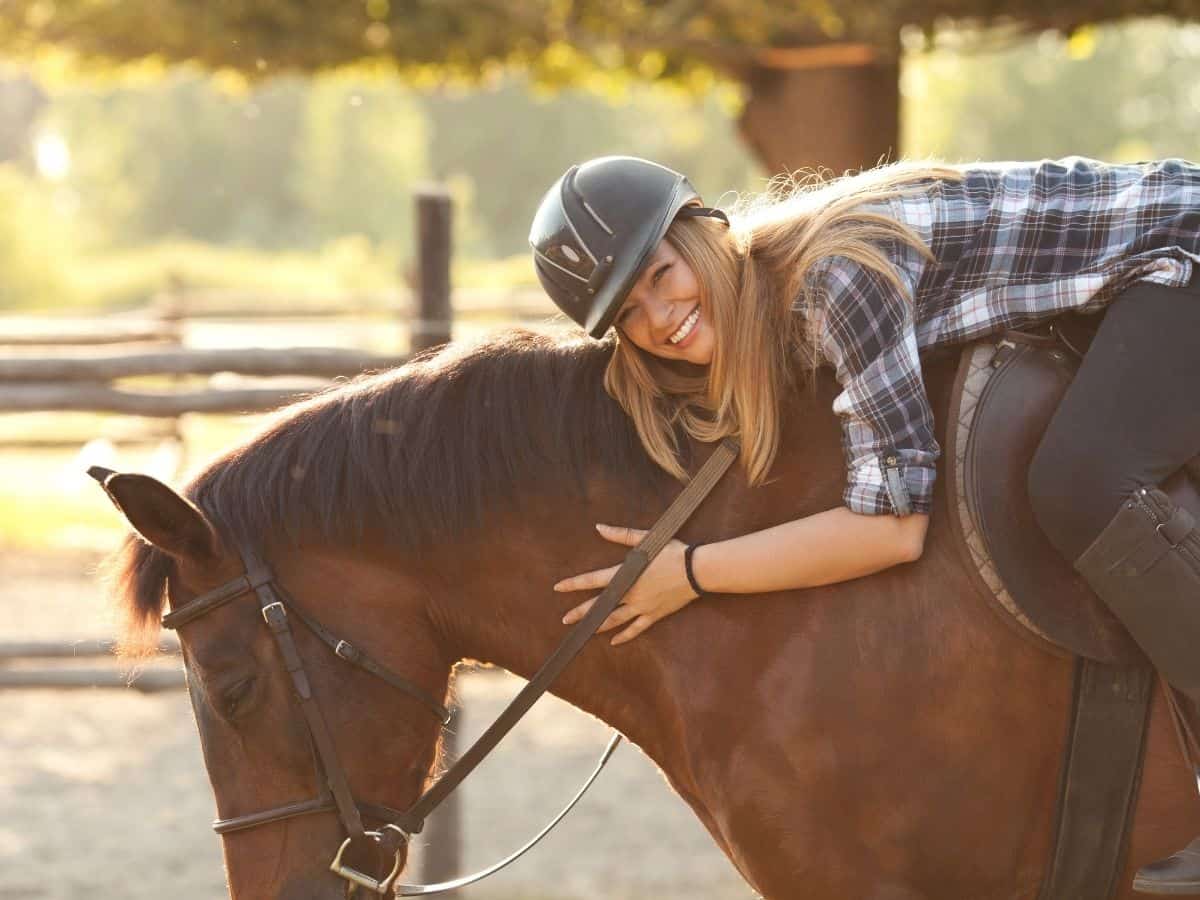 Anti-Inflammatory Medication
Some horses experience inflammation after spending a lot of time moving around. It is more common for show horses to experience inflammation because they need to practice and perform. They spend a lot of time galloping and attempting to jump over different obstacles of all sizes.
If any of your horses end up experiencing inflammation, they will need to take some time to rest. It helps to provide the horses with anti-inflammatory medication that will relieve their discomfort during the rest period. Anti-inflammatory medication for a horse is like taking a Tylenol or Advil for humans when we have headaches or cramps.
Bute-Less Comfort & Recovery supplement is a great choice that is easy to find. There are many options available that your veterinarian may recommend, but this one is easy to find at most farm stores and online. Not all anti-inflammatories work the same way, so it's important to make sure you are educated on the best choices for your horse and their needs.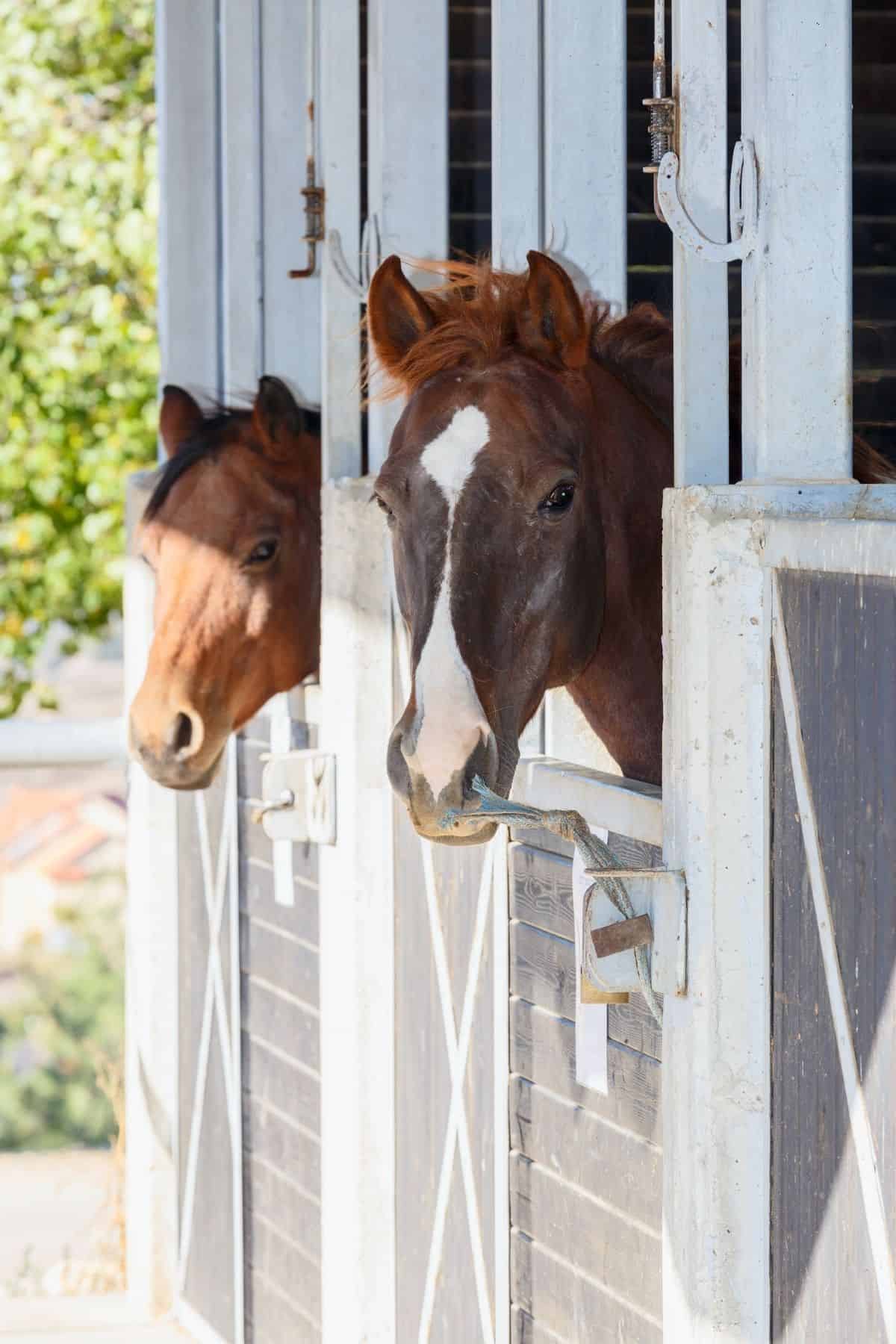 Antibiotics
When horses have infections from bacteria, antibiotics can help kill the bacteria and improve those horses' condition. There are several antibiotics available for horses, including Doxycycline and Naxcel.
You will likely need to have this medication prescribed to your horses by the equestrian veterinarian. While antibiotics can treat a number of things, they shouldn't be used at random. Just because one medication worked for an illness doesn't mean it will work for something different. It is very important to know exactly what works best for the injury your horse has.
That said, there are times when you deal with the same thing regularly and your vet will allow you to keep a supply on hand. This is best when discussed at length with your veterinarian to choose what or if you should keep any antibiotic on hand.
Joint Support Medicine
When horses suffer from joint pain, it is necessary to provide them with joint support medicine. Even if some of your horses are not suffering from this pain, it is still beneficial to provide medicine designed to support the joints and keep them healthy.
It is not unusual for horses to experience joint discomfort because of the strain that gets put on their bodies over time. Joint aches are more common in show horses and horses that take humans for rides daily. Keep your horses as healthy as possible by providing them with joint support medicine.
Of course, it is always best to talk this over with the veterinarian beforehand. You need to make sure the medication you provide is safe for your horses to have. Along with a supplement to add to their food or orally give them, it's nice to also keep some horse liniment on hand. It's great for those times when they are feeling a bit uncomfortable but don't need a full bevy of treatment.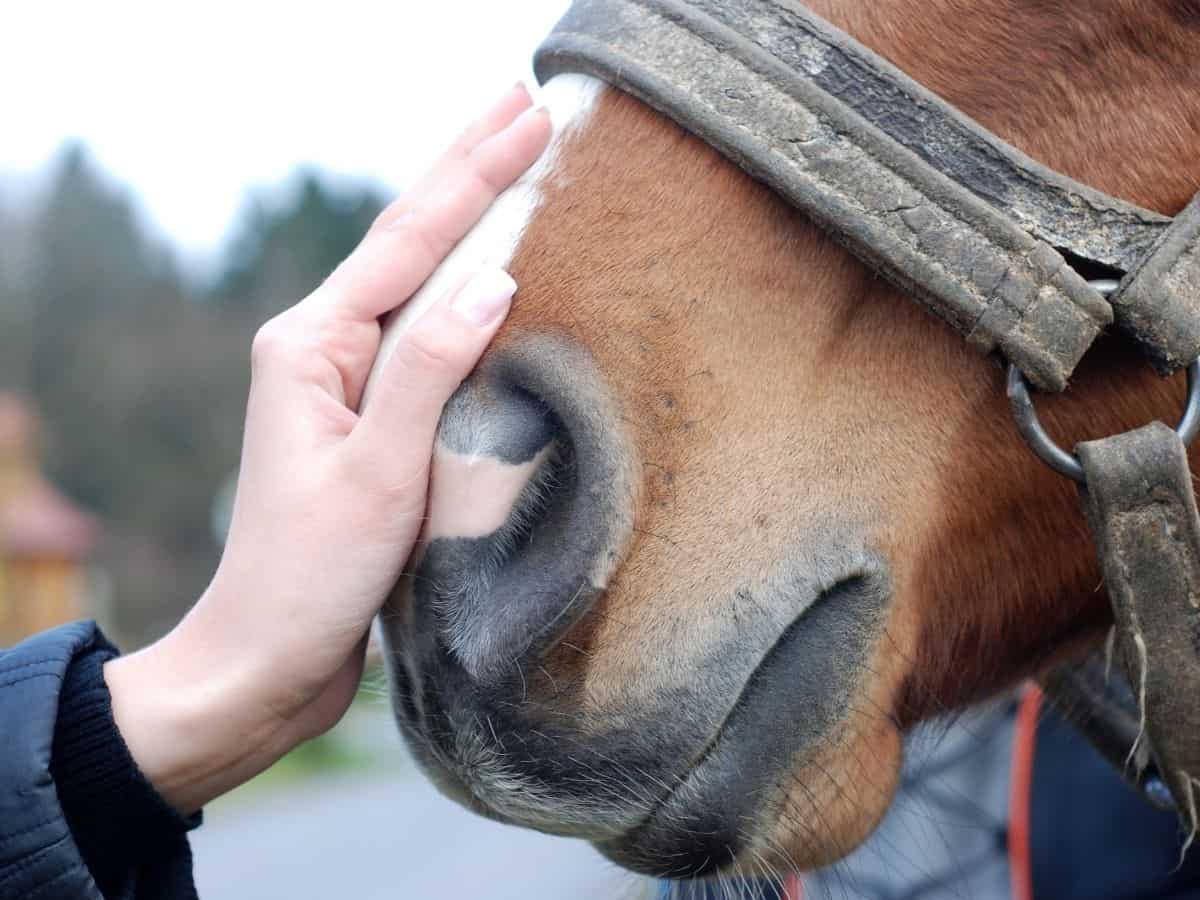 Make Sure to Pay Attention
When you have a barn full of horses that you take care of each day, you should have an essential first-aid kit available for the animals just in case an emergency occurs. Your first-aid kit should include plenty of essentials items, including gauze, cotton wool, conforming bandages, and specific medications that are safe for horses.
Be sure to include joint support medicine, antibiotics, anti-inflammatory medication, and topical antiseptics when packing your first-aid kit for your horses. If you have the essentials, you can keep your four-legged friends in the best condition possible.
More Horse Care Tips