There's nothing quite like a great story that involves horses. We thought it would be fun to talk about some of our favorite horse-related books that we think our fellow equestrian reading enthusiasts will enjoy. So, grab a blanket and sit in the pasture or next to your horse's stall and pick up one of these books that every horse lover should read. Who knows? Your horse might even want to hear it!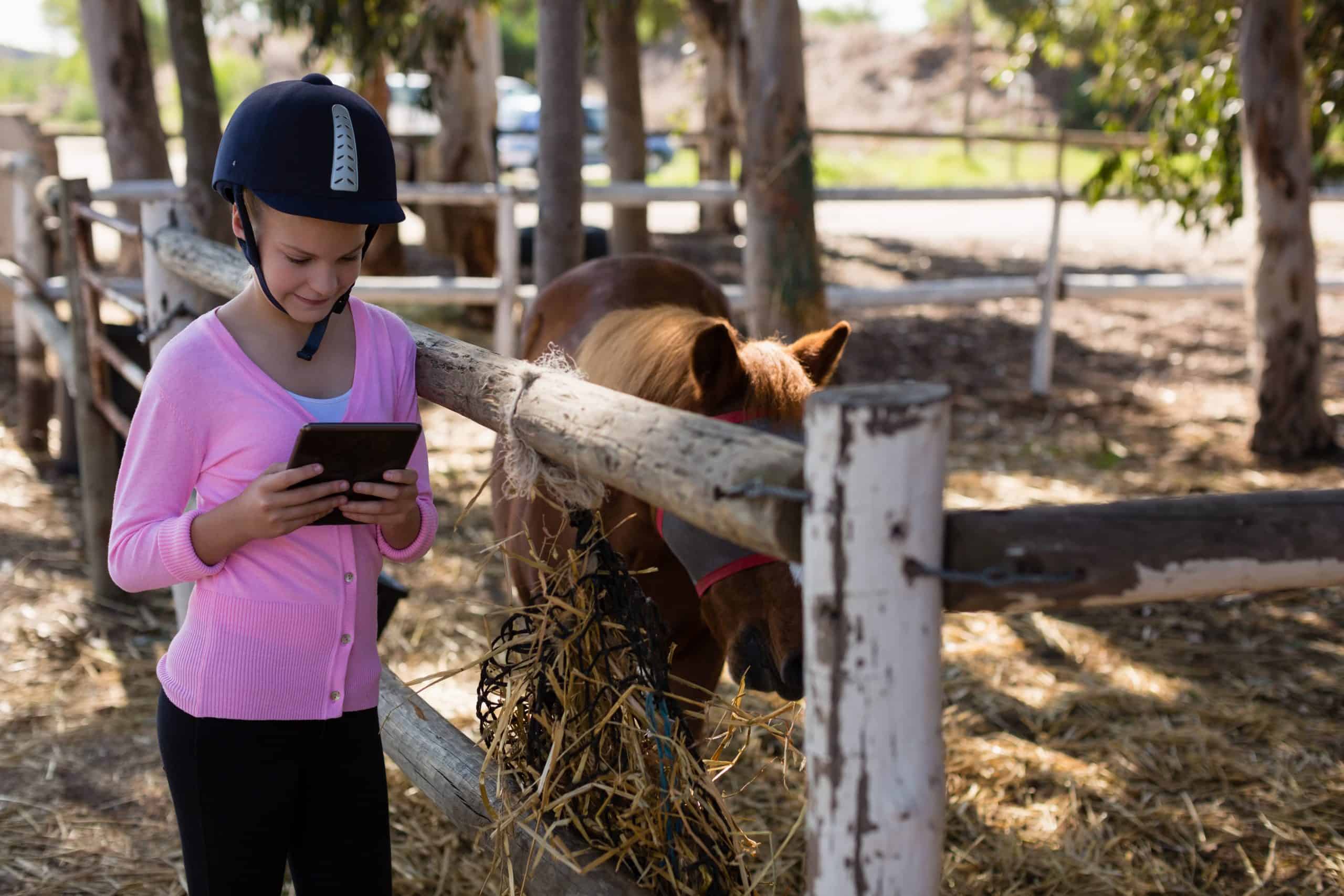 "Chosen by a Horse" by Susan Richards
A novel about the journey of a woman who rescues a neglected and tired racehorse that has a foal of her own. They embark on a mission that will leave you in tears and wrapping your arms around your horse's neck. This book reminds us of how horses help the soul.
"Learning to Fall" by Anne Clermont
When tragedy strikes in Brynne Seymour's life just as she is about to graduate vet school, she does all she can to help save her family's horse business by winning the Million Dollar Gold Cup. She doesn't do this alone, but with the help of a once upon a time champion, Jason Lander.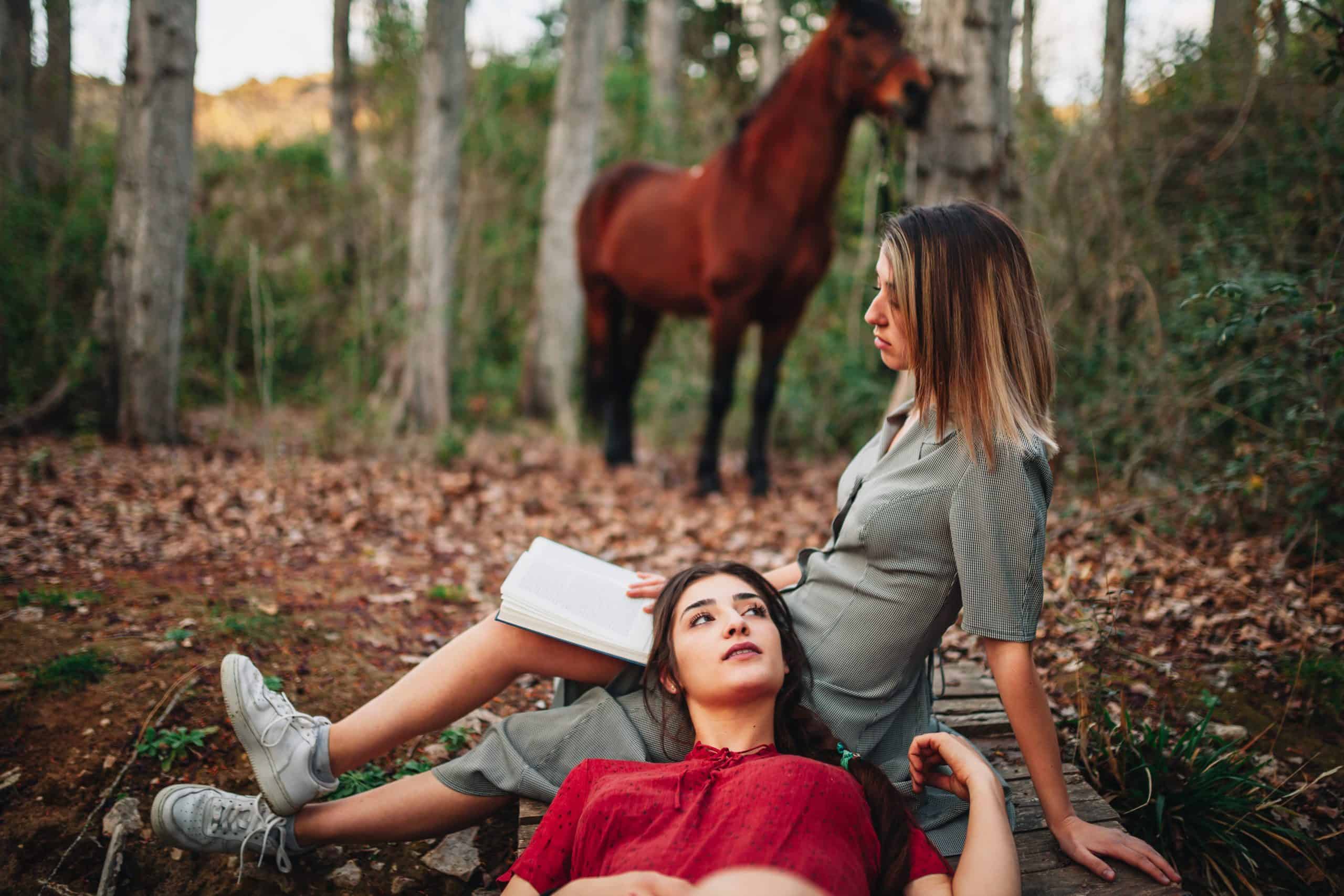 "The Horse Whisperer" by Nicholas Evans
It's almost written in the horse's lovers dictionary to see this movie. Don't forget to read the book too. It will put a smile on your face and you'll cry just as much as you did during the movie.
"The Girl Who Remembered Horses" by Linda Benson
Set in future times, the story features a girl named Sahara who has dreams and visions of running with horses. This thriller tells how a girl saves a colt and must convince her clan that horses should be a part of their lives.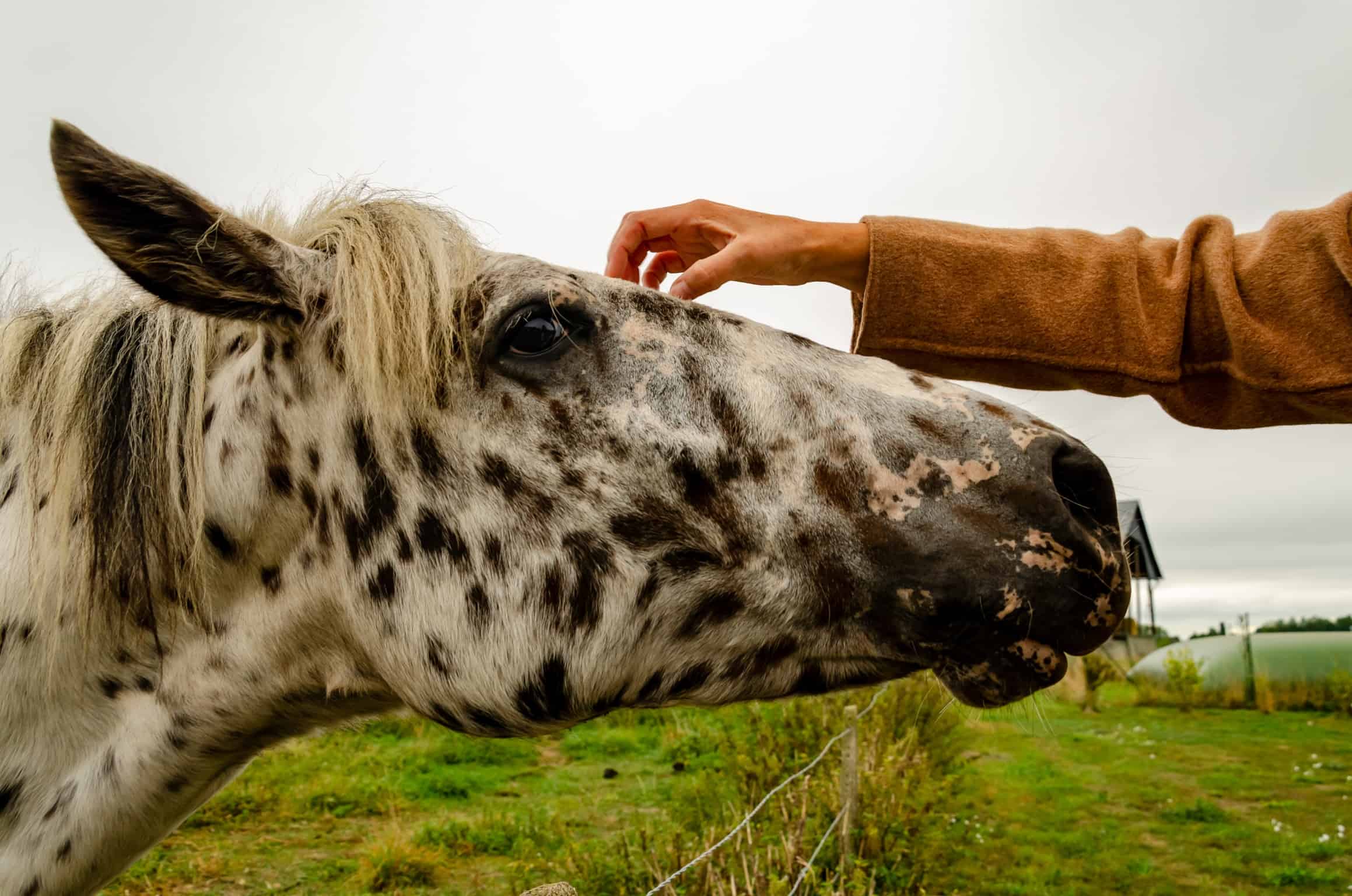 "Borrowed Horses" by Sian Griffiths
An aspiring Olympic rider puts her dreams on hold and moves to Idaho when her mother becomes sick, bringing her aging horse with her. Not willing to give up on all her dreams, she must decide to work with a violent mare owned by her coach or head in a different direction.
"National Velvet" by Enid Bagnold
An oldie, but a goodie, National Velvet is a tale of a girl who wants all the horses and dreams of being the best rider in England. As her prayers are answered with an unwanted horse, she is determined to win. This horse book is one for all ages.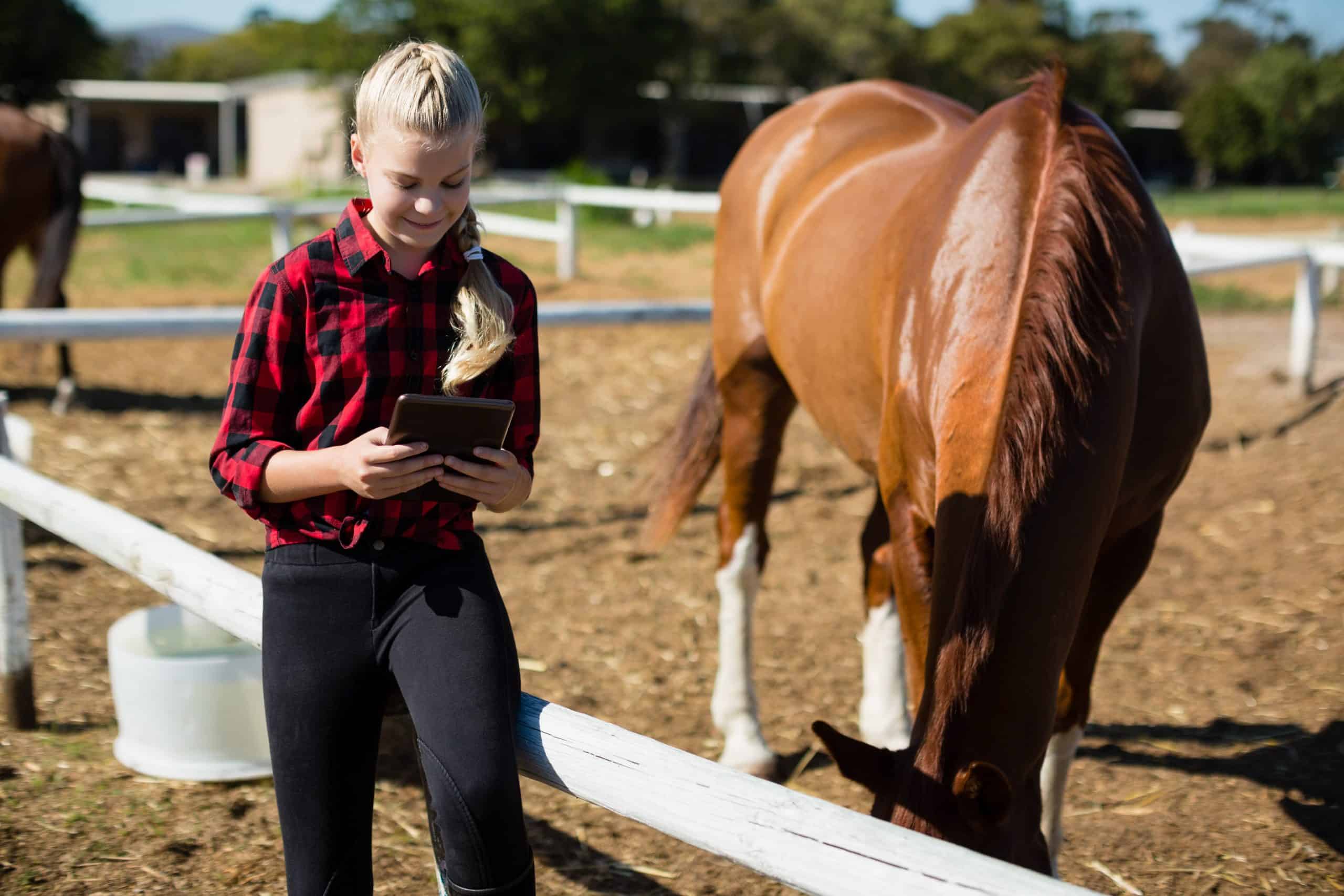 "Out of the Wild" by Mark Rashid
If you've seen The Mustang, you might like this book too! It's about the journey of a drunk cowboy and a wild mustang. The man must overcome his own troubles to work with the horse.
The "Heartland" Series by Lauren Brooke
We've all seen some episodes and love the show Heartland. Did you know they were based on books? And like most, they aren't the same as the show. Pick up the series and find out for yourself!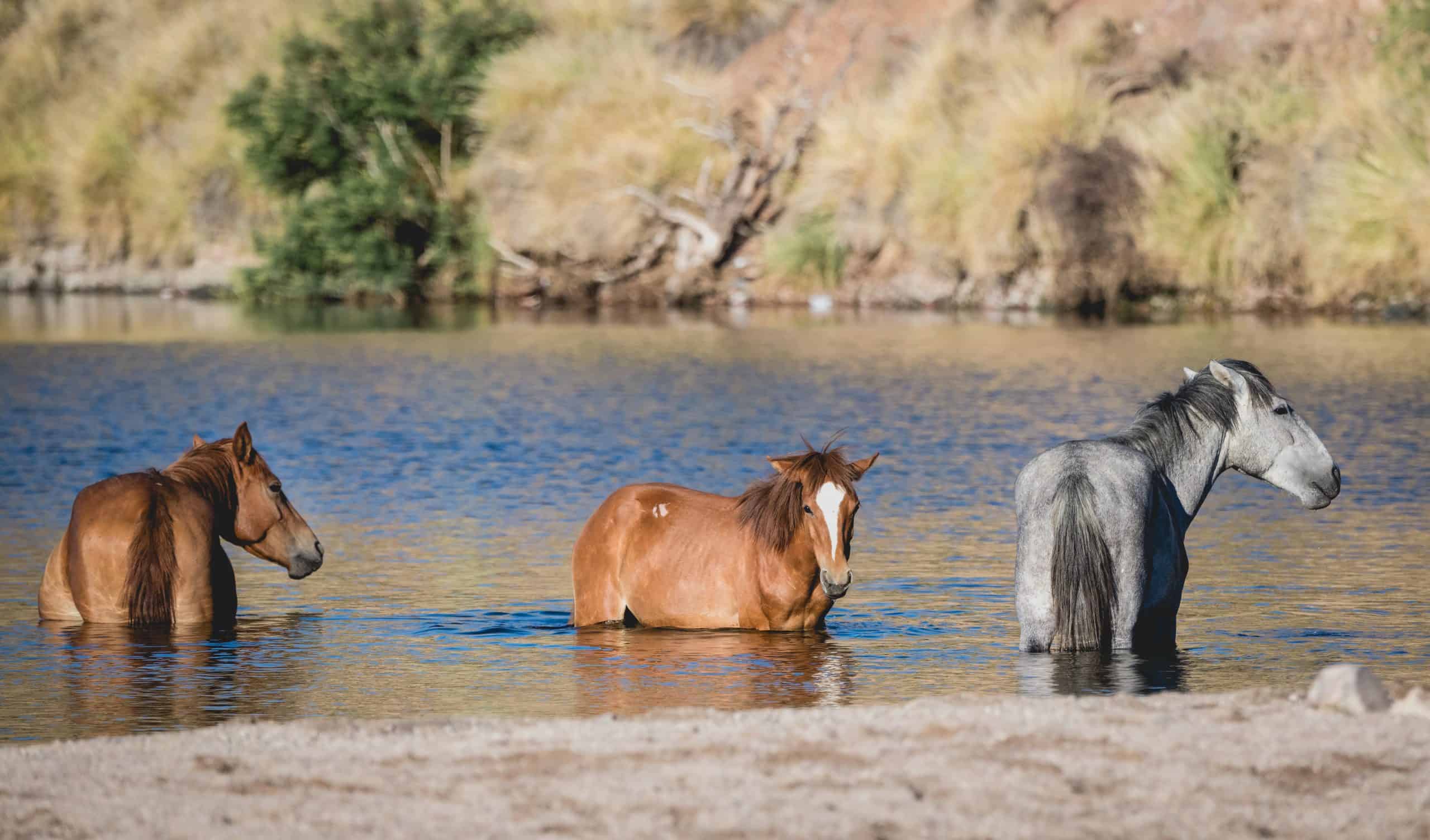 Looking for more horse-related entertainment? Check out these 7 Horse Movies Every Equestrian Needs To See!
Books can be a great source of entertainment. Reading is good for you and you can take a book almost anywhere. You can read in your horse trailer while waiting for your class to start at a show or even up in the hayloft. What horse books do you recommend?