You love horses or you wouldn't be here, right? And for all of us horse lovers, nothing shows our pride for horses quite like decorating our humble abode with some equine flair. Are you a lover of art and horses? Well, then these lovely horse canvas prints are the perfect piece of equine art for your home, office, barn or wherever you see fit.
Any of these would make for a special gift for any horse lover, or even if you are a horse lover who is looking to treat themselves with a fun horse find. Get yours now!
For more horse art, apparel and fun finds, check out our iHeartHorses store!
Have you always had a special place in your heart for this ancient horse breed? Now you can plaster your love for Arabian horses right on your walls!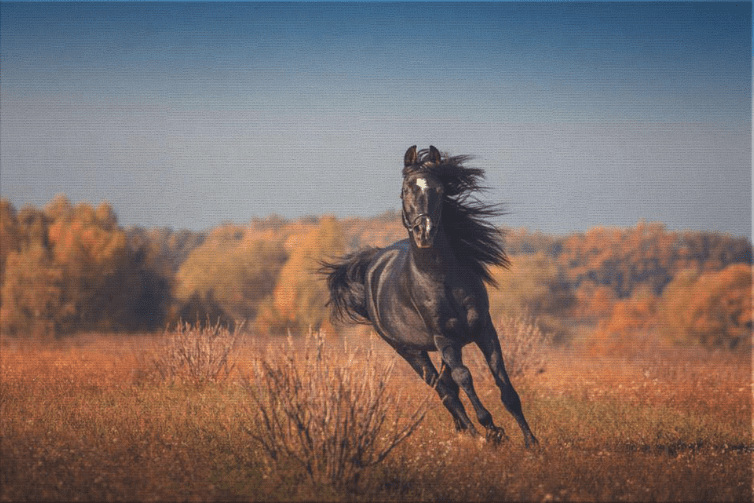 If you love a nice splash of color to dress up a plain wall, or even blend in with some already existing bright colors, this is an excellent equine art choice for you!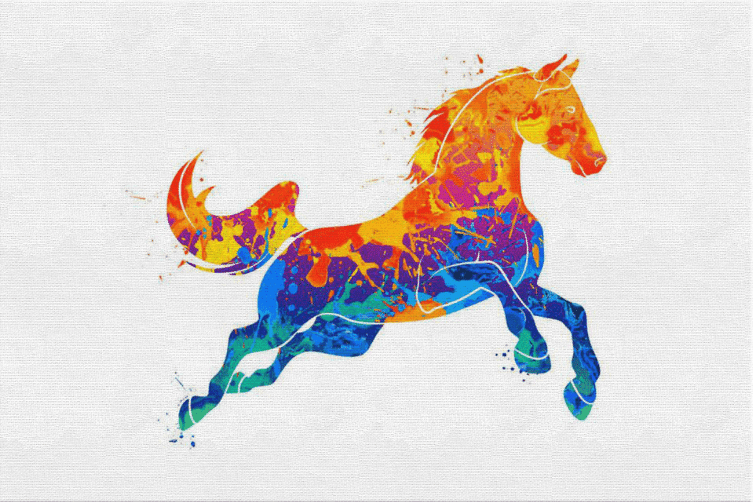 Do you adore Andalusian horses? Us too! This special treat would love divine on any wall of your choosing.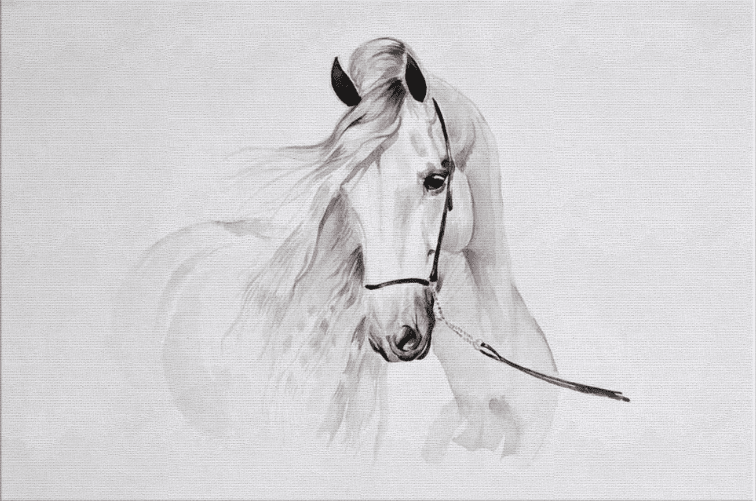 This rare and unique breed is known in the horse world for it's majestic metallic shine. Put that gorgeousness on your wall for an instant look of luxury to any decor.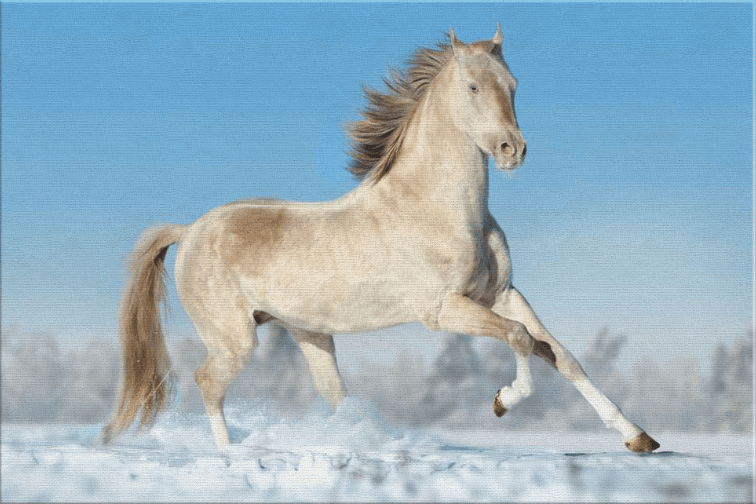 We even have another Akhal-Teke statement horse canvas that would pop right on your walls: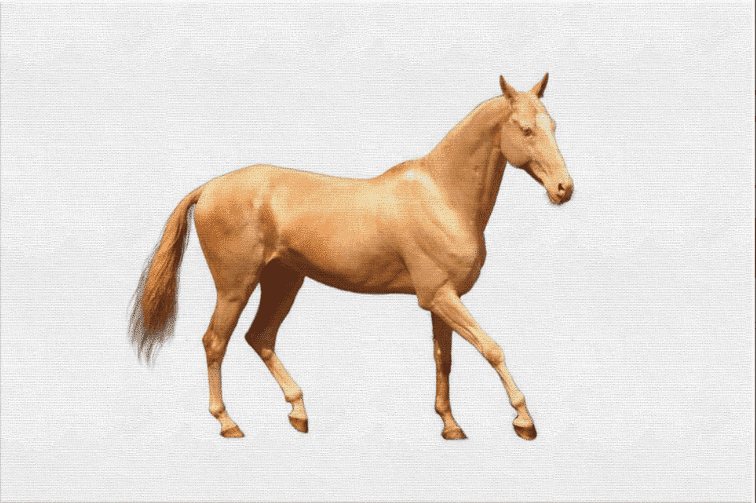 This horse portrait is a personal favorite, and it's easy to see why! The lovely details of the horse draw you right in. Just look at those long and luxurious lashes!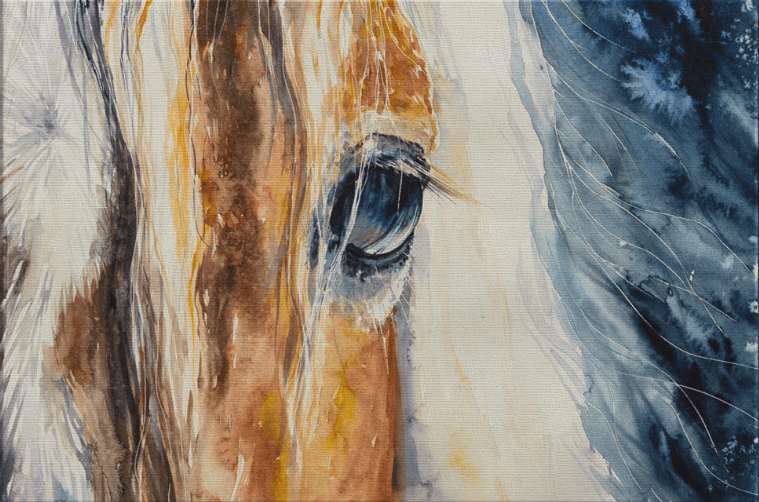 Is your love for horses as big as your dreams? Then this pretty horse canvas belongs on your wall!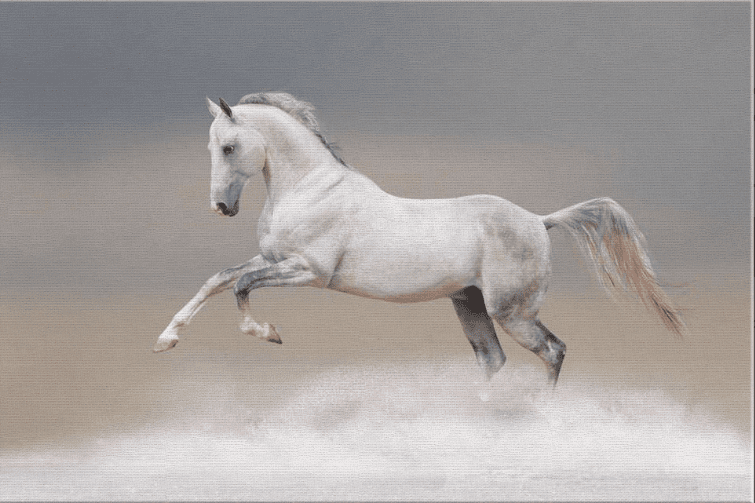 Don't forget to check out our store for horse lovers, just like you. We are always adding new things you'll be sure to love!
Note: Rectangular canvas prints are available in 8x12, 16x24, 20x30, 24x36, and 32x48