A mustang can be viewed as the spirit of the west. They bring a sense of freedom and grace with an estimate of 33,000 horses roaming across the western parts of the United States. A horse-loving gal that came to be known as "Wild Horse Annie" became an advocate for the horses back in the 1950s. She fought hard to find them protection since they were being taken out by "mustangers" and hunters. In 1959, a law was passed but did not protect the horses. Now, there is a program working hard to manage the numbers and properly place the wild horses to avoid slaughter – the Bureau of Land Management's (BLM) Wild Horse and Burro Act.
The Act was passed by Congress in 1971 after declaring that the wild horses and burros were a symbol of the history of the west. The BLM was given the jurisdiction to manage the herd according to how much land was available. However, it's not all fun and games for the BLM, because there's no natural way to manage the herd as it can grow up to 20% annually, according to the BLM.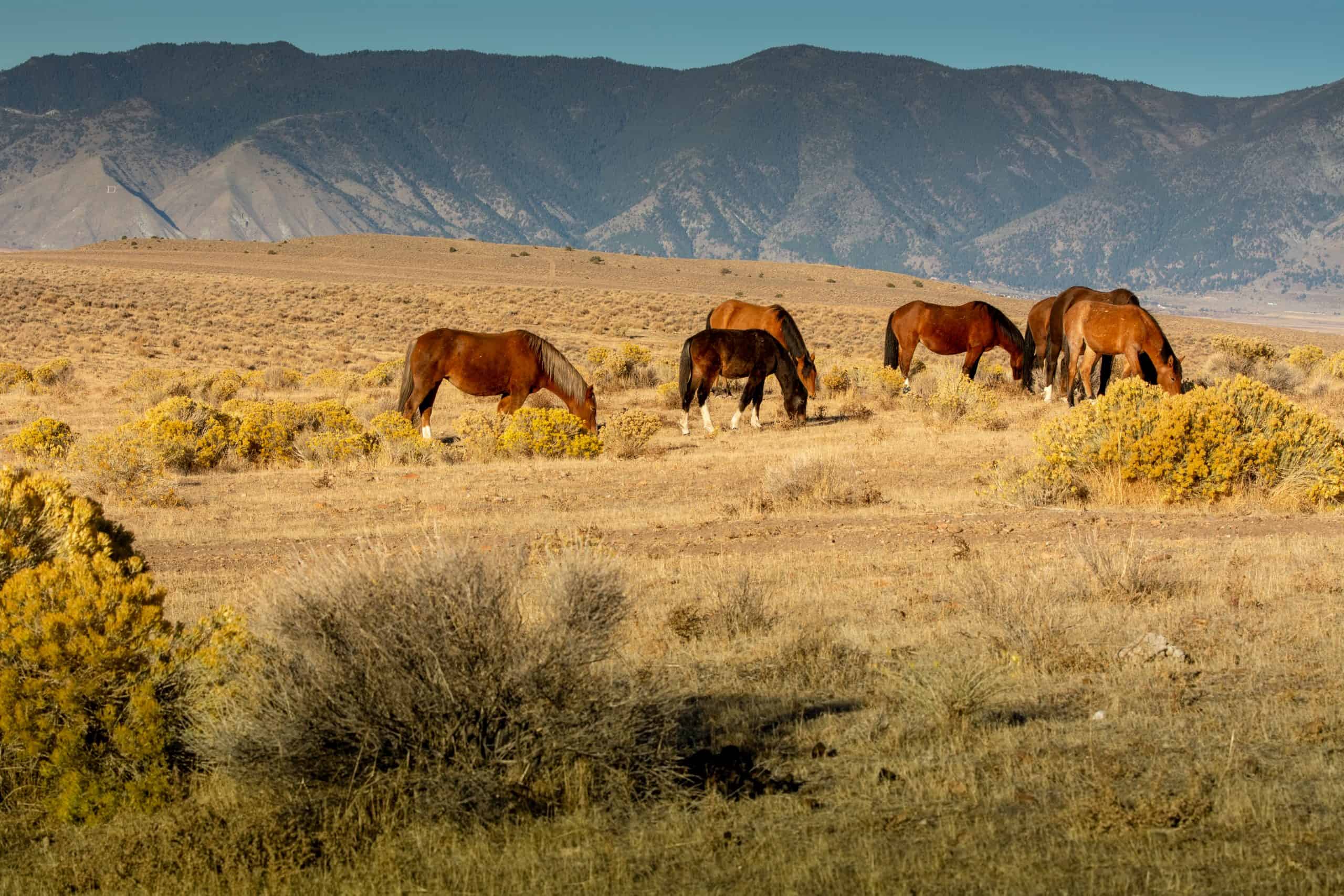 How does the BLM control the population?
The program manages the fertility of the herd as best they can. BUT the best way to manage the herd is with the help of horse-crazed people – through adoption.
Every year the BLM rounds up a herd and sorts them out for adoption. Some go to prisons with rehabilitation programs built around gentling mustangs and others are adopted out to individuals. There are even competitions surrounding gentling mustangs such as the "Mustang Makeover." For those that want that feeling of overwhelming accomplishment but have a dash of competitiveness, it's a win-win!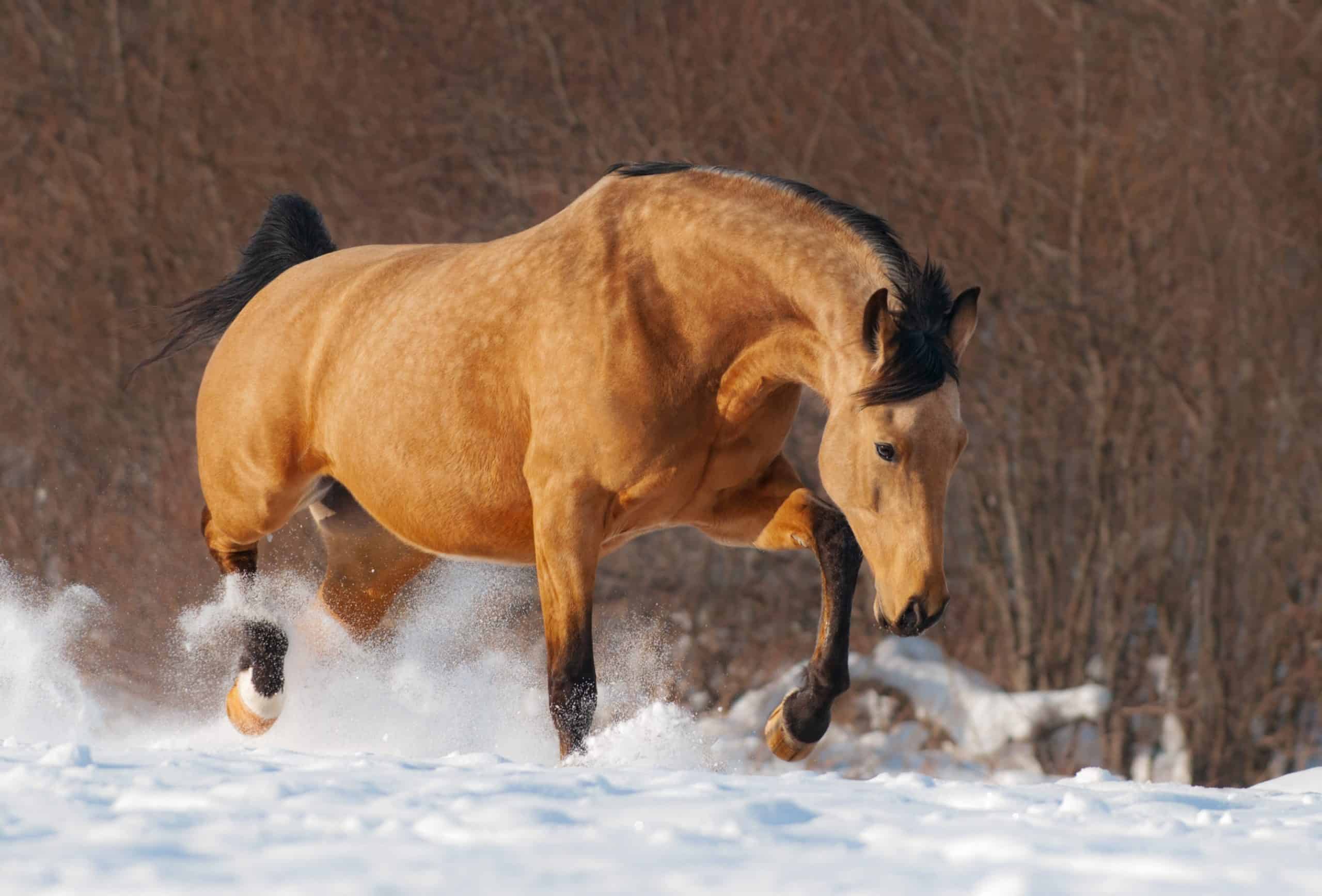 Want to Adopt?
If you are interested in adopting a wild horse, there a few things you need to know. First, adopting a wild horse is a serious business – remember they are wild animals and it is going to take a lot of time to gain their trust to even pet their muzzle. If you decide to apply for adoption you must meet certain requirements such as: being a least 18 years old and having the proper shelter and fencing - there are certain height requirements for certain horses (6 ft high fence for ungentled horses 2 years of age and older). Additionally, the trailer transporting the horse must have an outward swinging gate. The events where mustangs are corralled and adopted happen throughout the year, but it is best to research which area is closest to you. And the incentive program you may have found creeping around Facebook about the BLM paying $1000 to adopt? It's true, but you have to follow through with the horse.
The best way to find more information about adopting a mustang or burro is by visiting: https://www.blm.gov/programs/wild-horse-and-burro/adoption-and-sales/how-to-adopt
Here you will find access to applications, requirements, adoption events and even success stories. Through this program, the BLM has found homes for 240,000 mustangs and burros!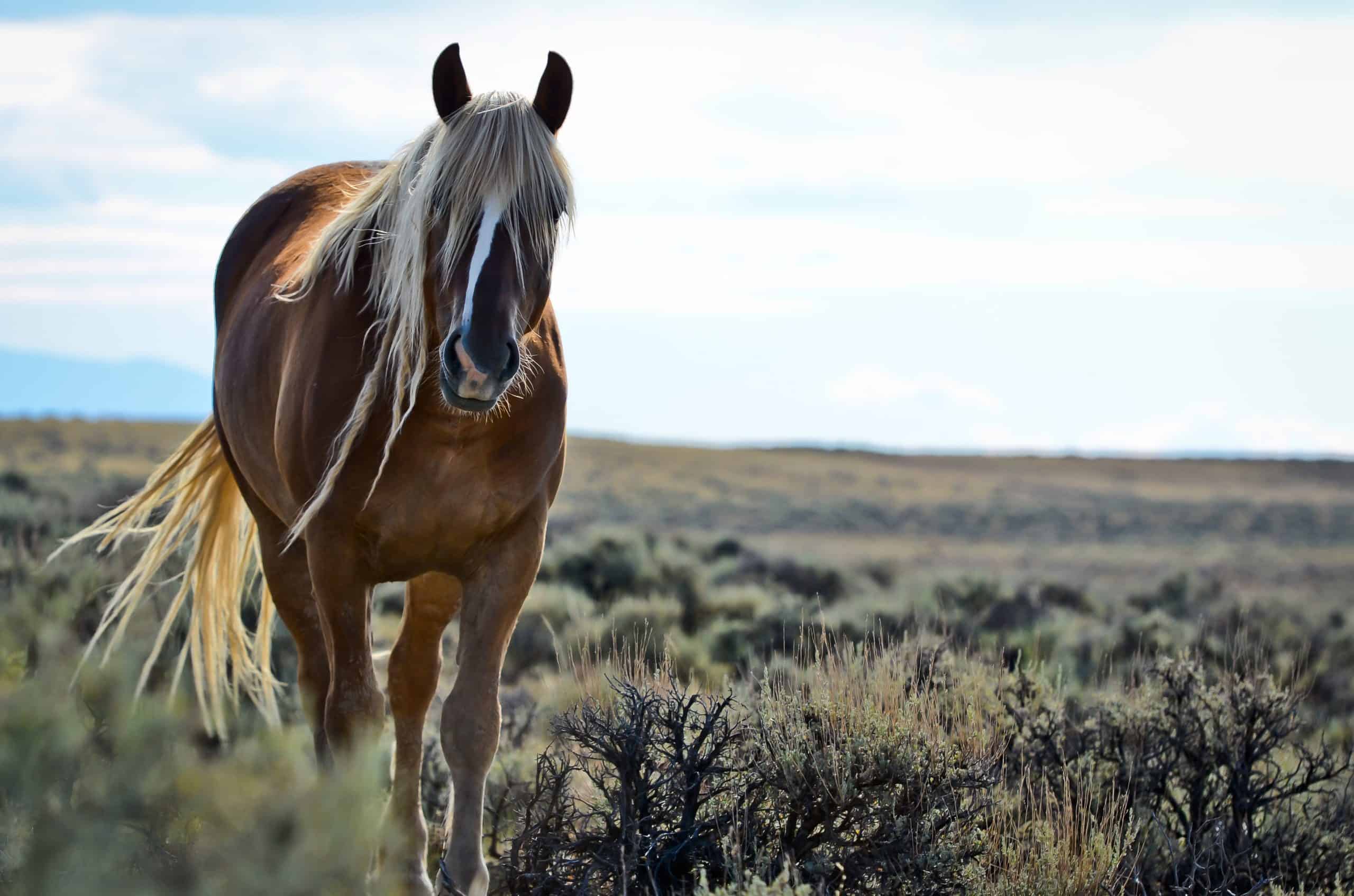 Adopting and gentling a wild BLM mustang may be one of the most frustrating and time-consuming tasks a person can pick up, but the reward behind taming a wild horse and giving them a home may give the most amazing sense of purpose a person can ever find.
About the Author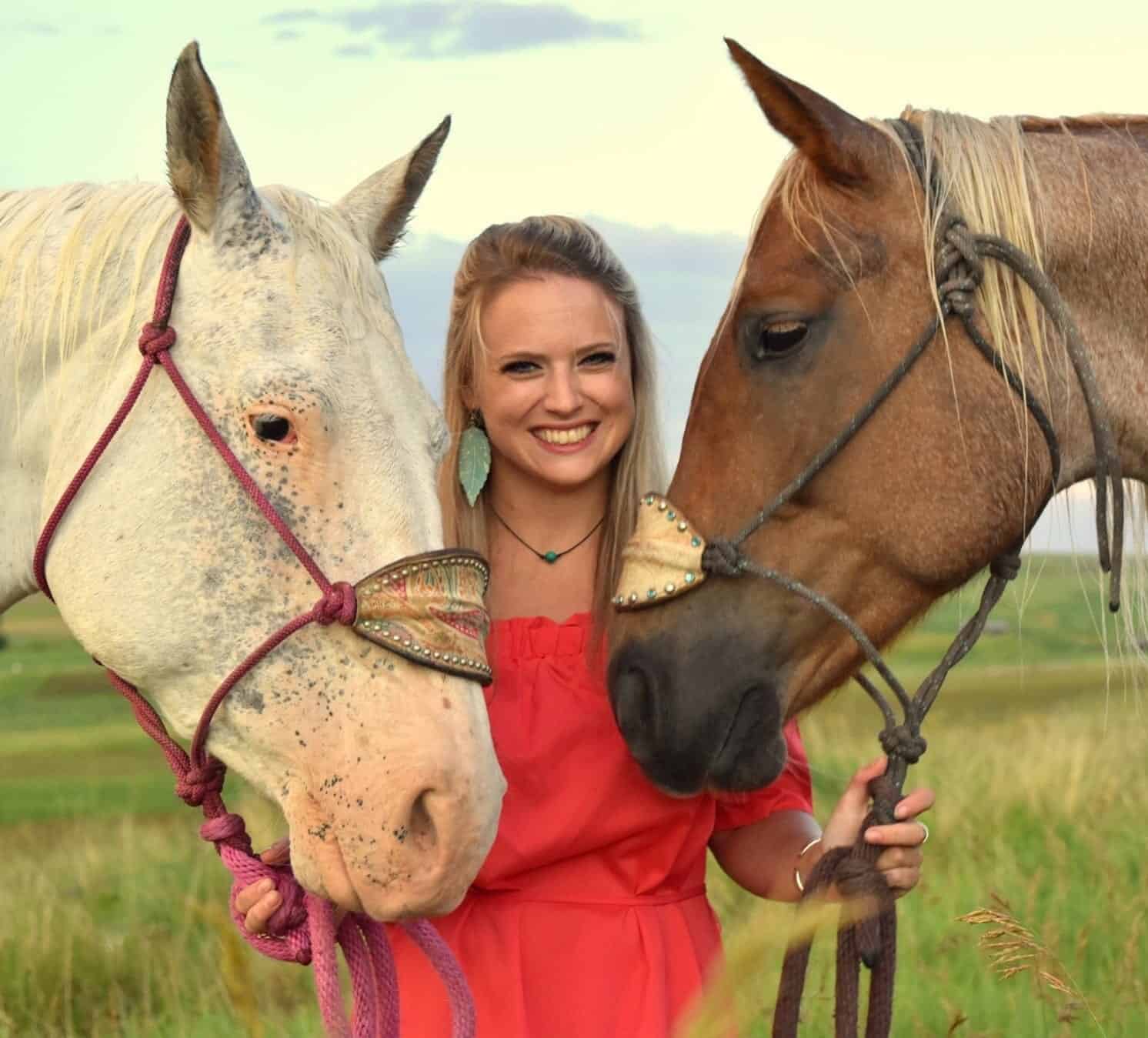 Dani Buckley is a small-town resident in Montana. She is a veterinary technician manager and mom of eight four-legged kids – 5 dogs, 1 cat, and 2 horses. When she moved back home to Montana, her horses and her dogs moved with her (Carbon and Milo). The pack grew by three when she moved in with her boyfriend, Cody. Altogether there is a German Shepard (Lupay), a Border Collie (Missy), a Blue Heeler (Taz) and her two adorable mutts.
Her horses are her free time passion – Squaw and Tulsa. Dani has owned Squaw for 17 years and this mare has made 2 trips across the country with Dani! Squaw is a retired rodeo and cow horse. Her other mare, Tulsa, is an upcoming ranch horse. The girls have an unmatched personality and bond with Dani. She has been around horses her entire life and rodeoed throughout highschool and beyond. Now, she enjoys riding on the ranch, working cattle and trail riding.
Sources: [1]