You may have noticed that your horses have large, noticeable teeth. If you have not already learned about taking care of their oral hygiene, you may wonder if you need to brush their teeth. While taking good care of the teeth is vital for all horses, you do not have to brush their teeth like you would your own. There are, however a few things that you need to do to protect their dental health.
Do Horses Need Their Teeth Brushed?
As mentioned above, the answer is no, but that doesn't mean there is nothing you should do about their teeth. Just as with any animal, dental health makes a huge difference in their overall health and well being. Making sure they are cared for is part of your responsibility as a horse owner, and one you should take seriously. Below you will find more information on how to deal with your horse and their dental needs.
If you are new to owning a horse, you might also want to check out this post about things to know about horse teeth. It's a good beginning to help you understand more about their needs and what is normal with your horse. You may also benefit from understanding the reasons horses show their teeth to you.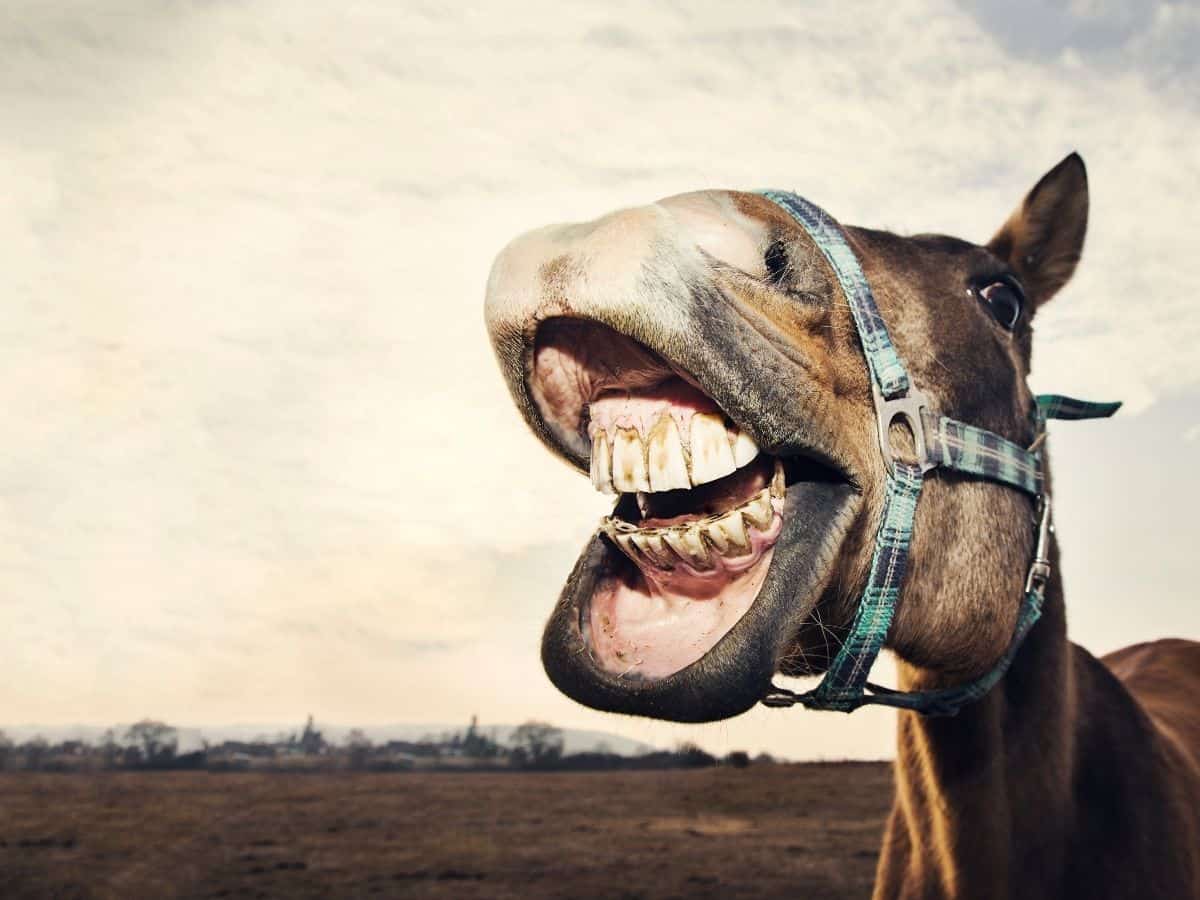 Take Your Horse to the Veterinarian to Get Teeth Cleanings
A veterinarian that specializes in horses can provide dental services for your animals. It is best to take your horses to have their teeth cleaned by a professional every so often. It would help if you had their teeth examined and cleaned every six months. Don't worry, most of these vets will come to you to offer this service.
During the dental cleanings, the veterinarian can remove sharp enamel and tartar. If the horse has sharp edges on the teeth, the veterinarian can file them down. The process of filing those sharp edges is known as teeth floating for horses.
You may worry that teeth floating is a painful process for your horses. The idea of having the teeth shaved down does not sound good. However, this process is pain-free for horses.
These animals do not have nerves in their teeth, meaning they do not feel much of anything when filing the teeth down. Although it is a pain-free process, it is one that you should not do yourself. You can have a professional take care of the process for your animals to ensure it gets done correctly.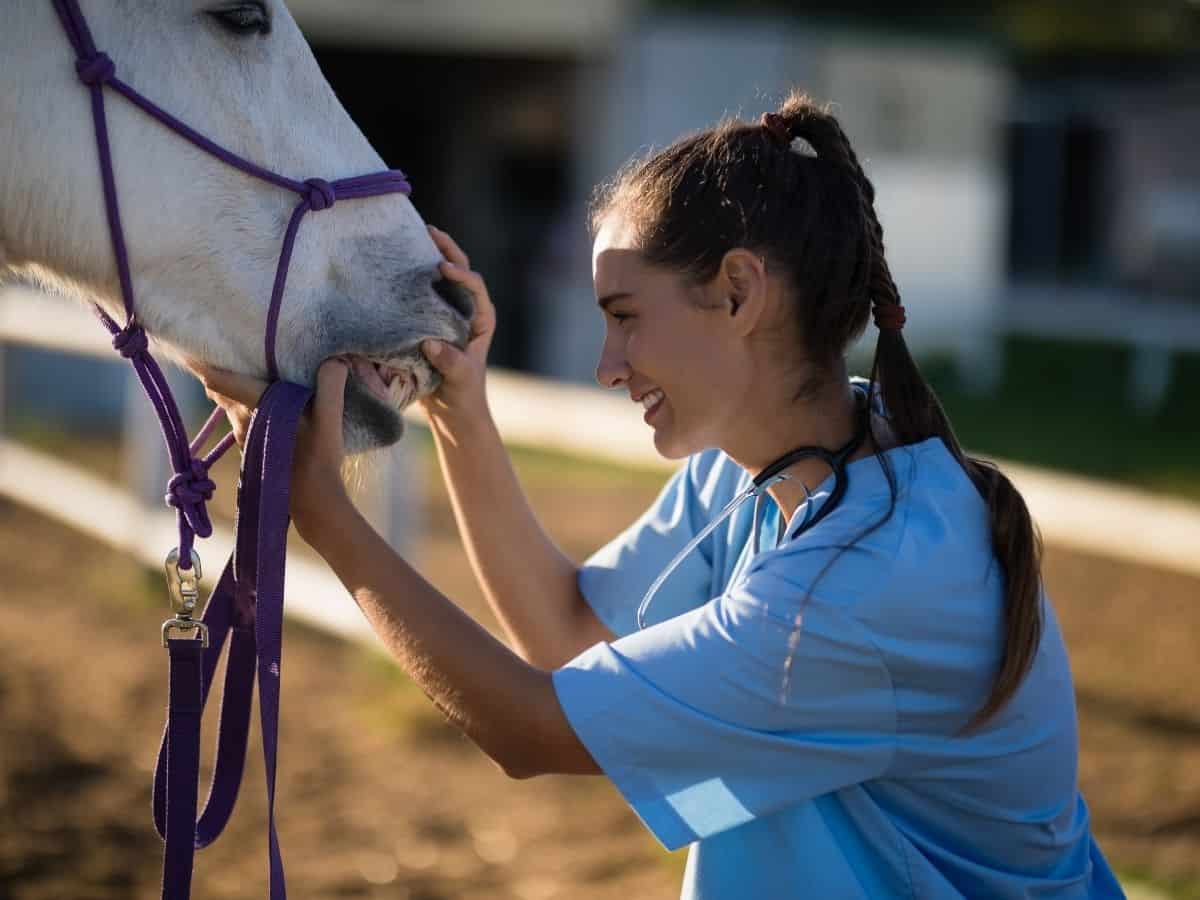 Get Decaying Teeth Removed
The veterinarian will let you know if they see any dental decay inside the mouths of your horses. If so, you should agree to have those teeth removed. You do not want to keep decaying teeth around because they can contribute to poor overall health.
If they do not get pulled out, those teeth will eventually fall out on their own. Please do not wait until it gets that bad. Dental disease can cause your horses to experience a broad range of uncomfortable symptoms that you want to avoid.
Some of the symptoms of dental disease in horses include:
Trouble chewing the food you provide
Lack of appetite due to difficulty eating
Sudden weight loss
Breath that has a foul odor
If you notice these symptoms in any of your horses, schedule an appointment with the veterinarian immediately. You will need to find out what is going on and decide what action you would like to take to eliminate those symptoms.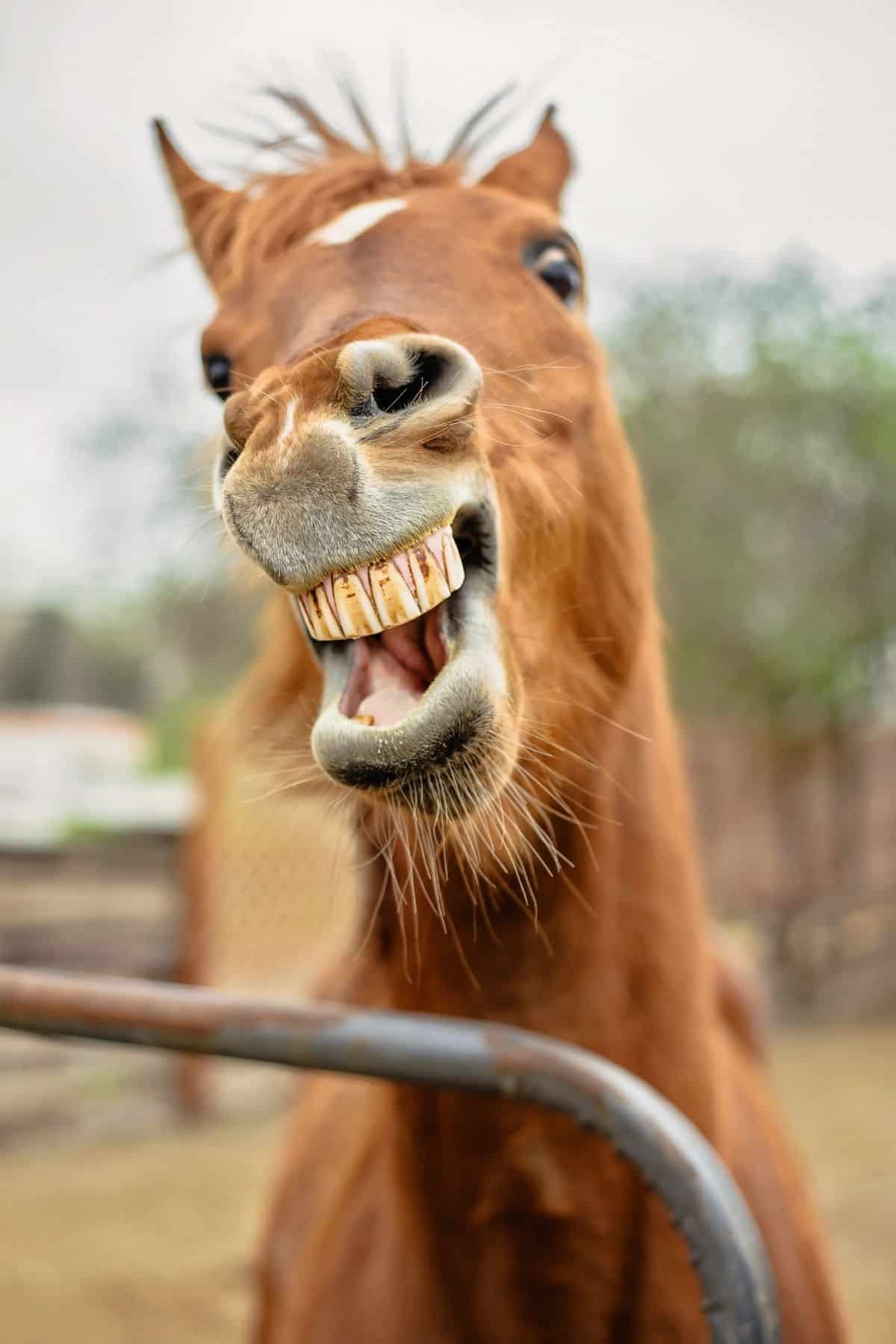 Remove Tartar Buildup at Home
If you notice tartar accumulating between the teeth, you can take care of it on your own without professional help. You will need to purchase a dental scaler to complete this process. It is better to use a dental scaler made for dogs and cats than to use one made for humans.
Make sure to take a gentle approach when removing the tartar. It should not cause any pain or discomfort to your horses. It is beneficial to remove the tartar to keep the teeth healthy and prevent tooth loss. Like humans, horses can experience dental decay and tooth loss.
Besides using a dental scaler, you can buy and use an oral cleanser for horses. You do not need to use the oral cleaner too often to keep the teeth in better condition. Just on occasion to remove debris and as a general addition to their overall health care.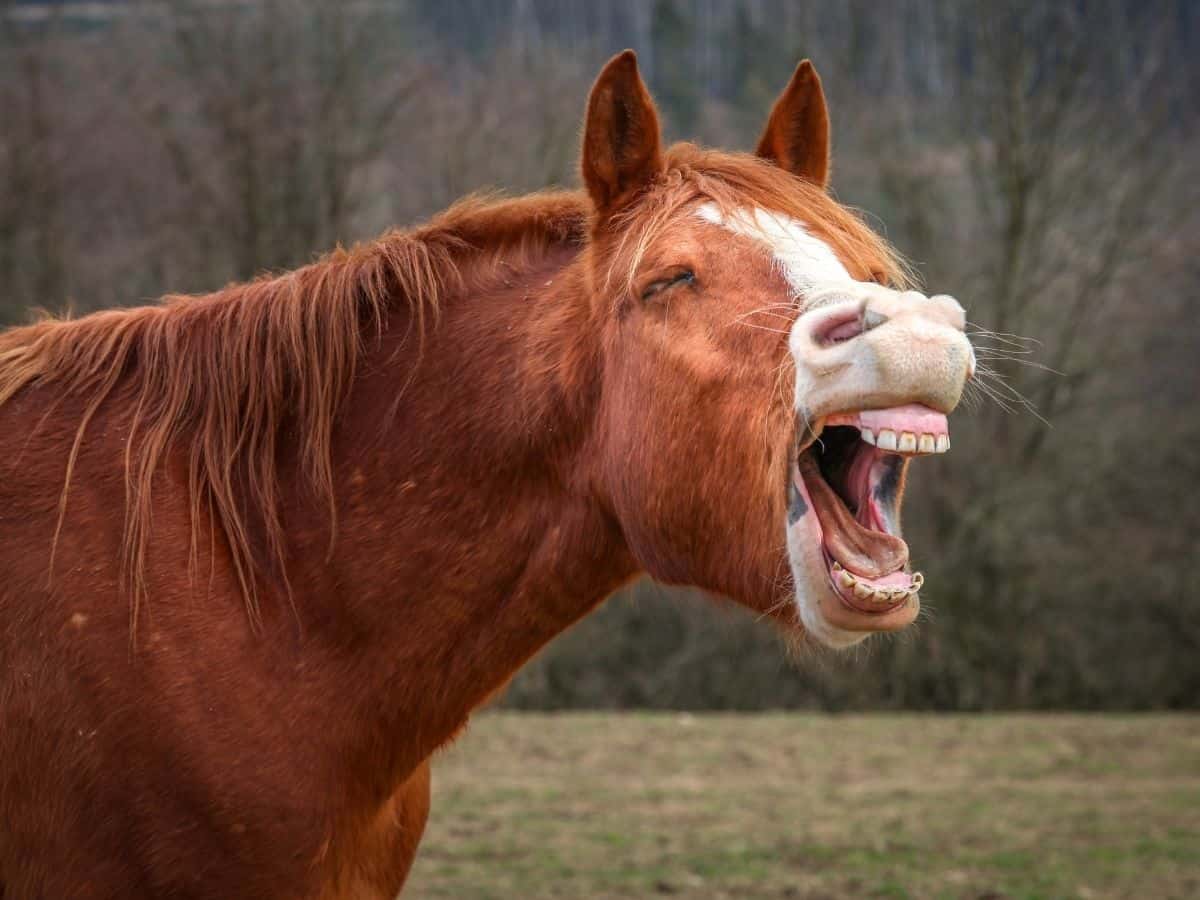 Don't Neglect The Little Things When Caring For Your Horse
Horses do not need to have their teeth brushed regularly, but you will still need to take good care of their teeth. You should make appointments with an equestrian veterinarian who can examine the teeth and take care of them. The dentist can remove tartar, check for decay, and complete extractions when necessary. In the meantime, you can use a dental scaler to remove tartar and complete an occasional oral cleaning of the teeth.
More Horse Health Care Tips