Like other people, actors and celebrities have hobbies too, and horse riding is one of them. Some developed their love for horses in their work, while horses have been a life-long passion for others.
In this article, we share a list of 11 famous horse lovers (actors & celebrities), highlighting the background stories of their passion.
Jump to:
1. William Shatner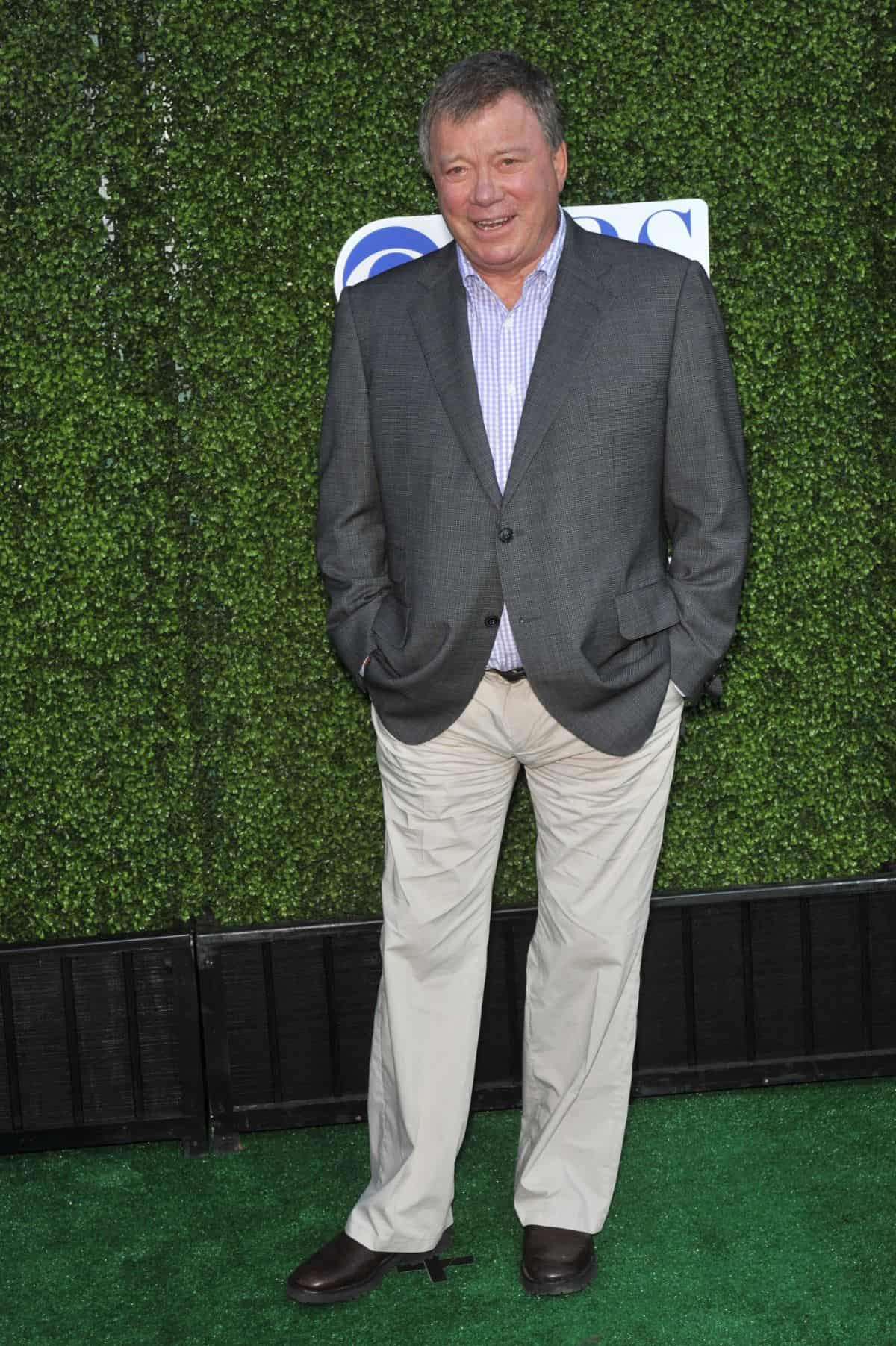 William Shatner is a renowned Canadian actor with one of the longest thrilling acting careers. He became famous for his exemplary roles in the Star Trek series as Captain James T. Kirk. Besides acting, Shatner has been involved in the horse industry for decades.
The actor's love for horses led him to the love of his life, Elizabeth Anderson Martin, who he married in 2001. The two spend most of their time between their Quarter Horse farm in Los Angeles and Saddlebred farm in Kentucky.
Shatner has participated in reining, western pleasure, five-gaited, fine harness, and roadster-to-cycle competitions with his horses.
He's bagged various world titles at the Kentucky State Fair World Championship Horse Show in the beautiful harness and roadster to bike divisions with his horses.
2. Lady Gaga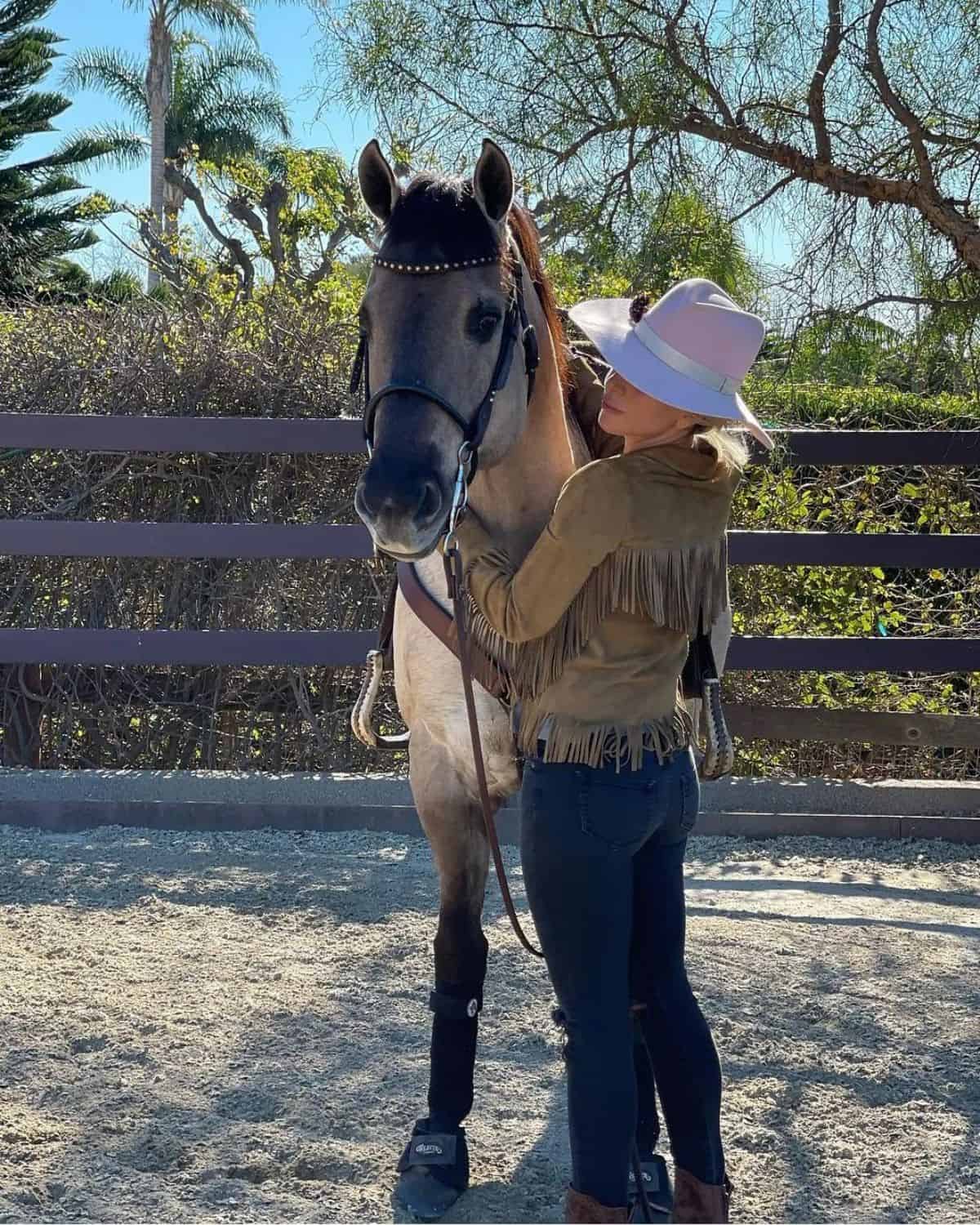 Forget her Meat dress; there's more to Lady Gaga than her iconic songs and stunning red-carpet appearances. The iconic crooner is known best for her resounding vocals and top-ranking hits on various global charts.
The talented singer is also a horse enthusiast, but she wasn't born one. Gaga hadn't interacted with horses until her label gifted her a horse, Arabella, as a Christmas gift.
While she had no horse experience, Lady Gaga wanted to give it a shot, and her life changed after she rode Arabella bareback.
Lady Gaga was frequently spotted riding Arabella in Malibu, and she even acquired a horse called Tiger for her boyfriend in 2016. Regrettably, Arabella passed on in 2019, prompting Gaga to leave the Critics Choice Awards early, showing her love for her horses.
3. Johnny Depp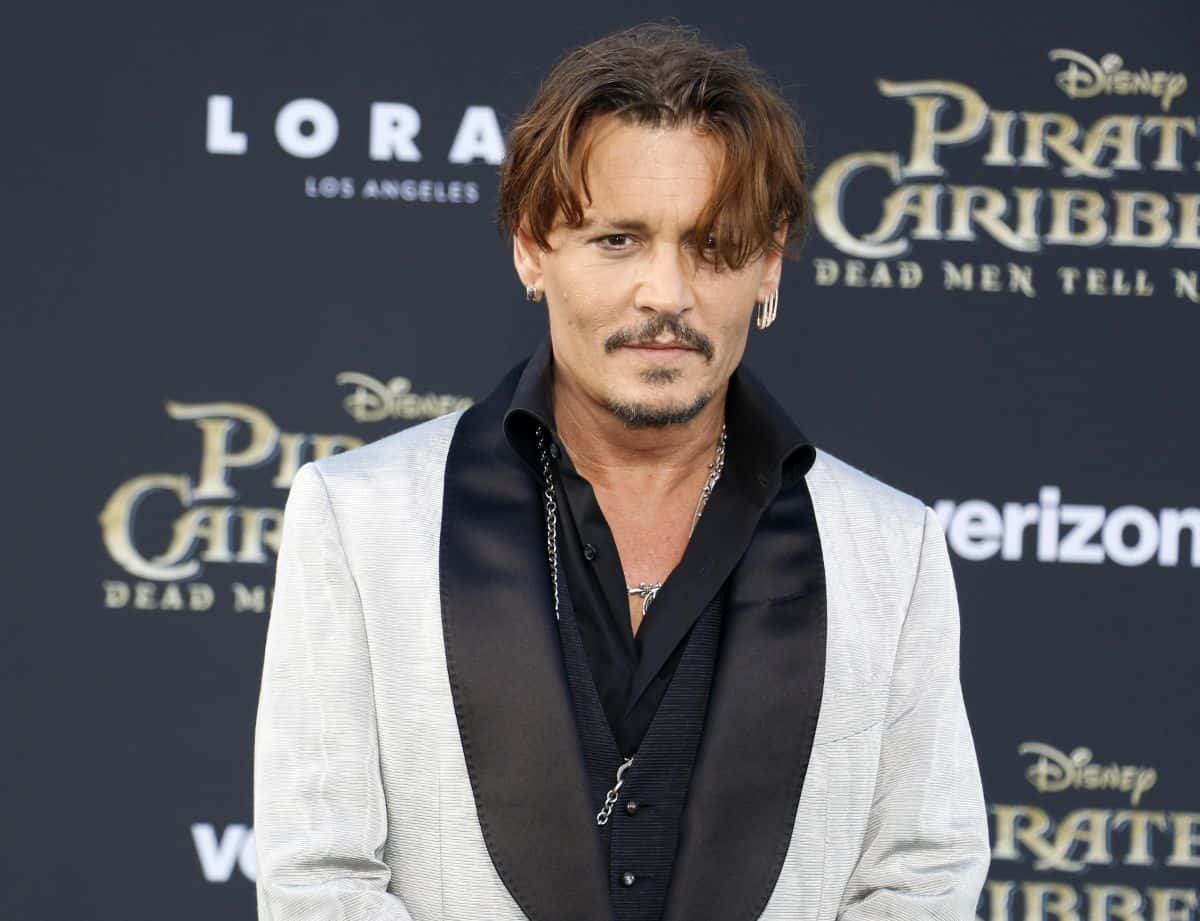 Johnny Depp has starred in several successful films, including some in which he rode horses. Horses have become a staple in Depp's life, with the actor having ridden for many years.
His love for horses came after the actor starred in "Sleepy Hollow" when Depp bought his one-eyed co-star horse. Later in his industrious acting career, Johnny Depp was nearly run over by a horse when filming "The Lone Ranger."
Like William Shatner, Depp owns Betty Sue's Family Farm in Kentucky, which he named after his late mum. There are three barns and ten paddocks on the property.
4. Madonna
Madonna is famous for her remarkable career in pop and acting scenes, but she also enjoys horseback riding in her leisure time. Unlike other celebrities on this compilation, Madonna wasn't exposed to horses until her 40s.
However, her experience with horses hasn't always been a walk in the park.
There's an infamous story about Madonna receiving a horse as a present for her 47th birthday and being thrown off within moments of mounting. The incident resulted in Madonna breaking eight bones in her body.
That incident didn't break Madonna's spirit; she still enjoys horseback riding in the Hamptons in her free time. She even rode alongside fellow horse enthusiast David Letterman for a feature on his show.
5. Julia Roberts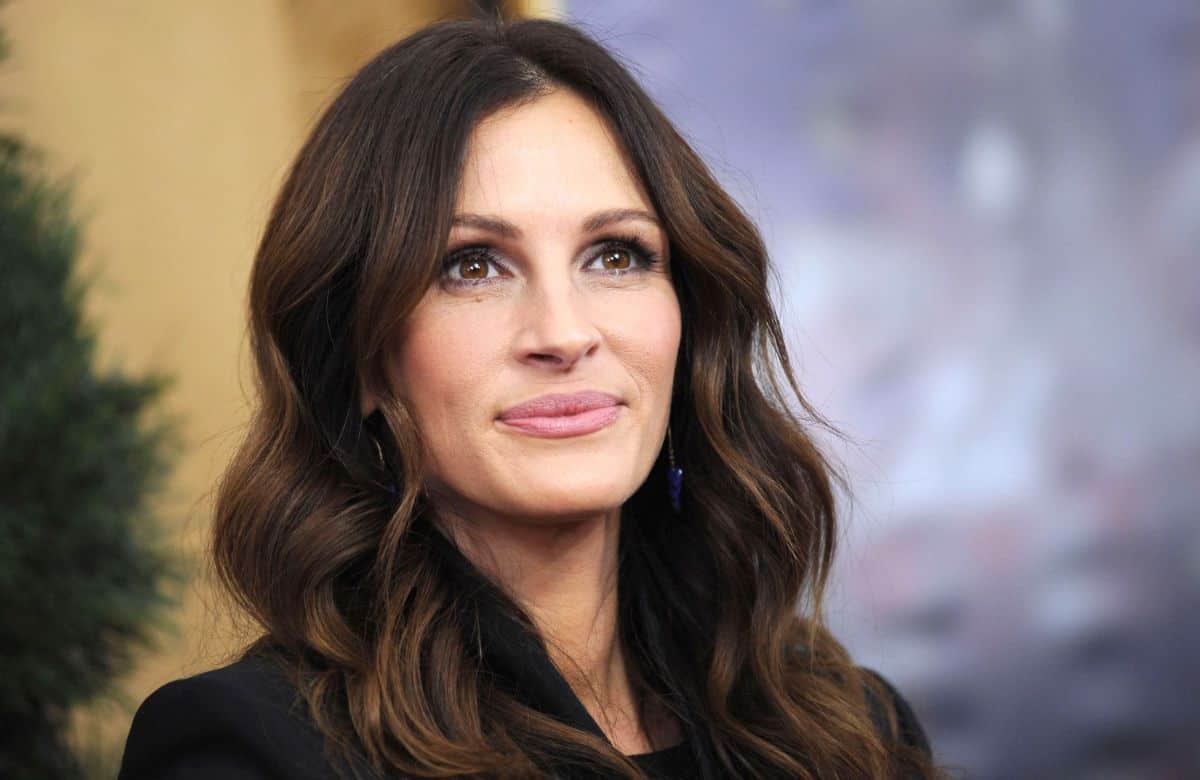 Another famous actress, Julia Roberts, makes it into our renowned horse lovers list. Roberts boasts a comprehensive catalog of film features, including starring the fan favorite "Runaway Bride." In the movie, she gallops away on horseback in a wedding gown.
This movie scene is just a snippet of Roberts' life. She's a lifetime horse enthusiast. Roberts has been involved in barrel racing since she was a youngster.
Throughout her youth, the actress would even partake in rodeos. She also owns a ranch in New Mexico, where she enjoys horse riding.
6. Morgan Freeman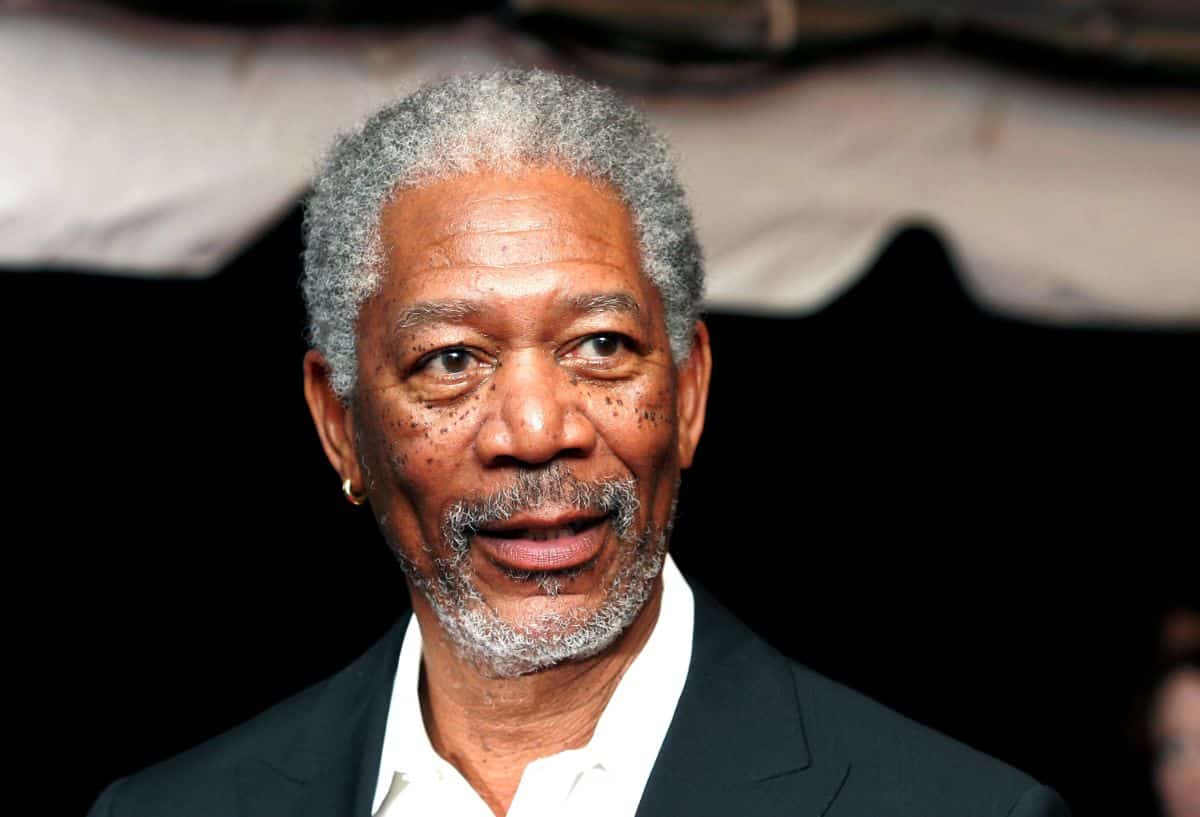 Morgan Freeman has had a great career as an actor, boasting one of the most distinctive voices in Hollywood. Beyond his stellar acting career, Freeman finds horses to be a soothing escape from the hassles of show business.
As a kid, the celebrated American began his love for horses, riding in farm fields near his home in Mississippi. At 19, Freeman rode his friend's horse, Socks, who helped the actor build confidence on the saddle.
Later in his career, family matters forced Morgan Freeman to return to his roots in Mississippi. On his return, Freeman bought a 124-acre ranch and brought in his debutant horse, Sable. He now owns a string of horses and enjoys horseback riding in his free time.
7. Viggo Mortensen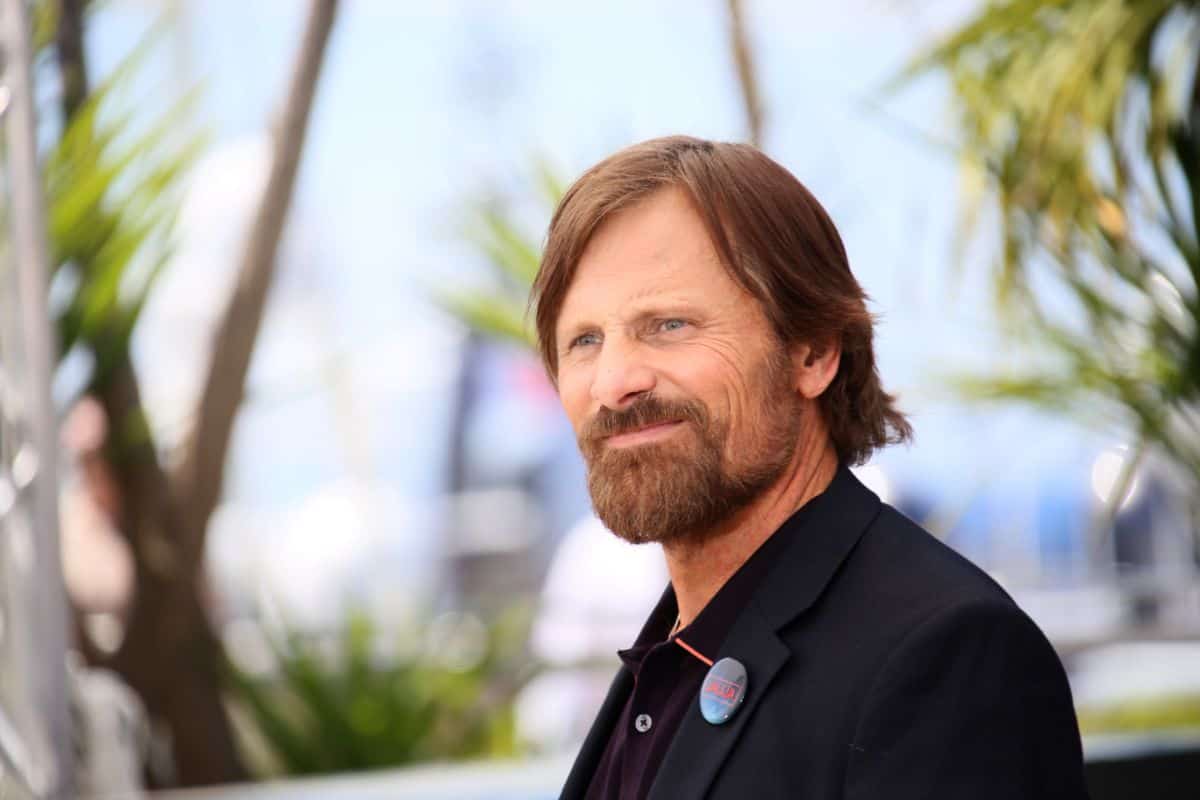 Viggo Mortensen is a Danish-American actor who has taken up many acting performances since his debut in 1985. He's popularly known for his roles as Argon in the "Lord of the Rings" and Frank Hopkins in "Hidalgo."
Mortensen is another actor who found his equine companions on set. His love for horses saw him buy his co-star horse T.J., a 14.2hh paint pony, from his starred film "Hidalgo."
He also bought three horses from the "Lord of the Rings," two (Kenny and Uraeus) of which he rode in the movie.
8. Kaley Cuoco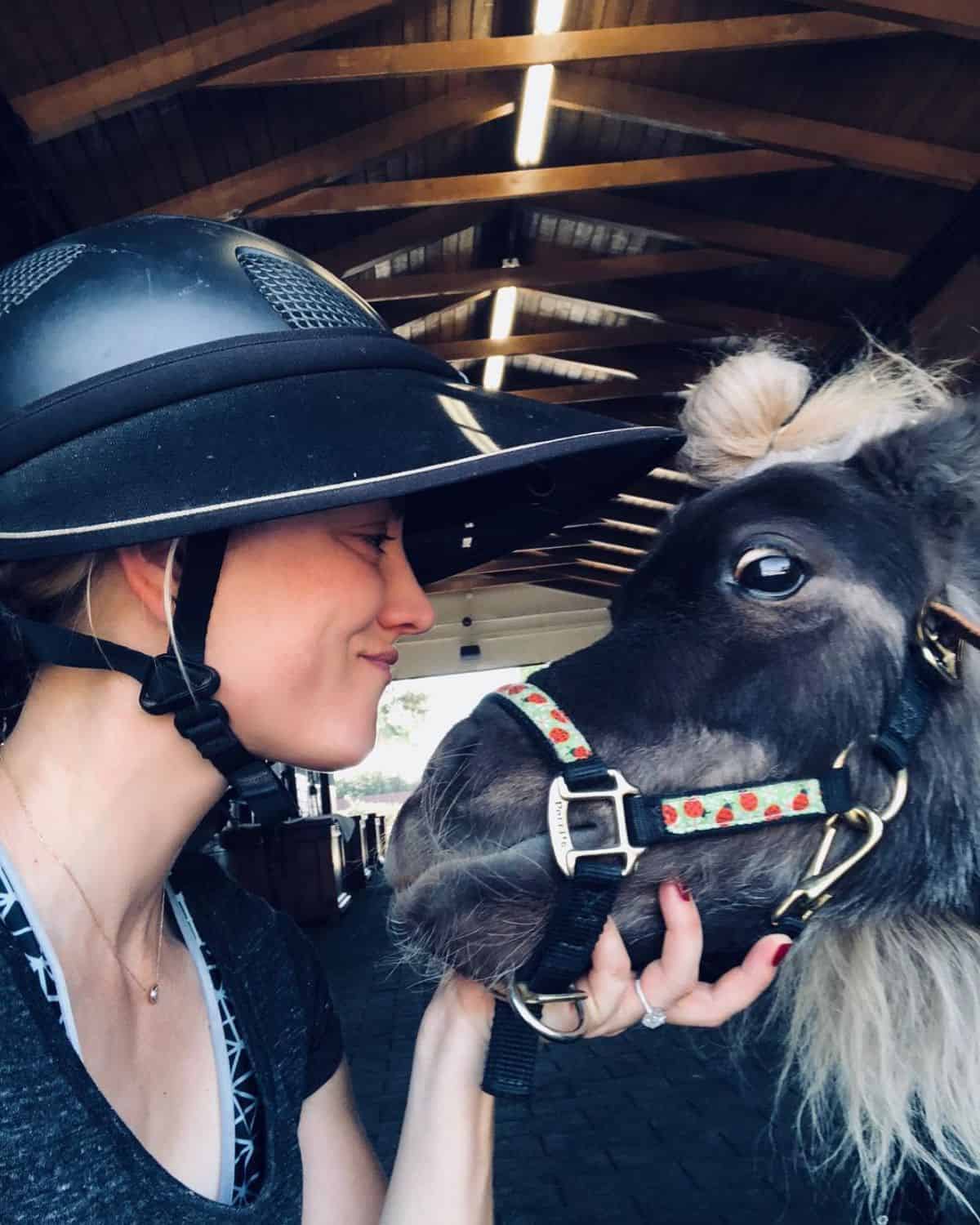 Kaley Cuoco is an American actress who started her career as a supporting cast before making her breakthrough in "8 Simple Rules." However, she became a household name after her role as Penny on the smash show "The Big Bang Theory."
Besides acting, Cuoco's other love is horses. In fact, she's such a passionate equestrian that she has adopted many horses.
Cuoco's husband, Karl Cook, also has two Instagram sensation rescue dwarf miniature ponies, Smooshy and Blanco. Cuoco is also a show jumper with great success in the ring.
9. Bella Hadid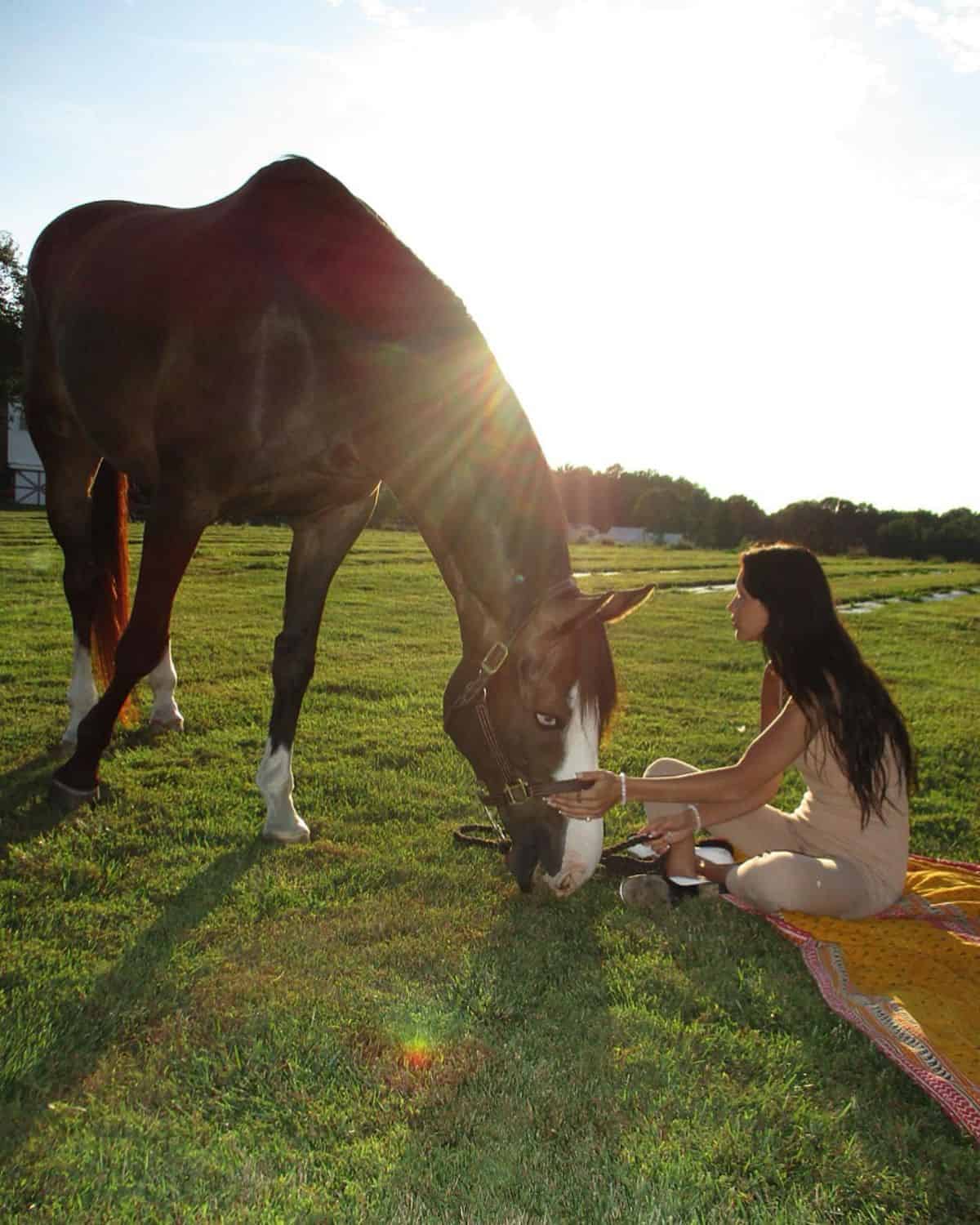 Our famous horse lovers list can't be complete without a fashion model, which is where Hadid features. The American supermodel hails from a rich family heritage of fashion models and equestrians. Horses were Hadid's first love before becoming a mainstream model.
She began riding at three and spent the first ten years of her childhood on a horse ranch. Bella was a competitive show jumper and had started competing in equitation. Her ambition was to become a professional rider and maybe compete in the Rio Olympics in 2016.
Unfortunately, after developing Lyme Disease in 2012, she had to put that goal on hold. She was compelled to abandon her ambition since her symptoms interfered with her capacity to train.
10. Mary-Kate Olsen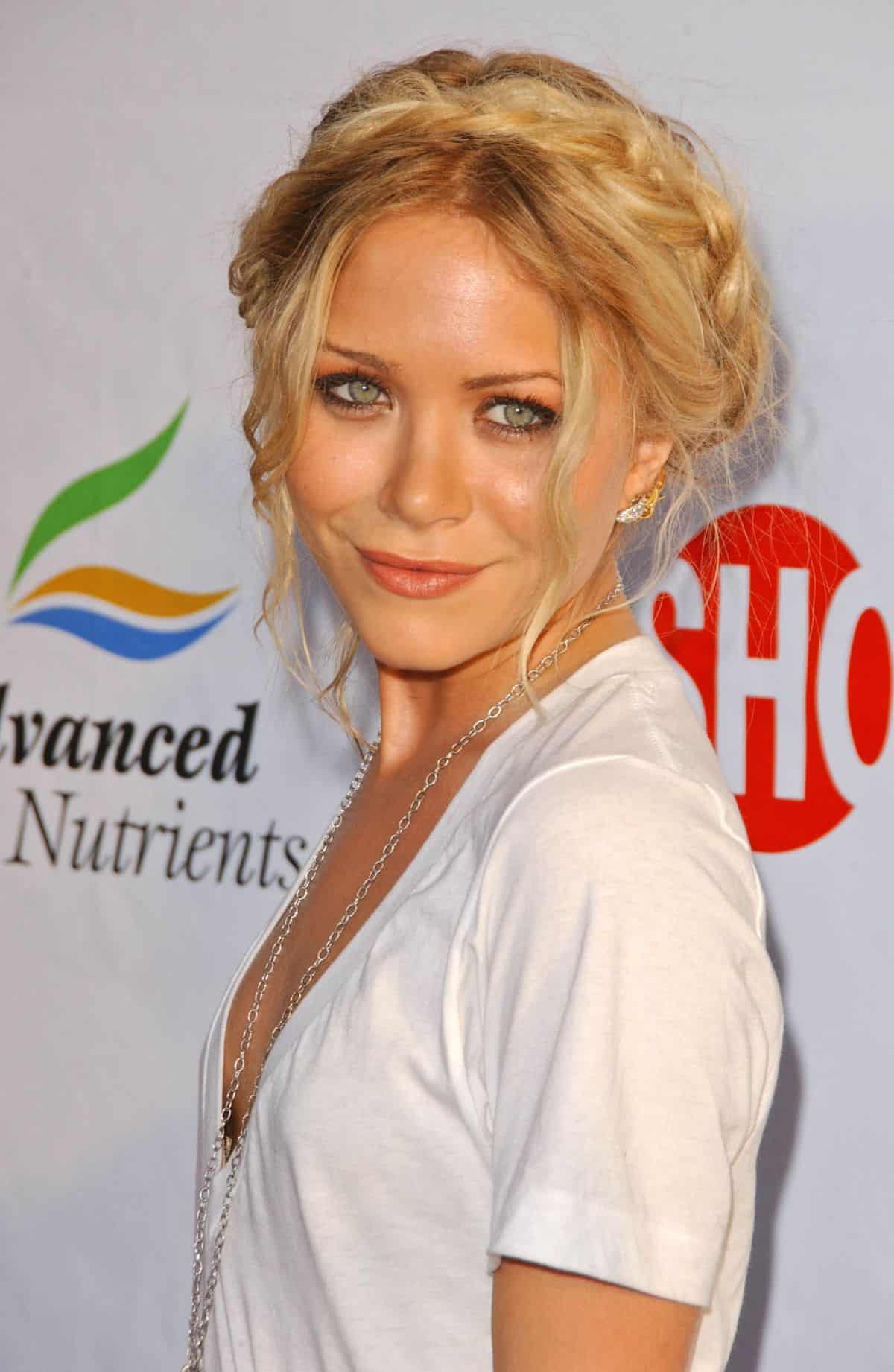 Mary-Kate Olsen is a cocktail of everything fame; fashion designer, business, and acting. However, the former actress has a not popular passion – horses! Olsen has been riding since she was six, and horses have always been a significant part of her life.
Olsen is a show jumper who has competed internationally since 2019. The star won her first international show at the Longines Global Champions Tour.
Her love for horses inspires her fashion designs. She designs her garments with comfort and fit in mind, which she feels is essential for any well-fitting riding attire.
11. Shania Twain
Closing our list is the lovely Canadian singer-songwriter, Shania Twain. The singer never shies away from showing her love for horses, from her music videos to social media posts.
Shania Twain is obsessed with horses and chose to incorporate them into her live show at Caesar's Palace in Las Vegas! She galloped along the Vegas' main streets with forty horses to market the event.
Parting Shot
There you have it. 11 of the most famous horse lovers! These stars put in a lot of work to put smiles on our faces. It's a delight to see that some celebrities can realize the pure joy of riding a horse!