As a horse lover you enjoy caring for and riding your horse but sometimes finding exactly what you need to be prepared to ride or care for your horse can be difficult. Whether you are a cowboy, equestrian or someone new to riding horses this list of places to buy horse supplies online can be helpful. While we always recommend supporting local shops, sometimes online is just the best choice. Below you'll find some great places to shop and tips for what to find there.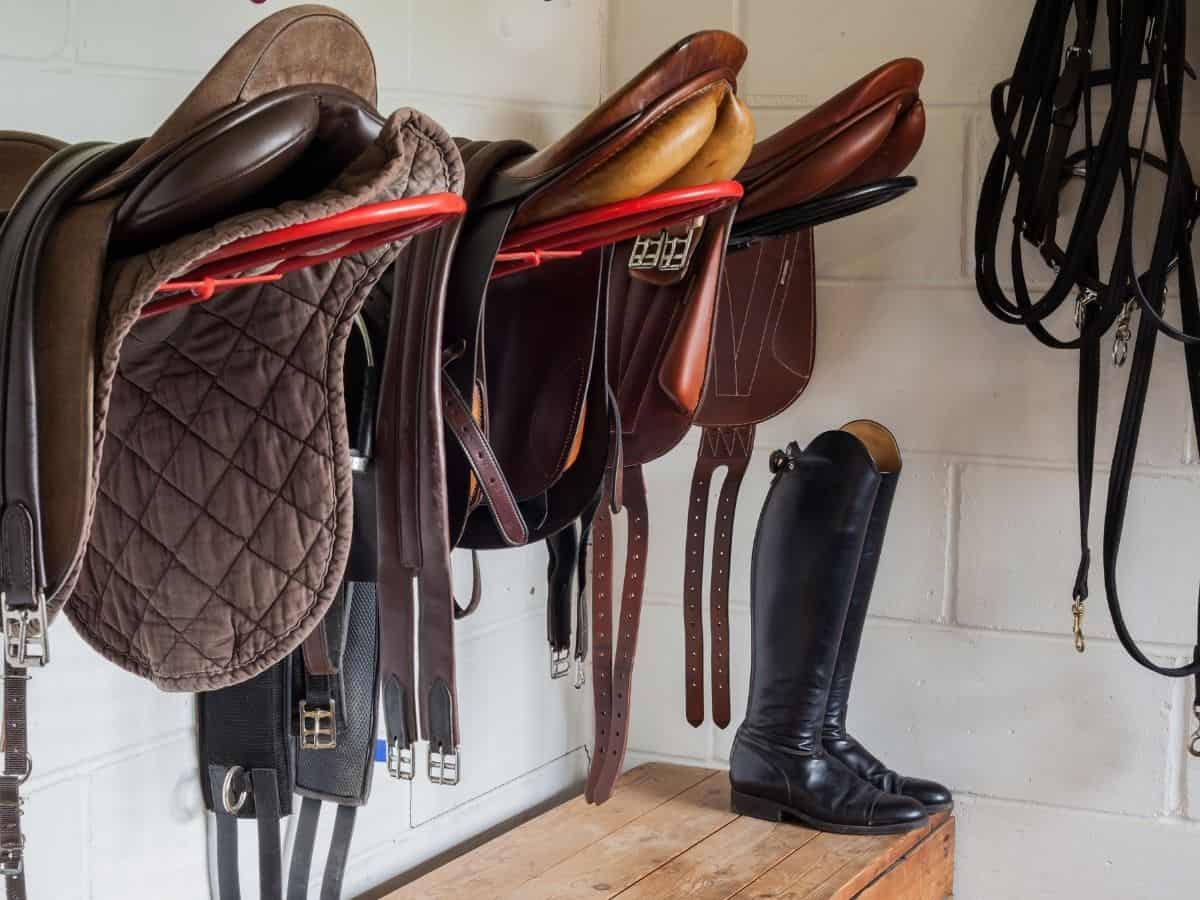 Best Place to Buy Horse Supplies Online
It's always nice to support a local business and buy your horse supplies in person and I encourage you to do that whenever possible. Because it isn't always easy to get to a local store or maybe they don't have what you are looking for, I have created a list of the some of the best places online you can find what you need for horse and barn supplies.
Aside from the usual things you'll need in your barn, these also offer items you may not think about. Some of the items on our list of things to keep in your barn are easier found online than locally. Use these stores to supplement your regular shopping.
Don't let the name fool you, Breeches.com carries almost anything an horse lover may need from breeches to horse clothing. They carry over 50 brands of clothing and accessories to fit men, women, children and their horses. Their website includes a virtual saddle fitting program that walks you through questions about you and your horse to insure the correct saddle fit.
If you need an all-in-one place for outfitting your family and horse, this is the destination. Plus, you'll find signing up for their email newsletter gets you discounts and notices when they have special promotions. Those can often save you upwards of 50% on items you need for your horse or barn.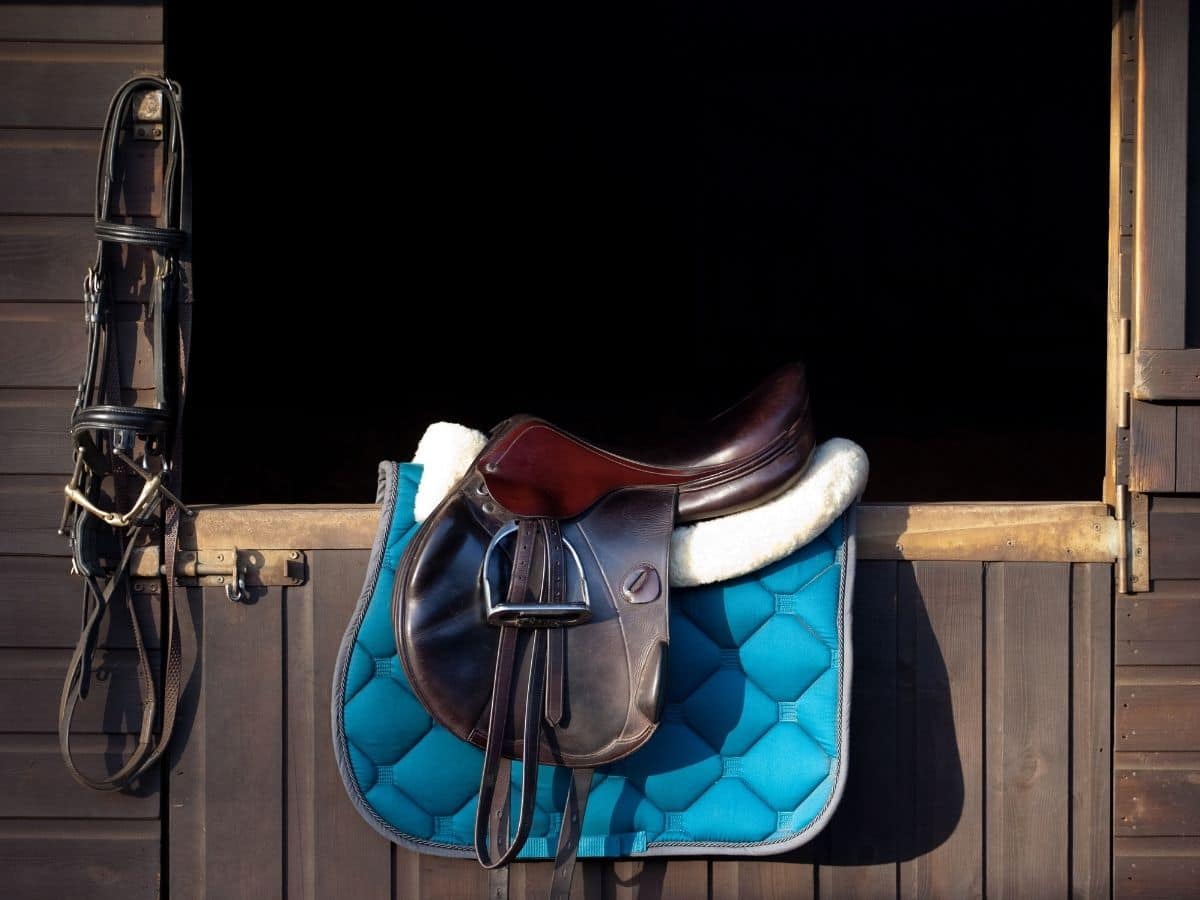 If you are looking for a saddle, especially a quality used saddle, then HorseSaddleShop.com may be the first place you should look. You can search used saddles by type, brand, price, size or weight. If you are looking for a new saddle, they have a saddle trade in option and boast that trade ins are welcomed.
I find this is especially good for those who are just starting out, on a budget, or just not sure if this is going to be a long term investment. A quality but affordable saddle and tips like how to care for your saddle pads can make that investment go further and make horse riding a lifetime joy.
HappyHorse.com made the list of places to buy horse supplies online because their products aid you in keeping your horse healthy and happy. Their website is a one stop shop for all things fly control, health and wellness and grooming. They offer a full line of oils, ointments and sprays to help you care for your horse's health.
If you've been considering what to go in your bag for equine emergencies, this is the site to check out for stocking supplies. Plus, you may find that some things your vet is recommending you use for your horse are more affordable through here versus the local vet office or feed store. Sometimes, small savings add up, especially when you have a number of horses.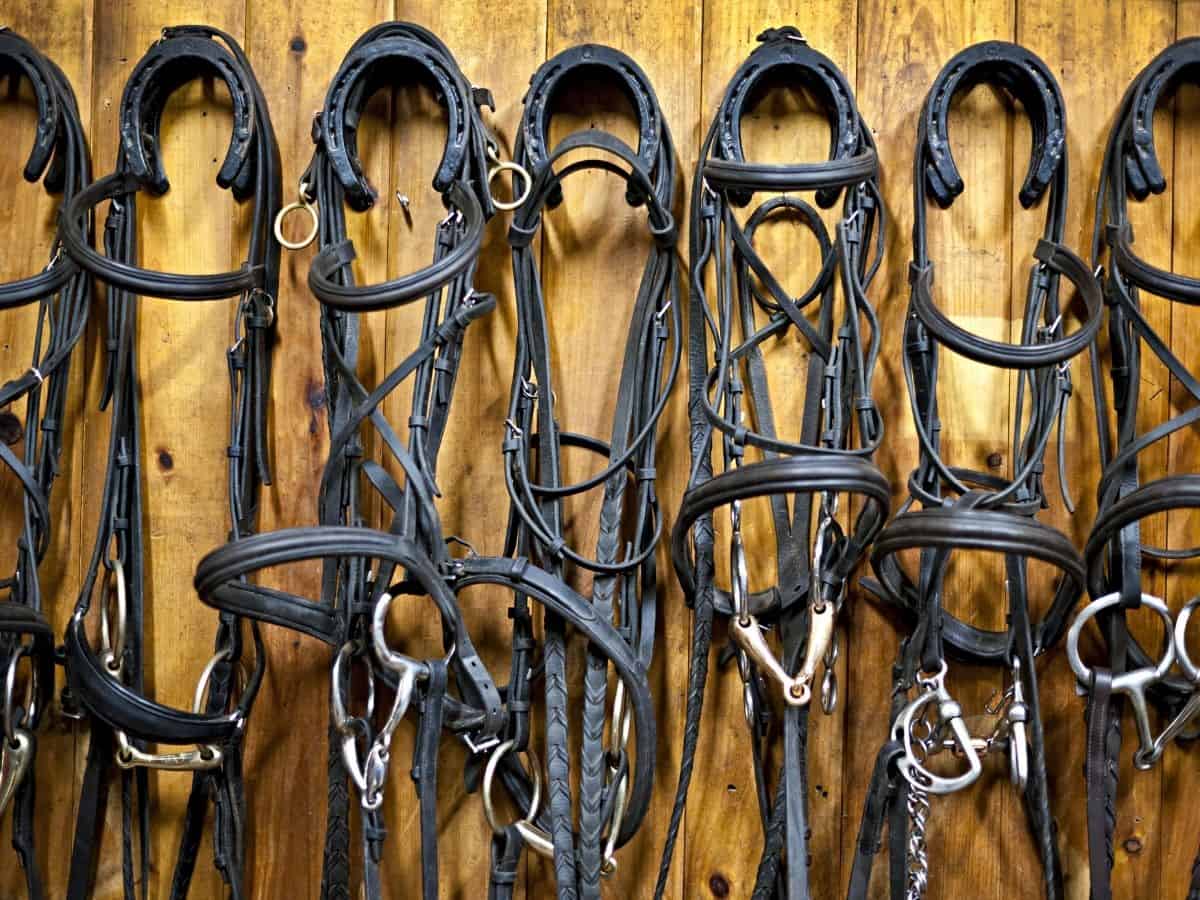 Big Dee's Tack & Vet Supplies (bigdweb.com) is another great choice for a little bit of everything you may need to care for your horse. The main reason that I had to mention them on the list is their large assortment of supplements, including some specialty supplements that may be hard to find. As a vet supplier, they also offer therapy and recovery items such as nebulizers, therapeutic hoof boots and therapeutic sheets.
They also got high ratings with our readers when polled on Facebook recently. We value that input and know that listening to those who use the products/shops the most is what will be most valuable to those new to the horse life. Some of the hacks on our list of things to know before getting a horse can be informational and help you make a decision to shop here as well.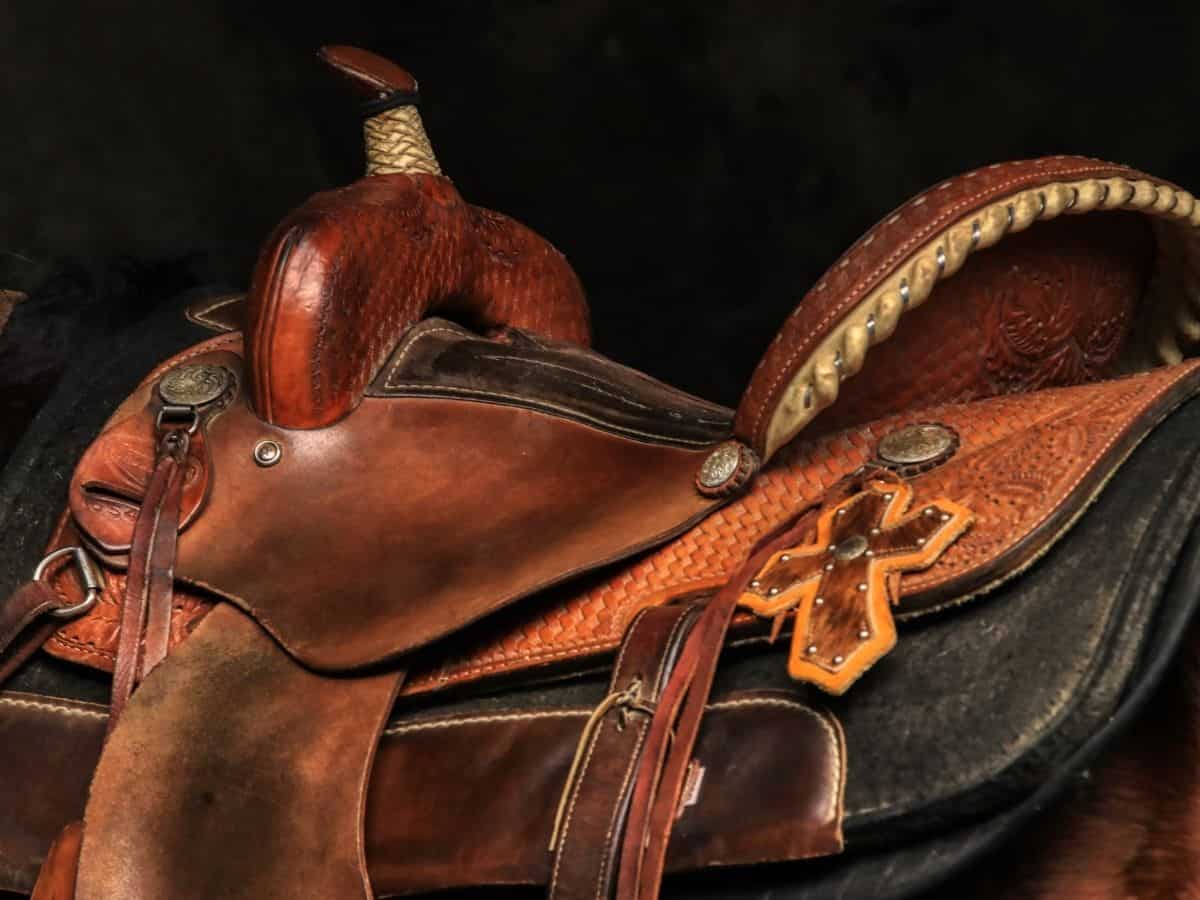 The last one on my list of is TractorSupply.com. It seems like one of their stores has popped up in every small town, but most people don't realize that you can buy online and have it sent directly to your home. They offer horse stable hardware & equipment, feed, farrier equipment & supplies and a variety of other horse grooming, tack and supplies. If your local location doesn't have what you need on hand, don't hesitate to check online. You'll get the same quality, low-price, and variety at a click of a mouse.
No matter where you shop for your supplies, taking care of your barn, horse, and tack properly is what matters most. You can do that on a budget, or when spending on the most expensive items. Your care for your horse is ultimately the most important thing and how you get that done matters less than what is done.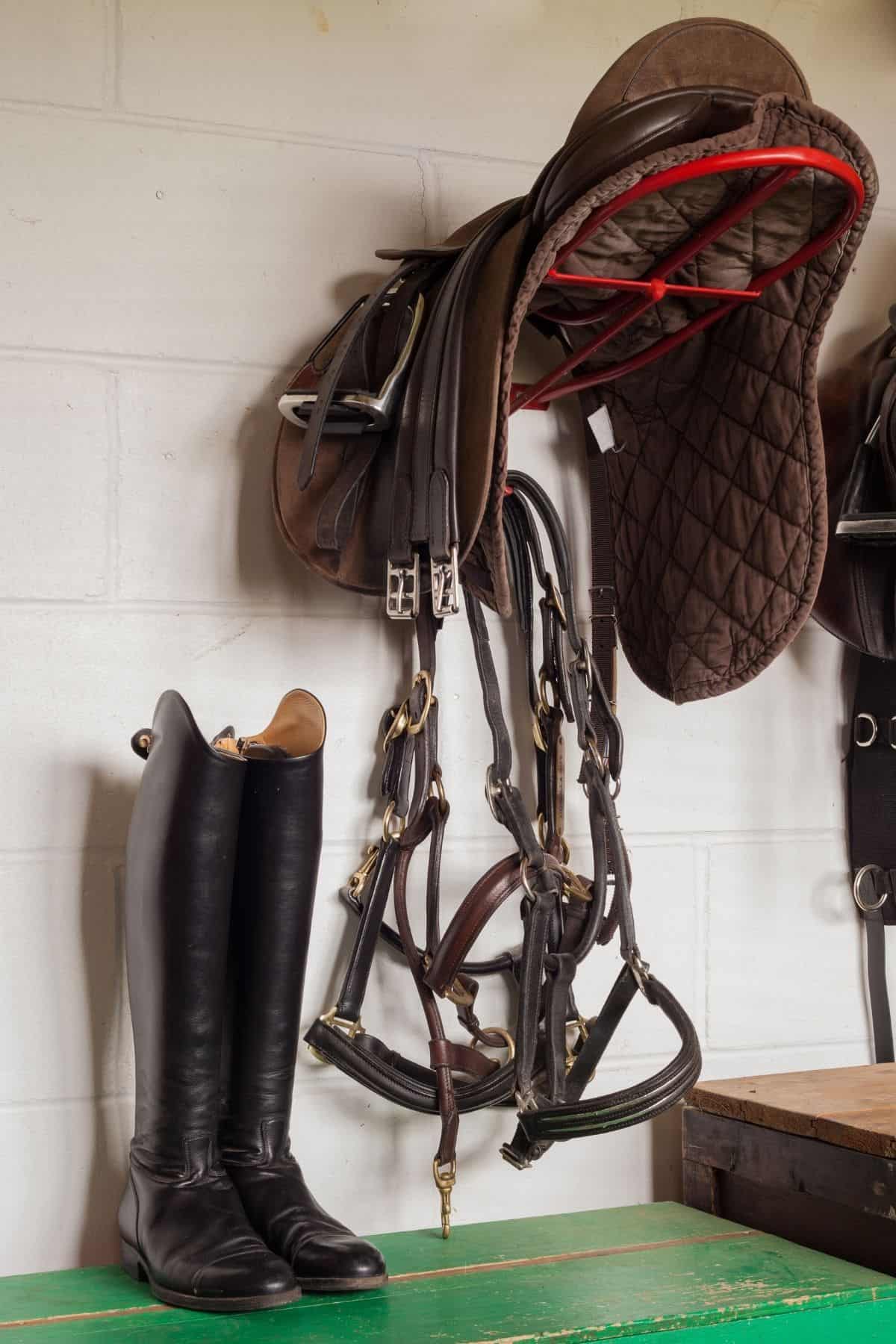 More Tips for Horse Owners