In Mount Airy, Maryland, there's a special place that's home to some very special equines. Gentle Giants Draft Horse Rescue is a place that's dedicated to saving draft horses from slaughter and giving them a second chance at life. They work tirelessly to show these once unwanted horses that not all humans are bad, and gift them with a chance to shine.
Their motto is "Rescue, Rehab, Retrain and Rehome" and they've been doing exactly that for since 2005.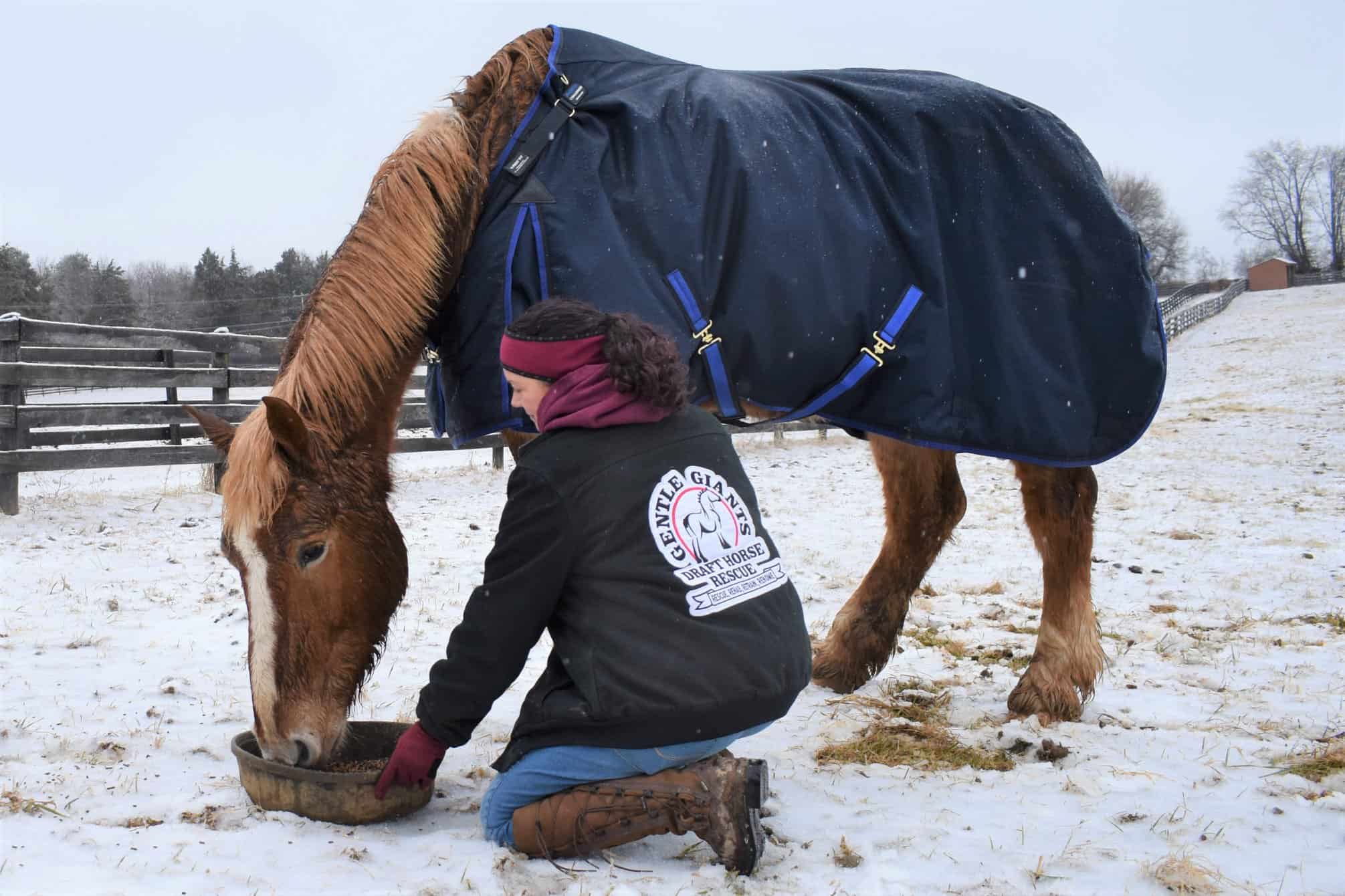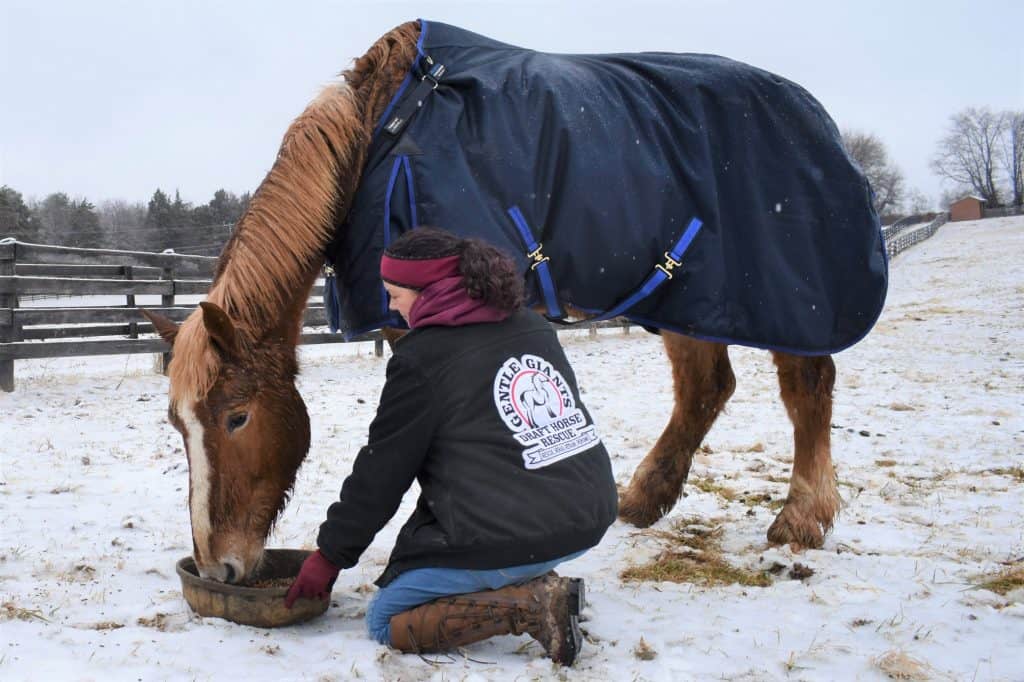 They offer all levels of care for these rescued horses. Many come from a life of neglect and/or abuse. But one thing is certain. Once they find their way to Gentle Giants Horse Rescue, they'll never suffer again.
The mission behind Gentle Giants Draft Horse Rescue, as told on their Facebook page:
All of our horses are rescued from auctions where we are their last chance before being sold to slaughter. Our horses are chosen for their temperament, soundness, and usability. Once safely home, all horses are quarantined for a minimum of 21 days, during which time they receive medical, farrier, and veterinary care. Once fully rehabilitated, we carefully evaluate every horse, including training for riding if required. All of our horses are thoroughly evaluated to aid in the best possible match for horse and rider. A successful partnership creates a bond of trust and friendship for both horse and rider, and it is our goal to find that match for every horse we save.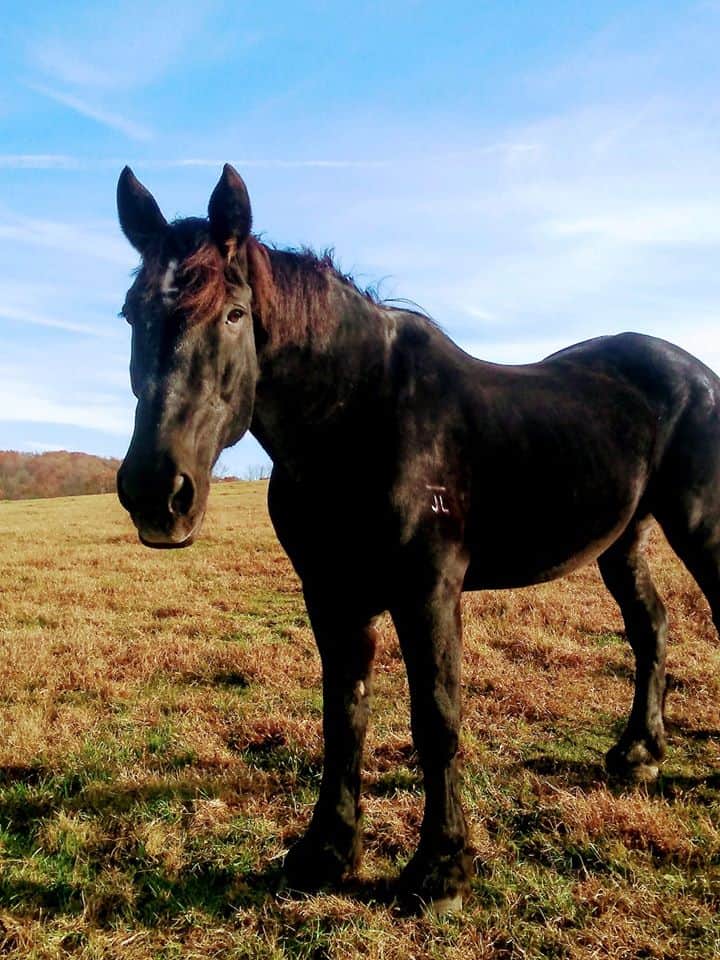 For this nonprofit organization, they've helped to make a real difference in the lives of horses being sold for slaughter. These draft horses are trainable, ready to work and they just want to find the people to give them the chance they deserve. Thankfully, once they land and Gentle Giants Draft Rescue, they have their opportunity to thrive.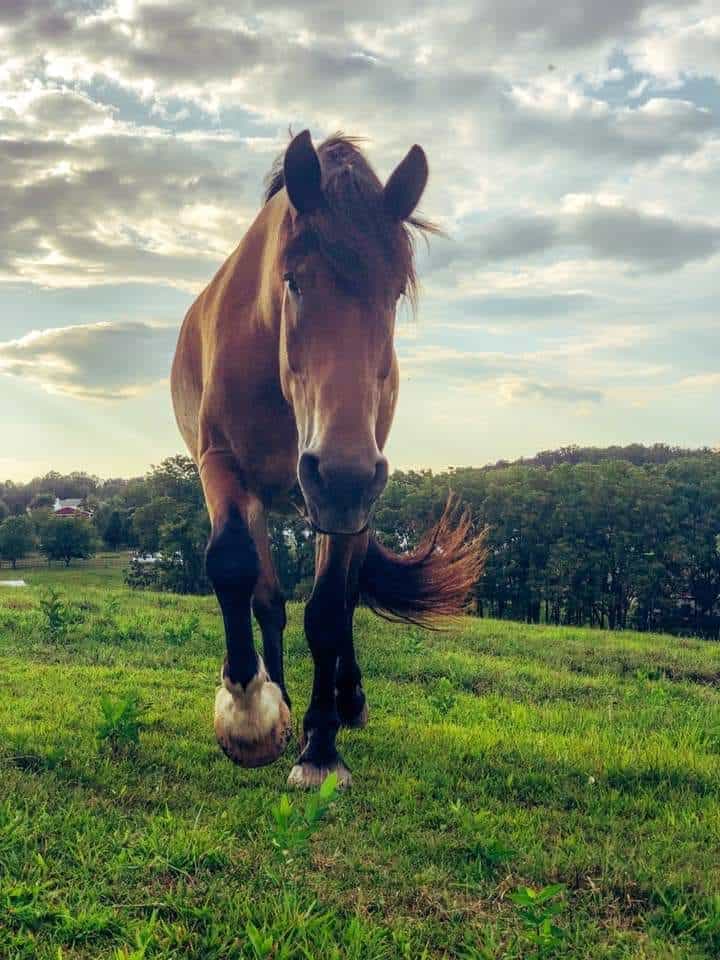 The rescue doesn't discriminate when accepting horses into their care, either. And they ensure that they find the perfect home for them once that day comes. For horses that have been properly rehabilitated, they go to caregivers who will use them as trail riding or schooling horses.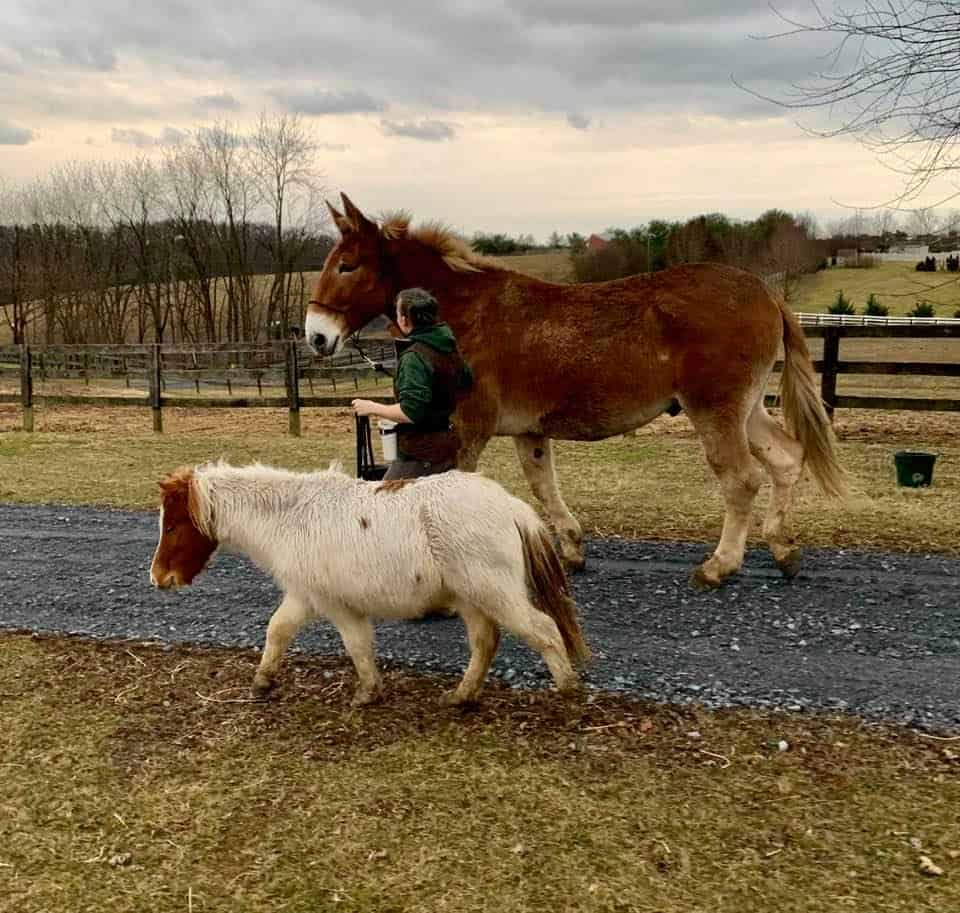 Want to learn more about Gentle Giants Draft Horse Rescue and the amazing work that they do for our equine friends in need? Visit their website here, and follow them on Facebook for the latest updates.
Have you heard about Freedom Reigns Equine Sanctuary? One amazing woman in California has saved over 500 horses from slaughter, and her story will warm your heart.