In a world full of all things digital, I still enjoy the thrill of opening the mailbox to find a print magazine waiting for me to enjoy. Bonus points if it is a magazine that is about all things horse-related. If you are like me, then you are in luck! There are still some amazing print magazines that are ideal for the horse enthusiast!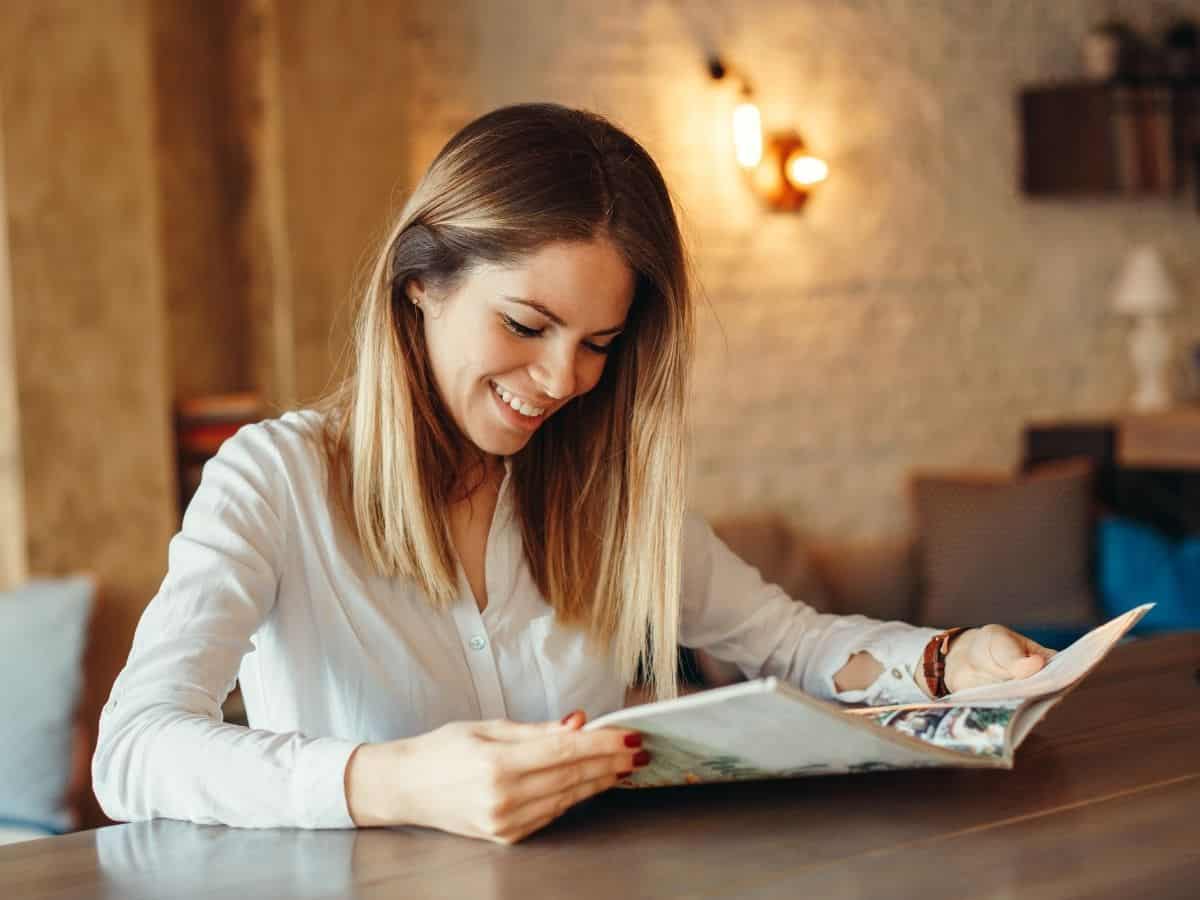 10 Best Print Magazines for Horse Lovers
Recently, I was looking for a print magazine subscription option and realized that there are several great choices for horse lovers. Sometimes, you just want to disconnect from the outside world and that means rather than the electronic version, a print option is preferred. Below are some of the best options to keep you entertained without having to "connect" to anything.
Need more to read? Check out this list of books for horse lovers to read. Tons of great choices on the list to add to your reading list.
Horse Illustrated is a top pick for magazines horse lovers will love because it seems to cover a little bit of everything horse-related. This is a great magazine for anyone from a new horse lover to an experienced rider. Horse Illustrated offers expert advice, tips, breed profiles, new products, and real-life stories about everyday life with horses.
And if you are new to horses, you might want to check out this list of genius hacks for new horse owners. Great tips that will help you enjoy your new horse!
Published by EG Media, who also publishes Horse Illustrated, Young Rider offers great content geared towards kids ages 8-15. Young Rider encourages kids to pursue their passion for riding and each issue includes a mix of English and Western Riding instruction, care tips, contests and color posters.
You might also like this info from the best breeds for young riders. It's important to get them started on the right path from the beginning!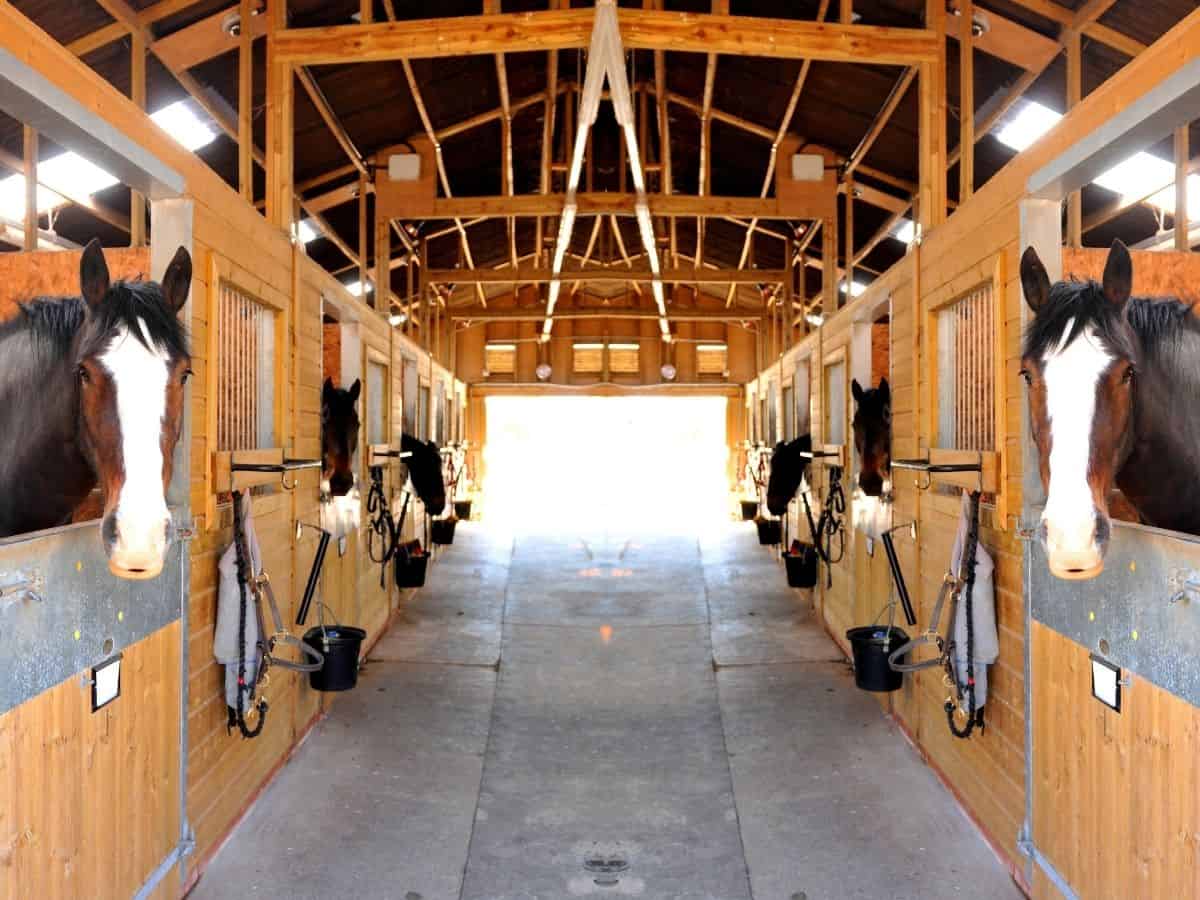 No list can be complete without mentioning Western Horseman. An award-winning magazine that has been around for over 80 years, has adapted with changing times, and continues to be a leading horse magazine. Each issue contains quality content about ranching, horsemanship, and western culture. This is a magazine for the real cowgirl or cowboy.
Equus is a print magazine published once per quarter and is focused on veterinary advances, horse health care, horse behavior, and practical advice from leading authorities on horse health. Equus is a great magazine for veterinarians, those aspiring to become a veterinarian, or anyone wanting a good understanding of equine health.
I find this very valuable to anyone who handles some or most of the health care needs for their horses. If you have multiple in your barn, it's nice to know what is going on so you can reach out for medical care when needed.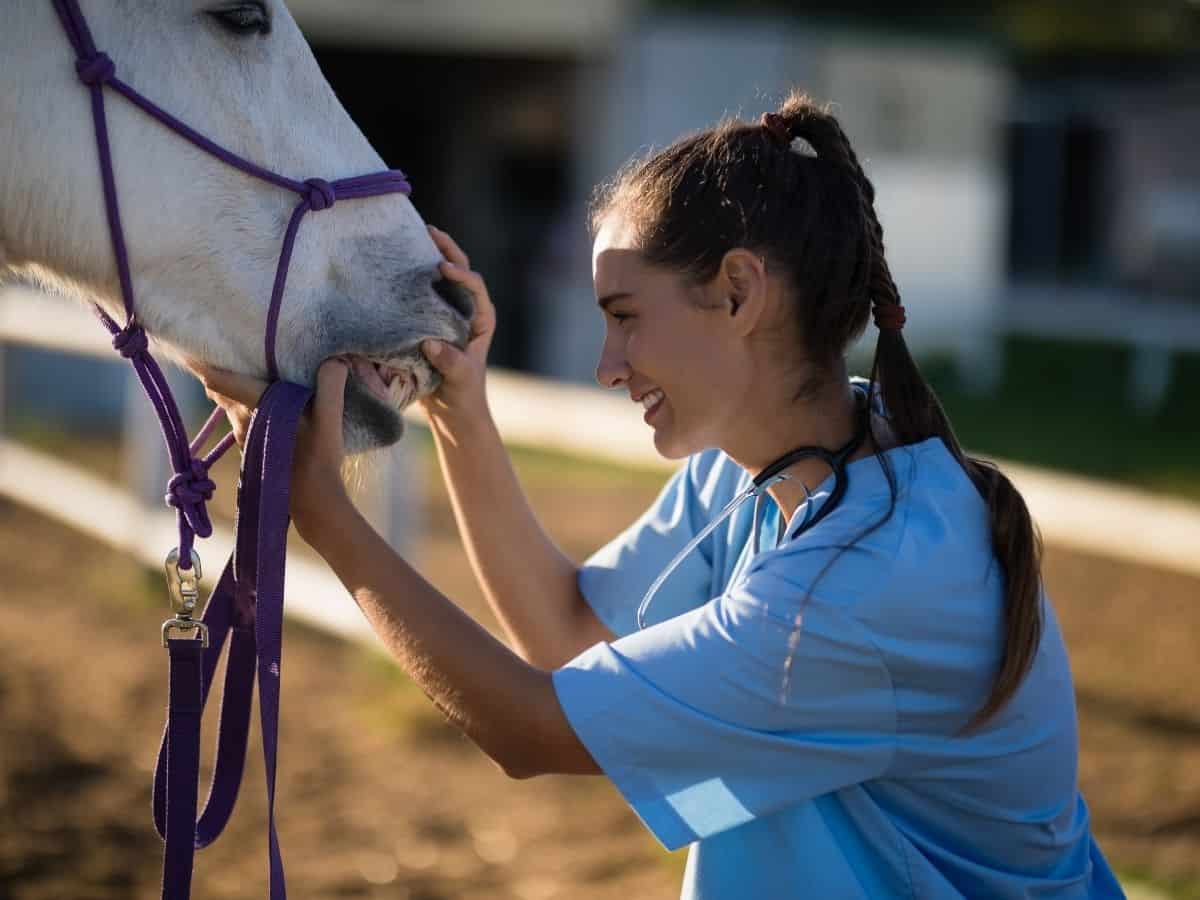 Next on the list of good magazines for horse people is Horse & Rider. Published 4 times per year, Horse & Rider offers content focused on western training advice, trail riding destinations and tack, gear, and grooming hacks. This is a great choice for anyone interested in trail riding and camping with a horse.
Practical Horseman is a print magazine dedicated to being an essential resource for English riders. In every issue you can find step-by-step training articles from sports leaders in hunters and jumpers.
Are you interested in taking a natural approach to caring for your horse? If so, then Equine Wellness is the print magazine for you. In Equine Wellness, you will find what they have titled the Four Pillars which are: Natural Health, Natural Nutrition, Positive Training, and Active Lifestyle.
This is excellent for those who prefer a more natural approach and who prioritize not just specific issues, but the overall health of the horse. I love how this includes positive training rather than some of the harsher disciplines some practice.
Another great option for consideration is Barrel Horse News. This magazine features arena and competition news as well as race results and event information. A great feature is that every issue covers the latest in training barrel horses.
I find this one best for those who are more into horse sports and rodeo than for the casual rider or rancher. But, regardless, it has great information any horse lover would benefit from.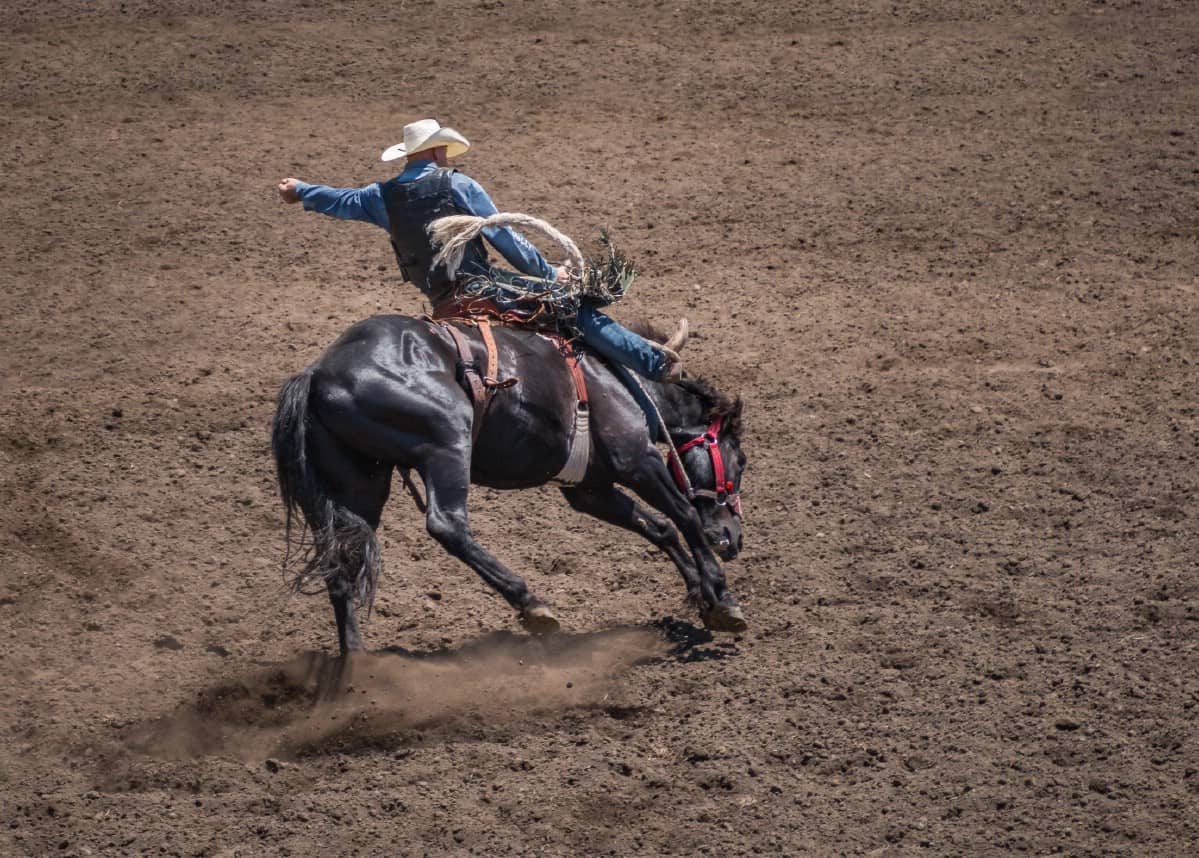 Blood Horse News is a magazine loaded with insight for the owners and breeders involved in the Thoroughbred Industry. This magazine covers race reporting, analysis, events, pedigrees, and racing news.
Rounding out my list of the is Paint Horse Journal which is a publication of the American Paint Horse Association. In every issue, you will find Paint-specific information including insight into Paint horse health. Since it is a bit more specific to the breed of horse, it's one that won't be of interest to everyone. You will, however, find that this has tons of good information that any horse lover will enjoy reading.
More Tips for Horse Owners