If you are considering buying a horse, you may have already realized that horse shopping can be a little overwhelming. A lot of thought needs to go into which horse is best for you and your family. In addition to if a horse is a good fit, how the seller acts about the horse can raise some red flags. If you are looking at making this expensive step, then you want to know it is the best choice for your investment. That's why we are sharing some basic things to remember when horse shopping.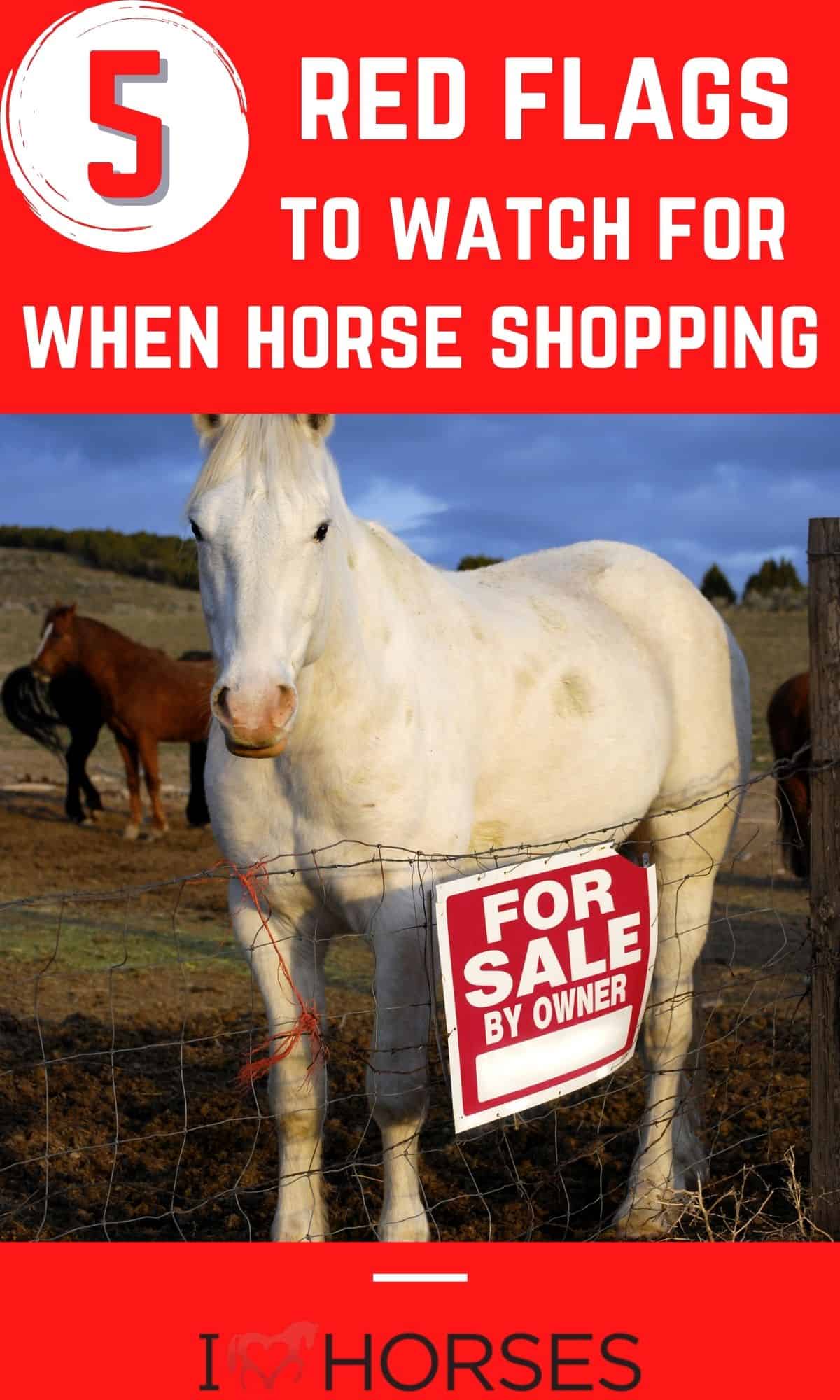 Horse Shopping Red Flags
Some of these red flags may indeed be a bit simple, but even common sense things should be repeated. It just helps to have a good idea going into something, and a simple refresher can help a ton! To help you feel more comfortable with the process of shopping for a horse, I have written out the top five things I believe are most important to consider.
Also, if you are new to horses, you should definitely take a look at these tips for buying your first horse, as well as these important things to consider before you even begin planning that first step. After reading this list, you may also consider leasing a horse rather than buying. This can be a better choice for those who aren't sure they are ready for a long-term commitment.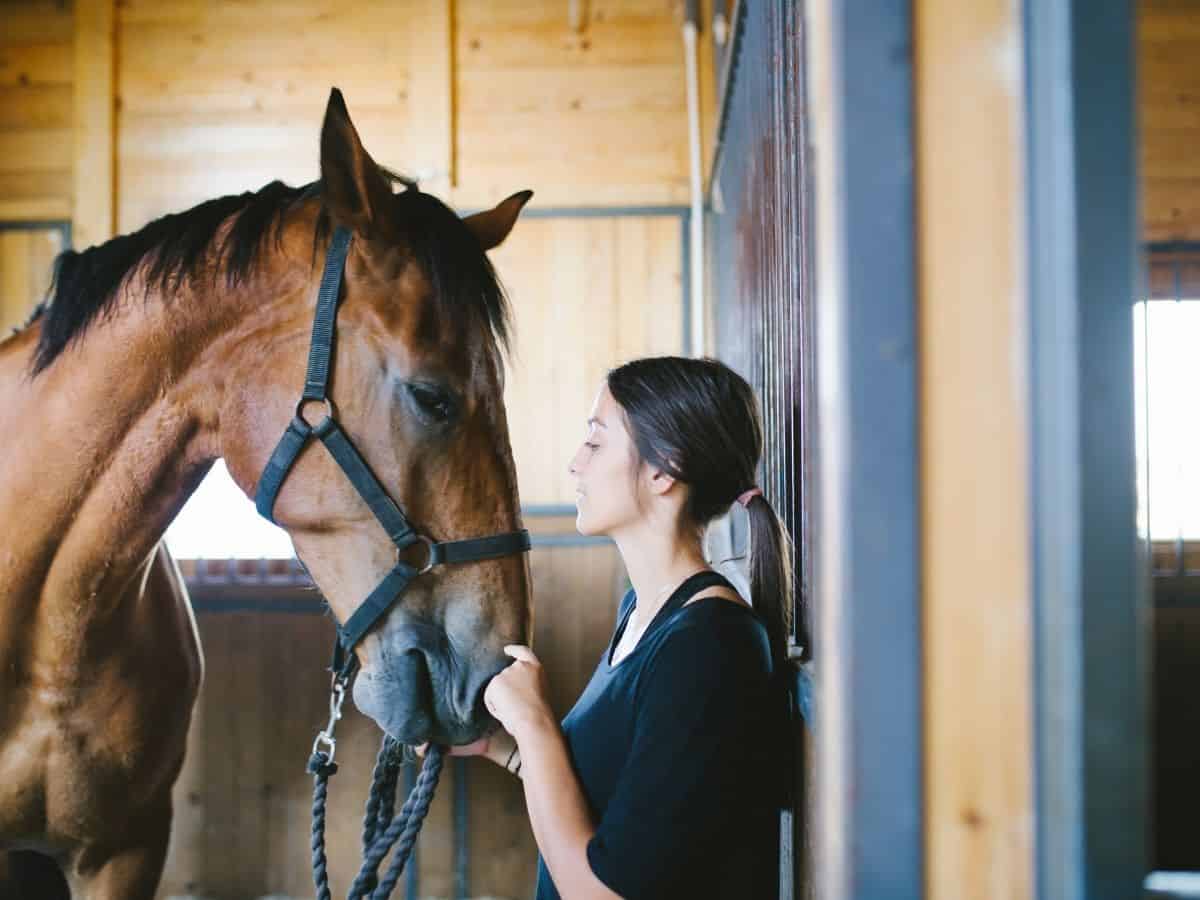 How Does the Horse Look and Act
This first issue on my list of red flags may seem fairly straightforward, but it does bear mentioning. Take a good look at the horse, is there excessive sweating, trembling, or lethargy? This could mean the horse has been drugged which is a big red flag. The seller could be giving the horse drugs to cover up a health problem, lameness, or an undesirable temperament. This is a big risk to take, and it is best to walk away.
Any time you see a horse that just doesn't act welcoming, relaxed, and ready to be touched or ridden, you should take a step back and consider if it is really a worthy investment. Yes, many horses are temperamental and can be tamed or work with specific people well, but in general, that's not a good investment. Especially if you are totally new to horse ownership.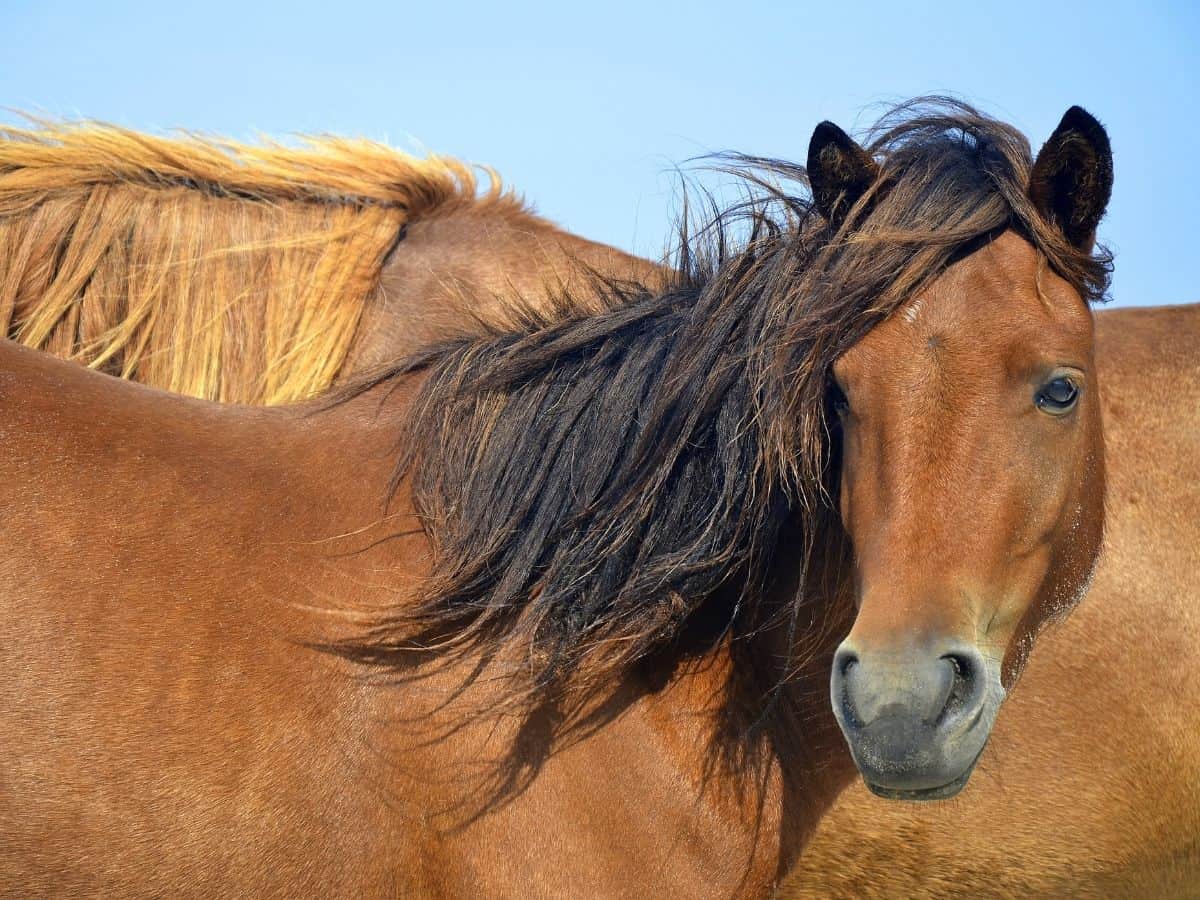 No Vet Check
You need to have a vet check before buying any horse. It is a normal part of the horse buying process and it ensures that the horse is fit and healthy and at the very least gives you the peace of mind of knowing any health issues the horse is dealing with.
If the seller refuses to allow you to get a vet check, consider that a huge red flag. Keep in mind that although the horse may appear to be perfect in every way you can see, there is a reason the seller won't allow the vet check. The horse's medical history is a critical part of your ability to make an informed decision when buying a horse.
It pays to have a quality vet on your side for these instances. In fact, w2hen going to see a horse that is for sale, find a vet who will accompany you for a basic check. While it isn't always possible, there are many equestrian veterinarians who understand the importance of understanding any health concerns and would be happy to oblige.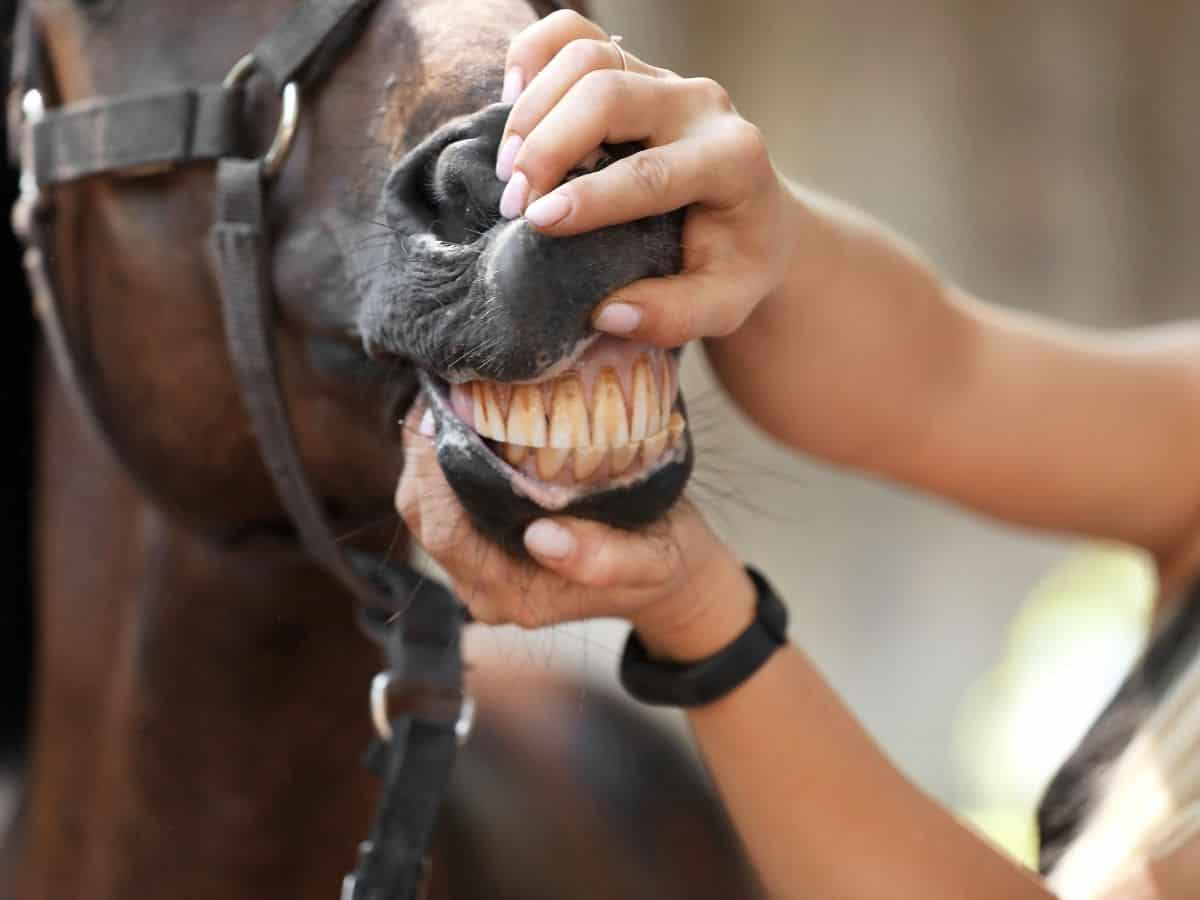 Not Allowed to Try the Horse
You will need to try the horse before buying. This could mean riding the horse but it can also mean grooming or leading the horse so you can get a feel for the horse's demeanor, size, and overall know if the horse is a good fit for you. If the seller is hesitant or refuses to let you do even the simplest of things to know how the horse handles, then you should see this as a red flag.
It may sound odd to say "try before you buy" when talking about a horse, but it is such a large investment you need to know that he or she will perform in the way you need. If you are looking for a horse that is gentle with your kids, or even one you plan to show in competitions, knowing how they react is important. Take a bit of time to get to know the horse, and if the owner says no, walk away.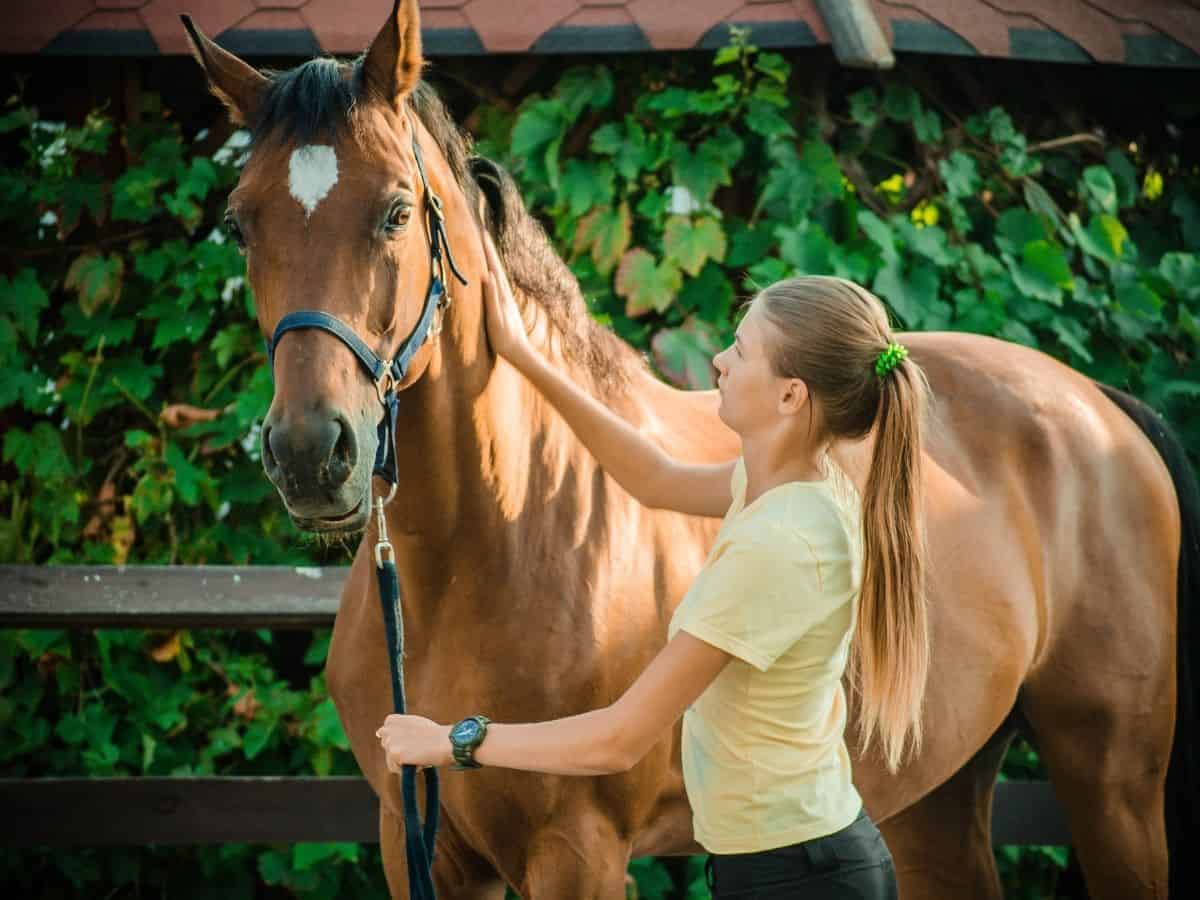 Multiple Buyers at Once
The standard procedure for selling a horse is that the seller meets with a buyer one-on-one so if you show up and there are more buyers there you should consider this one of those horse shopping red flags.
If the seller has several buyers there at once it is possible, they will try to play the buyers against each other and create more of an auction atmosphere. This is unacceptable and you should go elsewhere to buy your horse. In some instances, it's just poor salesmanship, but in others, this is a warning of scams at play.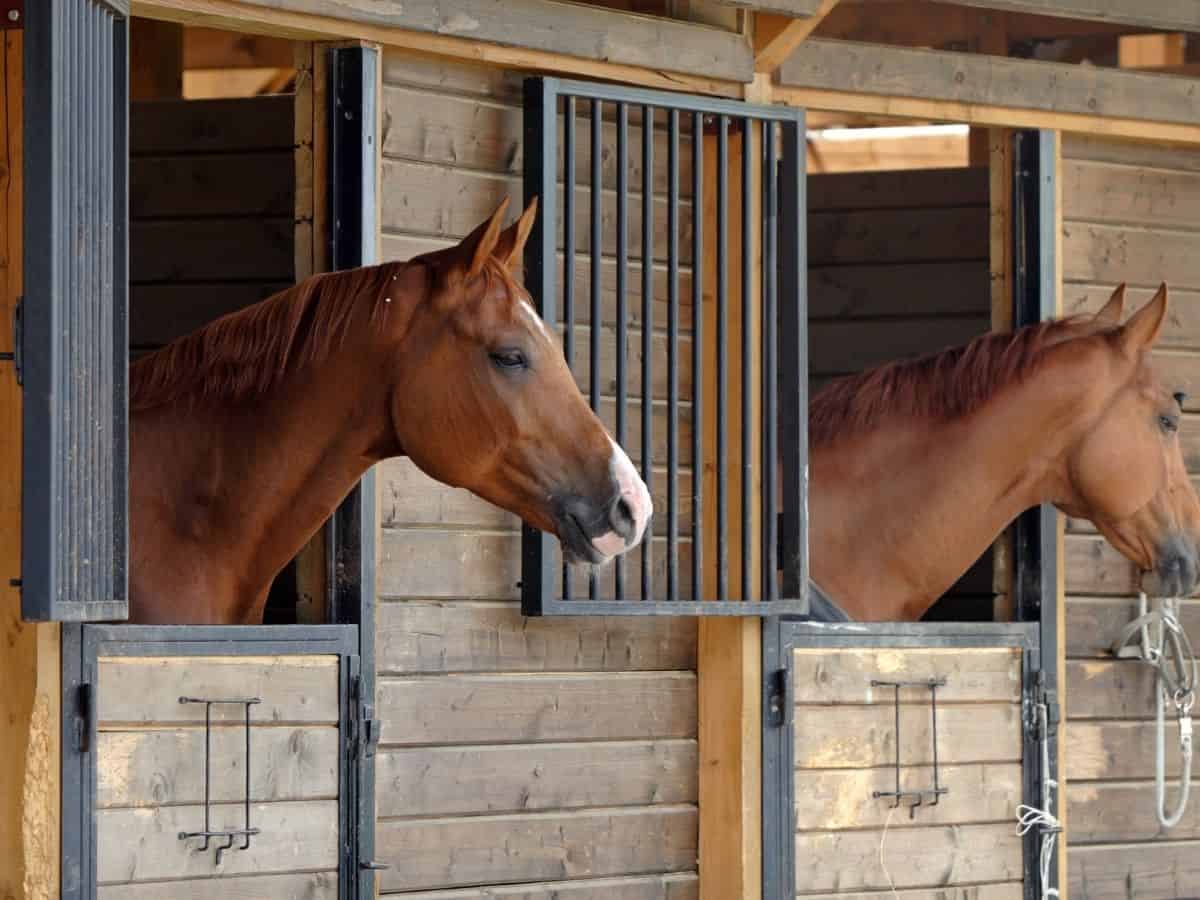 No Record or No Papers
If a horse is advertised as registered or as a show horse, you should be able to see the records and papers that prove this to be true. If a horse is registered that can increase the price of the horse so sometimes a seller will claim the horse is "registerable" to try to get a higher price but if the seller can't produce records to validate this claim, then you should not buy the horse.
If the seller says the horse is a show horse, be sure that you can see documented papers from a reputable organization such as the AQHA or APHA. This is a common way a seller may prey on first-time horse buyers.
Now that you have some ideas of red flags to look for when buying a horse, you can move forward with confidence as you look for your new horse. Before you set out to shop, check out this huge list of things to know before buying a horse. Information is power when it comes to becoming an equestrian.