Horses can sustain different types of injuries at random. Whether your horse competes in shows or not, there is always the possibility of your horse getting hurt. There are times when the injuries are minor and may include a few bumps or scratches. However, more severe injuries include torn tendons and ligament tears. No matter what the horse has been injured from, it's important that you be able to make them feel more comfortable.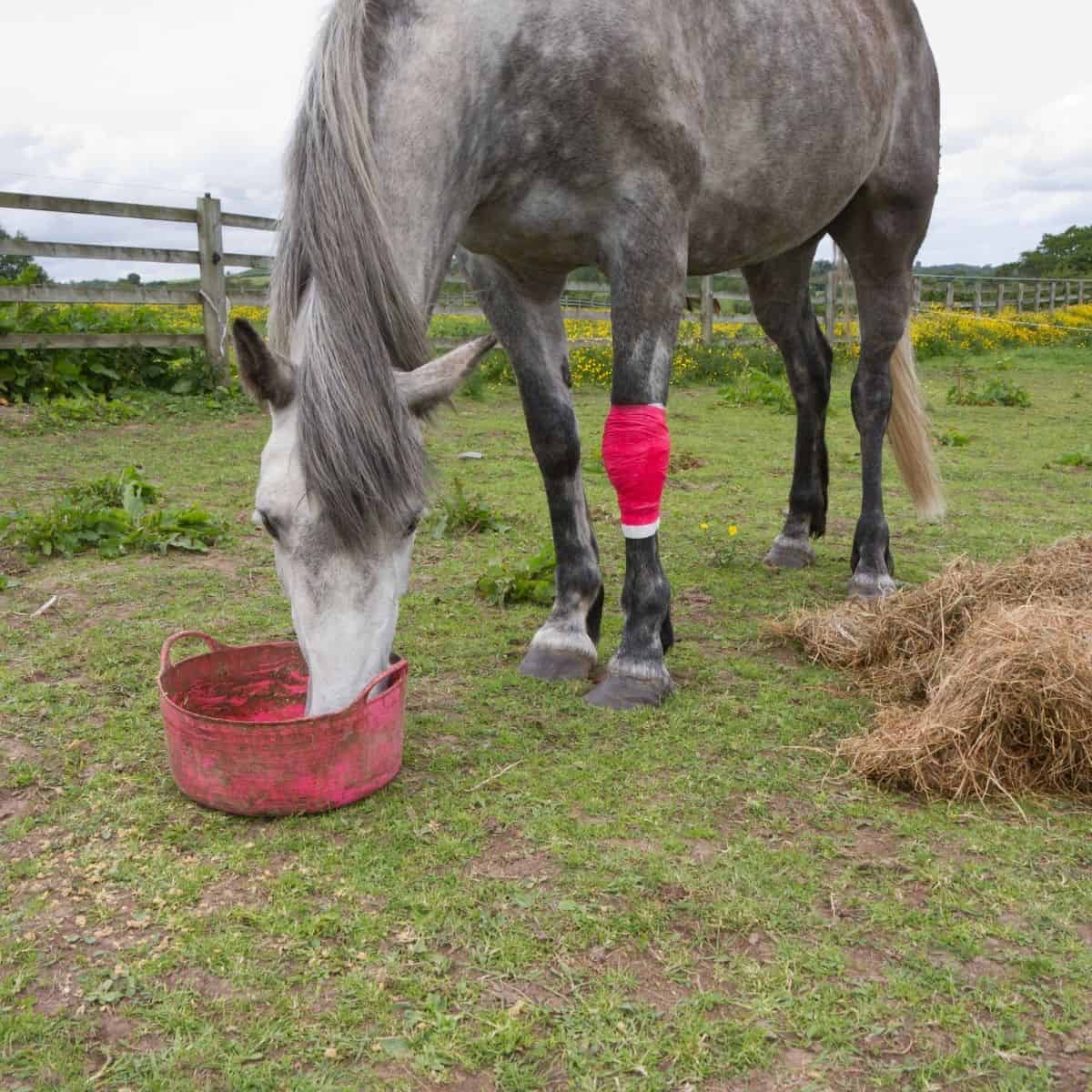 Ways to Help an Injured Horse Be More Comfortable
When you know that your horse is injured, there are a few things you can do to provide a comfortable environment. The effort you make to keep your horse comfortable will keep the animal at ease during a difficult time. This is just one of those things that are important for a horse owner to know how to manage.
You may also want to check this list of horse injuries you may not know about for things to watch for as you care for your horse. There are many things, including worms that horses get that can cause discomfort. Below are some easy ideas to help you help your family member.
Use Water and a Saline Solution to Clean Wounds
If you spot a small injury that does not require veterinarian assistance, such as a small scrape or wound, use water and a saline solution to clean it out. I always keep saline on hand and other medical supplies for horses just in case.
It is important to clean the wound out properly to prevent an infection from developing. The saline solution is gentle and effective while promoting the healing of the tissues. You should make it a priority to clean the wound at least twice a day to keep dirt, grass, and germs at bay.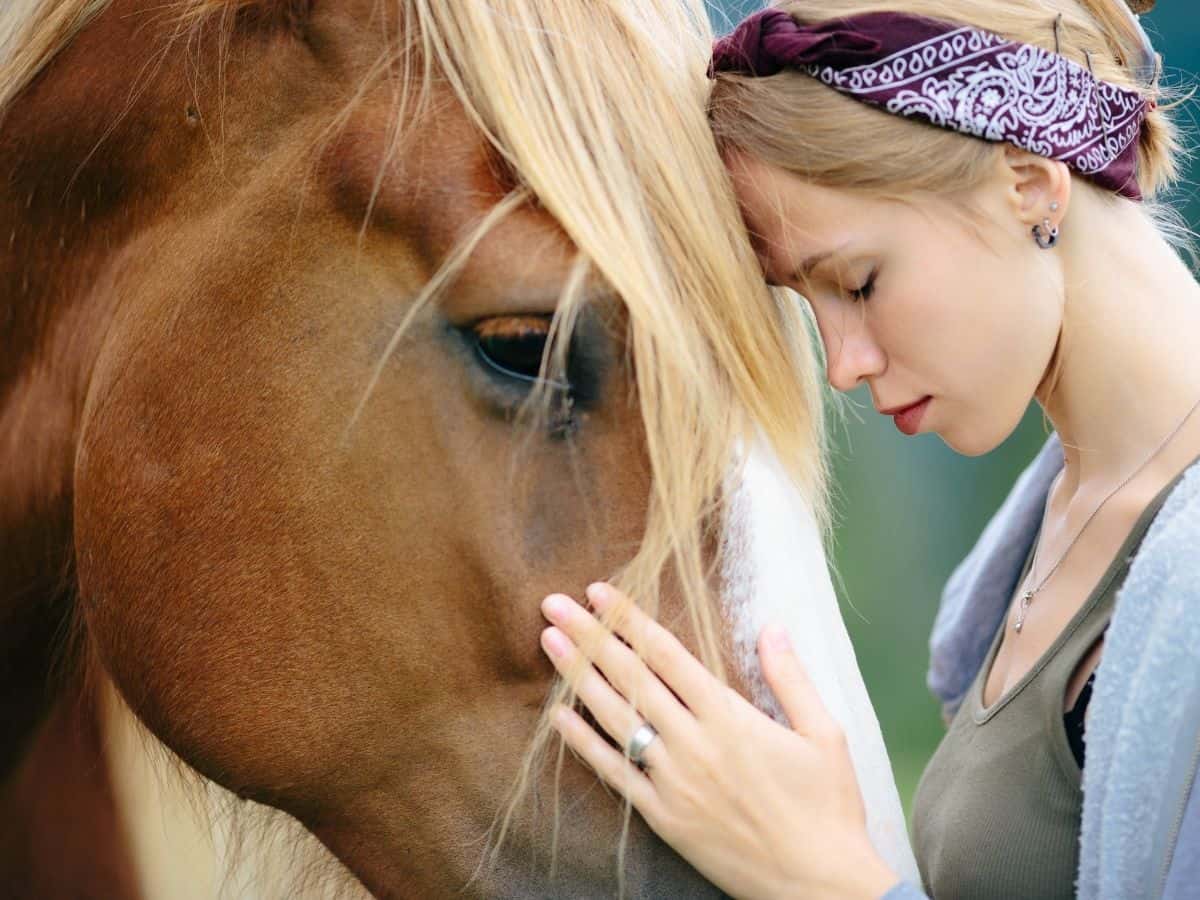 Add Some Protective Gauze to Cover Wounds and Prevent Infections
After cleaning any wounds with water and a saline solution, be sure to dry the area with a soft and clean microfiber cloth. Once the area is dry, apply several layers of gauze to the area to keep it covered and protected. By covering the open wounds that your horse has, you can prevent infections from developing. Infections can cause pain and discomfort for your horse while putting its health at risk, which is why it is so important to prevent them.
There are even a few ideas of handy items to keep on hand on this list of horse care hacks that are ideal for covering wounds. Things like baby diapers are one item you may have never thought of keeping in the barn, but they can truly save the day!
Comb Your Horse's Mane and Tail Each Day
Be sure to comb your horse's mane and tail. It is a great way to spend quality time with the horse. When you comb its mane and tail, you can improve the condition of your horse's skin. You will also get to remove bits and pieces of dirt and dust that start to accumulate. It leaves the horse feeling a lot more comfortable during a time when the animal is not at its best because of its injuries.
There is a full list of red flags to look for when grooming your horse that can be important to consider. Their mane and tail along with other parts of their coat can all tell you many things about their general health.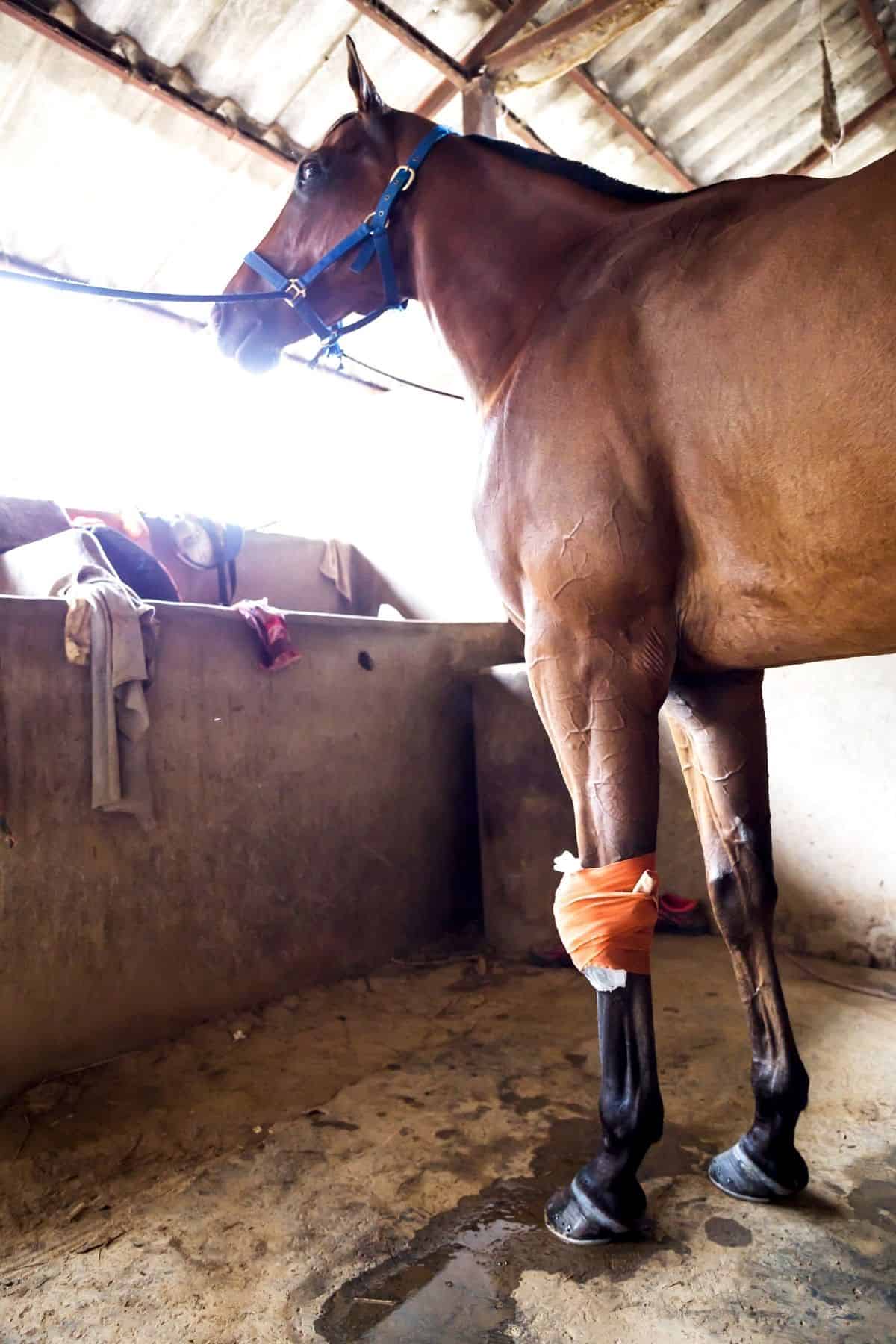 Give Your Horse Plenty of Time to Rest and Relax
Make rest and relaxation a top priority for the horse. When a horse has injuries, it will need more rest than usual. Avoid trying to get your horse to participate in strenuous activities that can worsen the injuries, even if those injuries are only minor and are not that severe.
You may notice that your horse is not walking around as much as it normally would, but that is fine when the animal needs to go through the healing process. You may also want to avoid riding the horse until it fully recovers from the injury because you do not want to put an extra strain on the animal.
In an effort to make it easier for your horse to rest, you'll want to create a homey atmosphere in the barn. Along with that, you'll also want to make sure you don't have anything in the barn that could be dangerous or frustrating to your horse.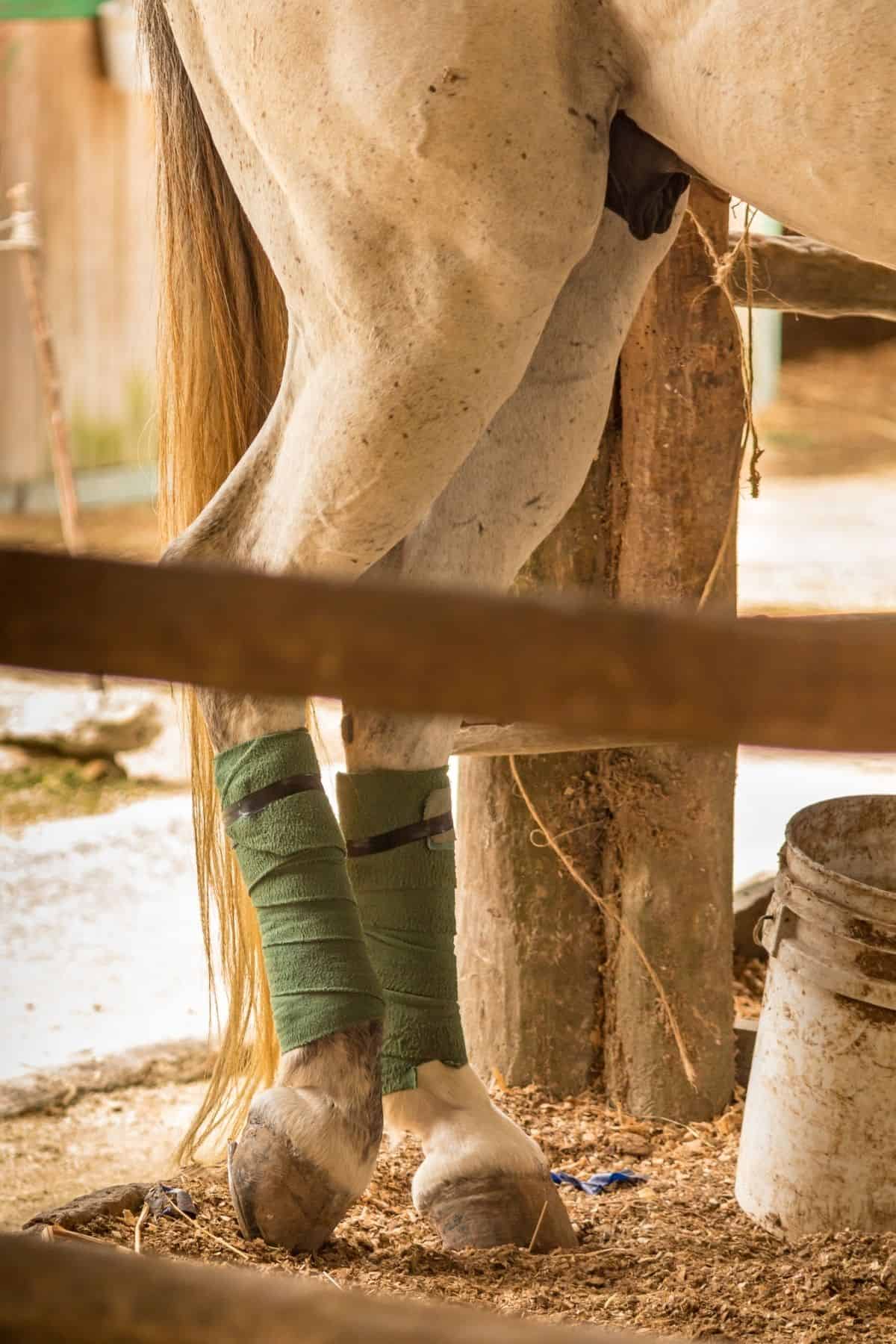 Provide Your Horse With a Comfortable and Durable Blanket
If it is cold outside while your horse is injured, make sure to provide the animal with a comfortable and durable blanket to wear. The blanket keeps the horse warm and protected from the elements, including rain and snow.
While you cannot just take your horse inside and cuddle with it like you could a dog or cat, you can put one of these comfortable blankets over your horse from the neck down. Follow these tips for making sure you don't damage the horse's mane when blanketing, but still manage to keep them nice and warm.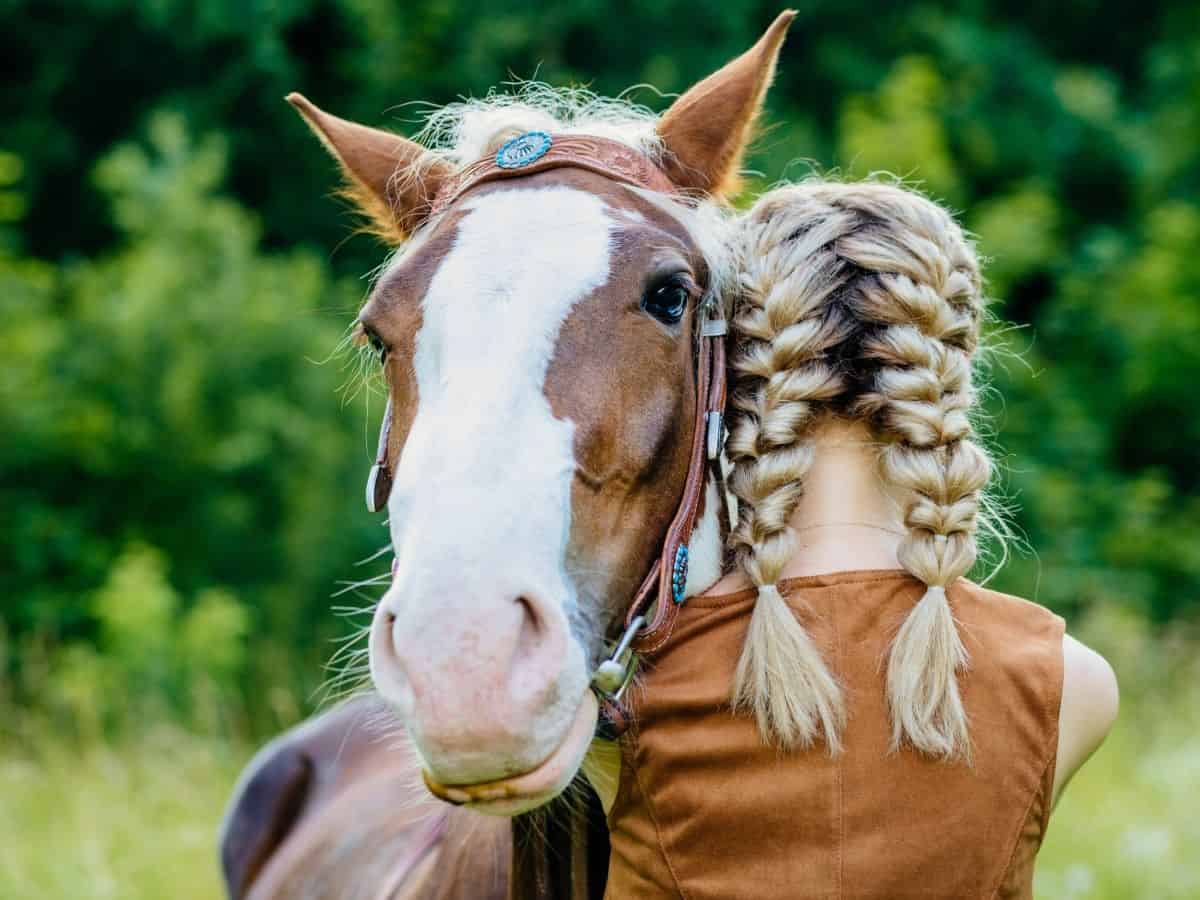 Make Sure to Show Love and Affection
Lastly, much like their human counterparts, a horse can definitely feel a bit down in the dumps. Making sure you spend a little extra time with them and show affection is important. Whether this is some extra time petting them, or perhaps sharing some treats just for them, make sure you keep that connection with your horse to show them they are loved.
When your horse suffers from different types of injuries, you can take steps to make sure the animal is as comfortable as possible. The steps taken will depend on the severity of the injury and what your horse needs to feel at ease. However, the effort you make can help with the healing process.
More Horse Care Tips